The Rick Hansen Foundation Accessibility CertificationTM (RHFAC) is a rating system that uses trained professionals to evaluate the meaningful access of commercial, institutional, and multi-unit residential buildings and sites. In Canada, almost 50% of adults have or have experienced a permanent or temporary physical disability, or live with someone who has. Accessibility is more important than ever.
Once rated, a site may be certified at one of two levels, 'RHF Accessibility Certified' or 'RHF Accessibility Certified Gold.' Organizations can then publicly list their certification level on the RHFAC Registry, hosted by CSA Group, and purchase a window decal or plaque to showcase that the location is accessible.
To start your certification process, review our Guide to Certification and then book your rating. 
If you're interested in having your site rated for accessibility, please sign up below. 
Why get rated and certified?
There are several benefits to getting certified.
1. Learn about ways to improve your accessibility.
Your RHFAC rating scorecard will highlight specific areas where you can improve accessibility at your site. Improving those areas will help increase your overall accessibility, allowing you to serve more customers and community members.
2. Be listed on the online RHFAC Registry as an accessible site.
Organization owners will have the option to be listed on our online RHFAC Registry, hosted by CSA Group, which digitally showcases your commitment to accessibility for all.
3. Be recognized as accessible, socially conscious and responsible in your local community.
Purchase a label or plaque that displays to prospective customers, employees, and others that your location is fully accessible. It's an easy way to show that your organization cares and is dedicated to creating an accessible and inclusive community where you live and work.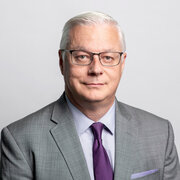 Accessibility is one of our top priorities and is a key part of our success as a world-class hub. Gold Certification from the Rick Hansen Foundation is a testament to our ongoing efforts to better serve our passengers, partners and communities—and is a milestone we are very proud of.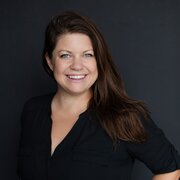 An official accessibility certification program elevates what the City of Surrey is trying to achieve and gives us credibility. Creating welcoming and inclusive spaces through universal design gives our entire community the opportunity to participate. Having achieved gold and being recognized by the Rick Hansen Foundation for our work generates incredible excitement.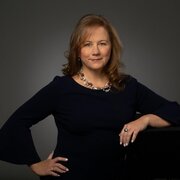 The Chamber is an employer of choice, and we needed to make sure that everyone, guests and employees, feel welcomed and comfortable. With that ideal in mind, we set out to make the overall experience as barrier-free as possible, for as many needs as possible. Achieving certification from Rick Hansen Foundation Accessibility Certification speaks directly to that goal.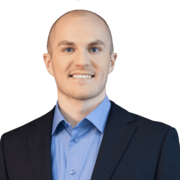 Every day, the Cowbell team strives to make the Cowbell Farm a welcoming, exciting and accessible space for team members and guests, regardless of their ability. The Rick Hansen Foundation is a leader for creating and promoting inclusive spaces and we are honoured to receive this recognition from them.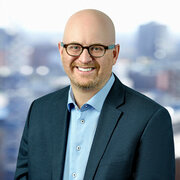 The RHFAC training has helped BOMA broaden our understanding of the real needs of the users and the importance of bridging the gap between basic building code and real building accessibility. This will pay real dividends moving forward for our tenants, our owner managers and ourselves.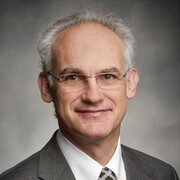 The RHFAC rating standard helps us understand that accessibility is broader than a focus on wheelchair users and takes into account the needs of people with vision, hearing and cognitive disabilities. Accessibility is more than a ramp!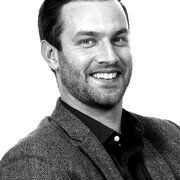 To be awarded this prestigious certification from the Rick Hansen Foundation is an honor, and not only recognizes the work that has been done for Mosaic Stadium, but most importantly, the rating process gives us valuable recommendations for future work that will build on the inclusivity of this space.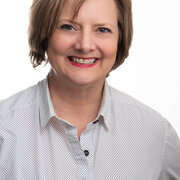 As a property manager, accessibility is critical to ensuring our tenants can access the largest pool of customers and potential employees as possible. Marine Gateway achieving RHF Accessibility Certified Gold was a huge sense of pride for us, as it really demonstrates our commitment to accessible spaces.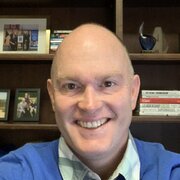 Having a gold-rated school for accessibility reduces barriers for all students, whether they have physical or other disabilities. We are really focused on helping all students be successful and the Gold rating really shows that we care about them and that we want them all to have access to success.
How to get rated and certified
1. Review the Guide to Certification and book your rating
First, review our Guide to Certification. If you fill out our 'Get Rated' form, we'll guide you through the steps to getting rated for meaningful access.
2. Register on the RHFAC Registry
Register your site on the RHFAC Registry, select the designated RHFAC Professional who will be performing your rating, and pay the registration fee. Watch our video on How to Use the RHFAC Registry for support with this step. 
3. Have your site rated
Get your site rated by your designated RHFAC Professional. A rating will typically take two to 10 hours depending on the size of the building or site. Both existing sites and pre-construction sites are eligible to be rated.
4. Get your RHFAC rating Scorecard and certification
Receive your rating Scorecard through the RHFAC Registry. The Scorecard will also include key areas of success and improvement for your facility.
Depending on the points outlined on your Scorecard, your site will receive a rating score and corresponding certification level:
Rating Score
Certification Level
80%+
RHF Accessibility Certified Gold
60%-79%
RHF Accessibility Certified
Below 60%
Does not meet RHFAC requirements for certification
Certification Requirement: to become certified, your site must have a public entrance and all its key functional spaces and amenities must be physically accessible for everyone. 
5. Showcase your commitment to accessibility
Opt to list your certified site on the RHFAC Registry, which is hosted by CSA Group. You can also choose to purchase an accessibility label or plaque to promote your location's accessibility, or download a free digital badge for your website.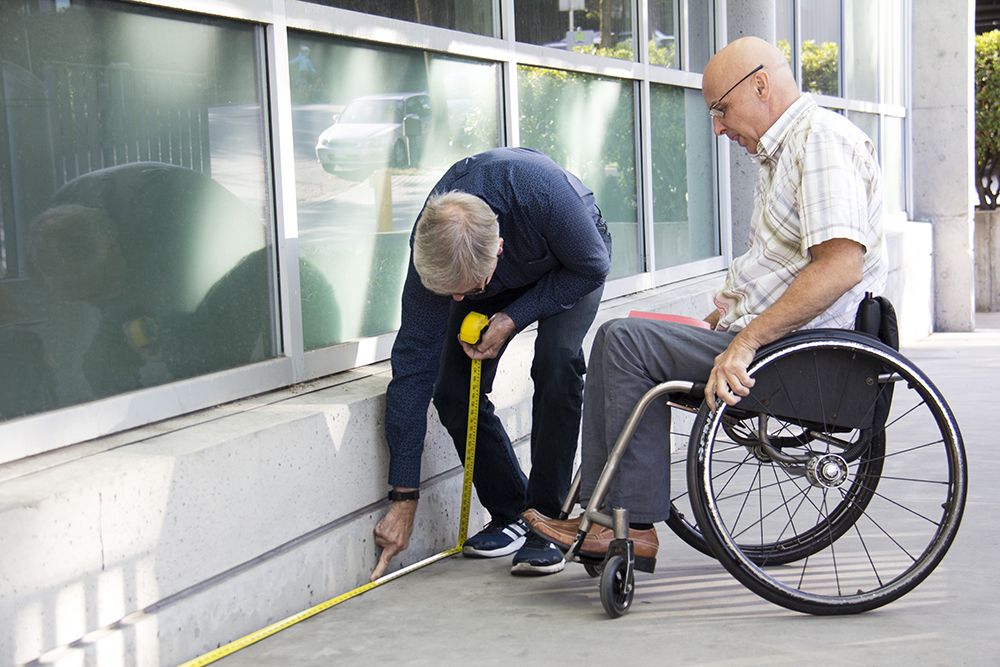 ---
If you have a question about RHF's accessibility rating and certification, please read our FAQ.
Would you like to know more about the survey used to rate your site? The RHFAC Professional Handbook provides an in-depth explanation of each feature of the RHFAC Rating Survey, used by RHFAC Professionals to rate the accessibility of your site.
We gratefully acknowledge the financial support of the Province of British Columbia through the Ministry of Social Development & Poverty Reduction.