1 in 5 Canadians have a disability, and creating physically accessible spaces where we live, learn, work and play is a critical component for disability inclusion. Many different industries have a role to play, from architects in the design phase to municipalities in policymaking and community building. Whether you are an architect, building owner, occupational therapist or diversity, equity and inclusion professional, an understanding of meaningful physical accessibility will help you create and advocate for accessible spaces.  
The Rick Hansen Foundation has collaborated with people with physical disabilities, experts in the built environment, legislation and building code as well as accessibility professionals and education partners to create training courses and resources on accessibility and disability awareness.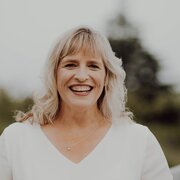 "The course opened my eyes to things I didn't understand before and what true meaningful access is. One of my favourite parts of the course was getting to hear first-person stories."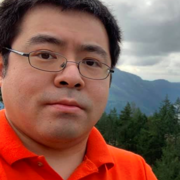 "People think too often that accessibility is about technical specs and measurements, but it is how these technical numbers make lives better, the social aspect, and how these numbers impact people that makes the difference."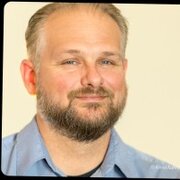 "As an RHFAC Professional I can go into a building now and there is a consistent way of rating the building and how to improve accessibility beyond the building code,"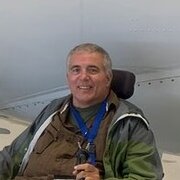 "I loved learning much more in-depth about a range of disabilities and spectrums of disabilities and how much it impacts people in the physical environment. I would say some of the challenges that are unmet for people with sensory disabilities surprised me."
A self-paced two-week course delivered online by Athabasca University, which helps you understand the impact of the social and physical environment on people with disabilities and introduces the application of universal design for creating meaningful access. 
Are you an architect or building professional with at least five years of experience in the built environment? Enhance your skills and demonstrate your commitment to disability inclusion by becoming a designated RHFAC Professional with our Accessibility Professional training course.
RHFAC Training Course students may be eligible for a grant to cover tuition. Grants are available to residents of B.C. and Ontario, as well as people with disabilities across Canada. Applications for 2022/2023 have closed, please register your interest to recieve updates on 2023/2024 application dates and courses.
Coming Soon: Disability Awareness Training  
Disability and accessibility awareness training seminars to improve the culture of Diversity, Equity and Inclusion in the workplace. These seminars are designed to help participants understand disability and include discussion on inclusive language and etiquette so that we can all do our part to create a workplace culture of inclusion. Sign up below to be the first to know when bookings open for these valuable sessions. 
---
Not sure where to start? Let us help.  
If you are not ready to sign up for a course, we can still help get you started. Sign up below to receive invitations to free professional development webinars about accessibility and disability inclusion, the latest in Canadian accessibility news, insights on accessibility legislation and more.  
| | |
| --- | --- |
| Funded in part by the Government of Canada's Sectoral Initiatives Program. | |