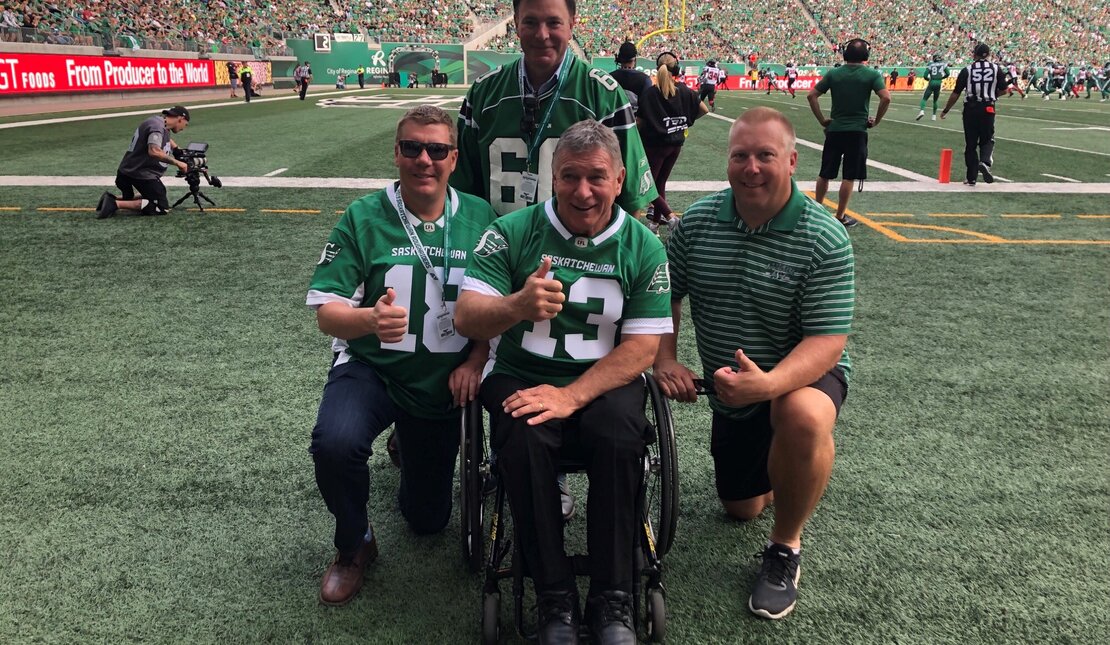 By RHF
On August 12, 2020
Access & Inclusion
When the City of Regina set about designing the new Mosaic Stadium, the administration seized an opportunity to create a historic design project in partnership with the accessibility community. 
Mosaic Stadium is a replacement home for the Saskatchewan Roughriders and other major sporting events with an expanded seating capacity of up to 40,000.
"To go from an antiquated stadium with almost no accessible seating, to one that had multiple accessible sections, all with fantastic viewpoints, felt great," says City of Regina, Coordinator, Community Wellbeing & Inclusion, Dave Slater. "When the project team came together, we consulted the Human Rights Commission, the Disability Office of the provincial government, and a diverse group of nonprofits supporting those with disabilities to make sure we removed as many barriers as we could."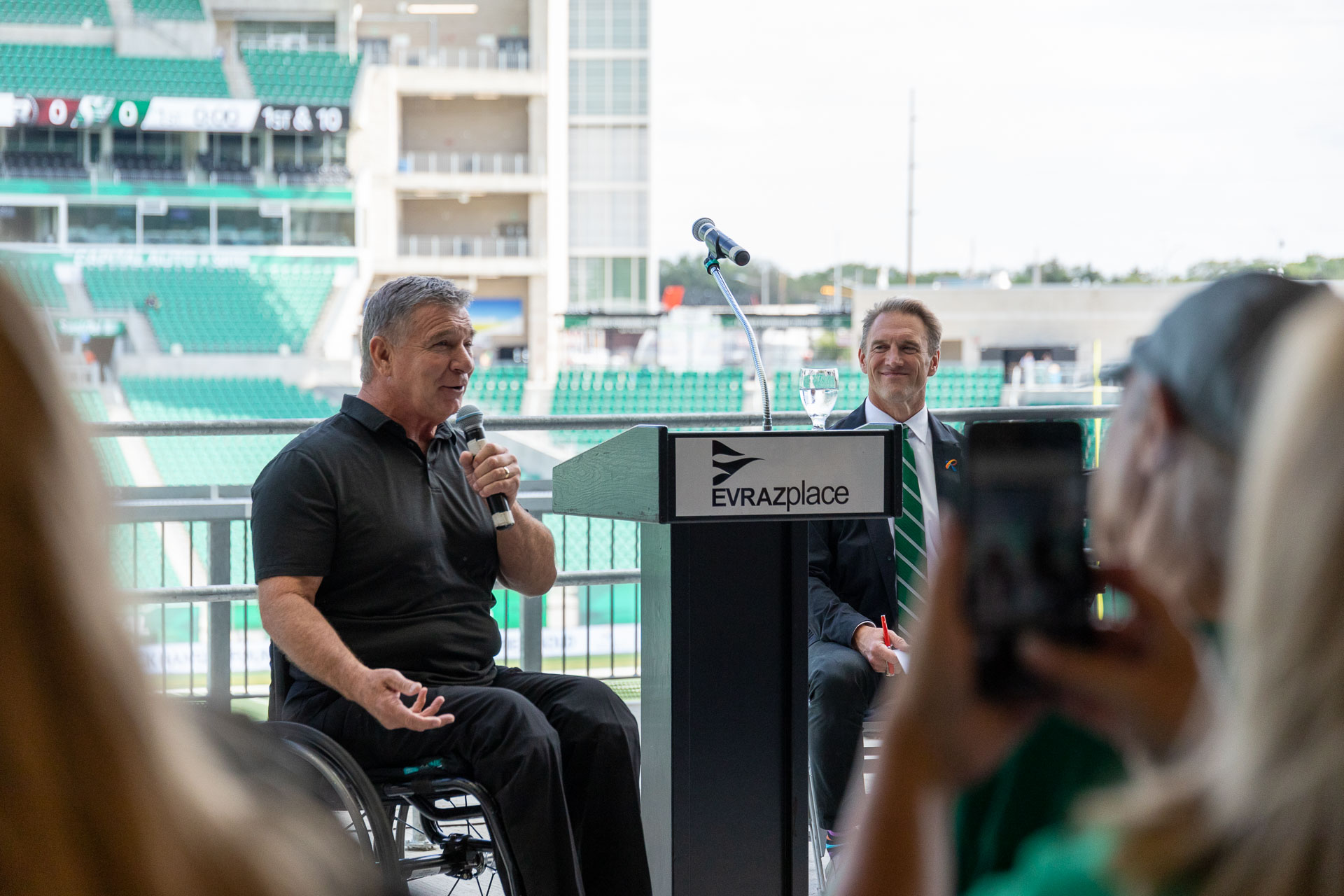 Going for Gold
When the stadium was completed, the project team knew they were on to something that could potentially raise the bar for accessible sporting venues in Canada, so the City engaged the Rick Hansen Foundation to have the building rated using the RHFAC methodology. Mosaic Stadium achieved RHFAC Gold, making it the first stadium in Canada, and the first site in all of Saskatchewan, to do so.  
The Gold certification was a result of Mosaic's innovative features, such as electrical outlets in accessible seating areas for power chair charging or medical equipment, a personal care space with powered amenities for guests who have personal support workers, complete with a powered overhead roof lift and change table, and nine elevators. "It was important to us to nail the innovation piece," says Slater. When the stadium was nearly complete, the city held test events so guests with accessibility needs could help identify any gaps or areas for improvement.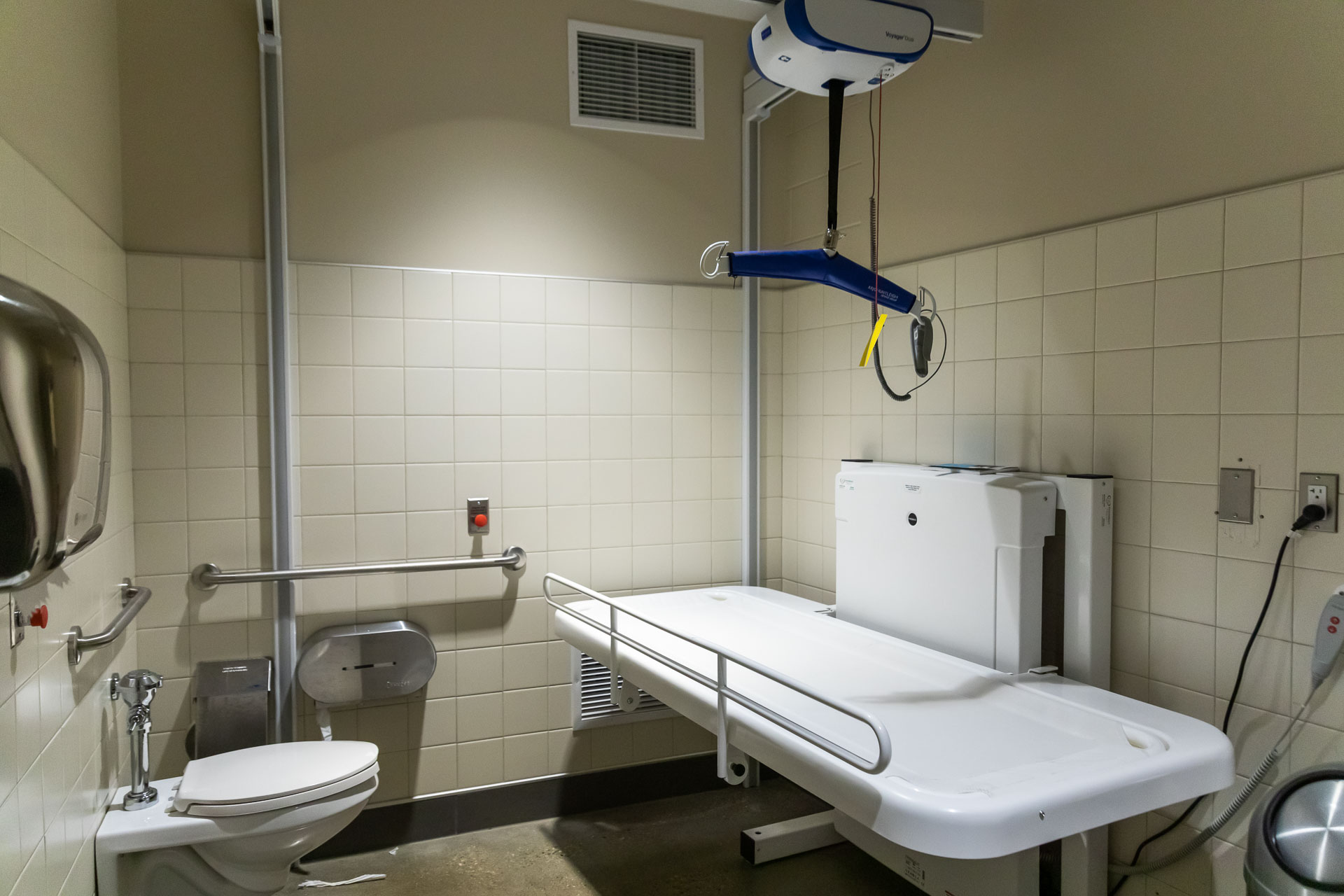 Welcoming For All
Bonnie Cummings-Vickaryous, executive director of Astonished, an advocacy group for young adults with complex physical disabilities, says '"For our core members of Astonished, the washroom with additional accessible features, including the roof lift, and plinth, and the accessible seating throughout the stadium, are vital for ensuring our experience is accessible and meaningful."   
As Slater reflects on the culmination of the whole experience, and how it felt to have Rick Hansen present the plaque in person at a ceremony ahead of a Roughriders game, he continues to think about how to improve accessibility. "We know Mosaic Stadium is remarkable. Our motivation to complete the rating really came from wanting a baseline for what we could improve upon," he says. "That's a guiding principle for us, looking for ways to address the changing needs of our community."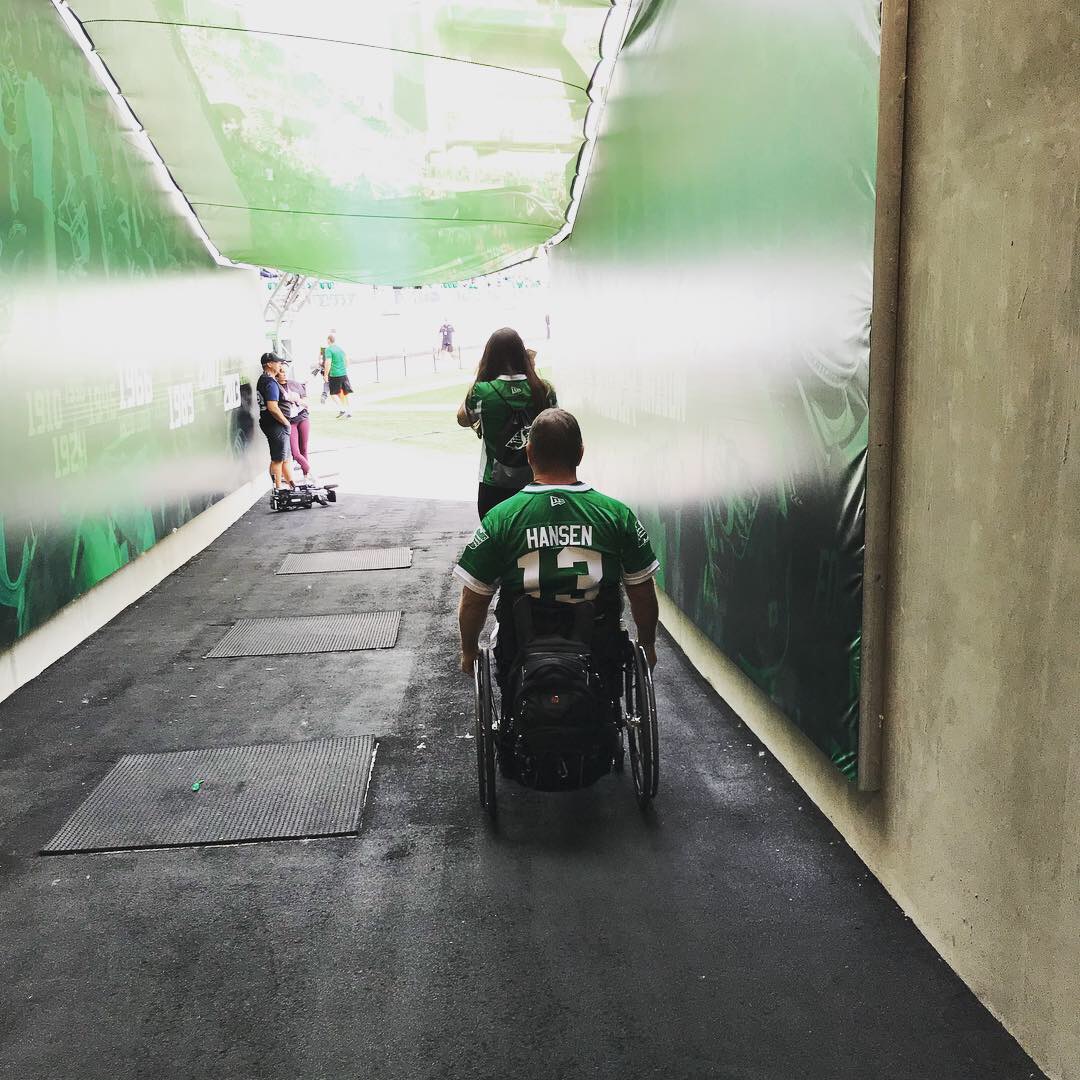 ---
Become a Leader in Accessibility.
Get a complimentary RHFAC rating in Ontario when you apply before Nov. 30, 2020.