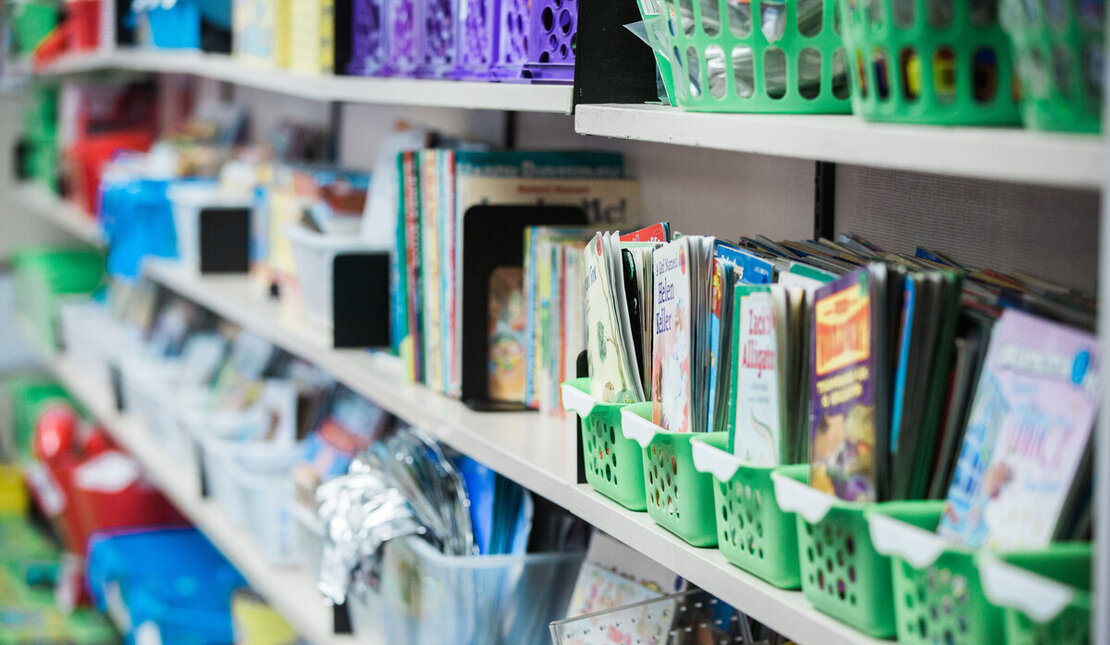 By Katie Kirker
On December 7, 2022
Access & Inclusion
Each year the Rick Hansen Foundation shares Reading Lists which highlight stories written by authors with disabilities. These stories provide insight into the unique lived experiences of each author. 
Deaf Utopia: A Memoir – and a Love Letter to a Way of Life, Nyle DiMarco with Robert Siebert
Nyle DiMarco shares his experience of growing up Deaf in a multi-generational Deaf family. He details his lived experience going to Deaf school across American cities and his work as an activist. His participation on the reality shows Dancing with the Stars and America's Next Top Model helped bring deaf culture into mainstream media.  This book is a deep look at the Deaf community through engaging stories.   
Mom on Wheels: The Power of Purpose for a Parent With Paraplegia, Marjorie Aunos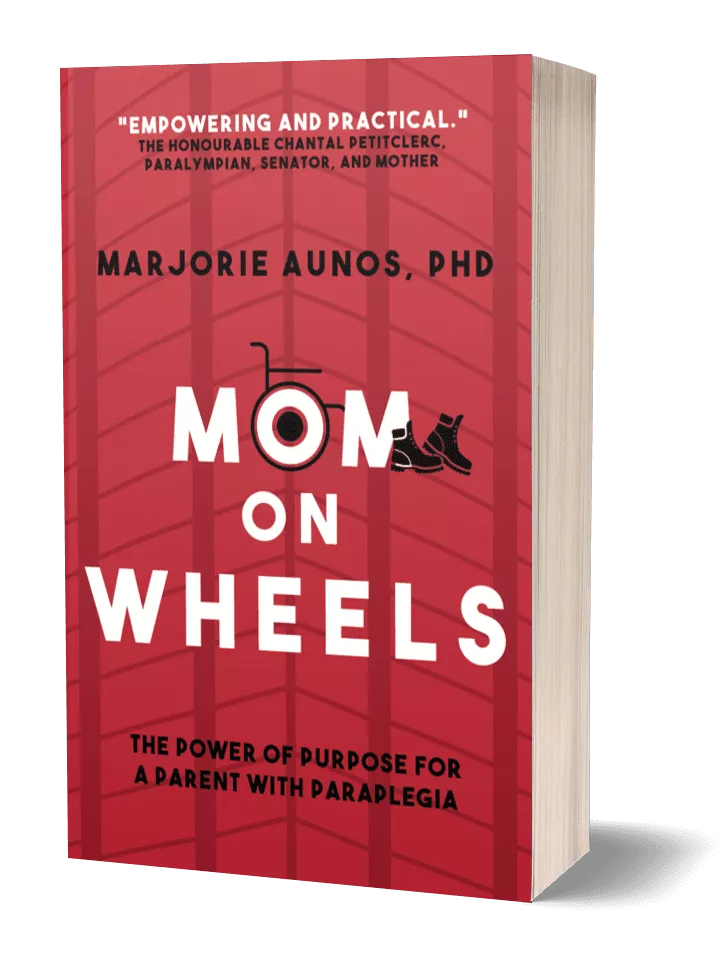 Marjorie Aunos details the experience of her spinal cord injury that left her unable to feel anything below the neck. She shares stories of navigating motherhood layered with the discrimination and judgement that can be felt from society. Written by a Canadian author and RHF Ambassador, this book is a powerful reminder that being a good parent has nothing to do with one's physicality.  
What Doesn't Kill You: A Life with Chronic Illness - Lessons from a Body in Revolt, Tessa Miller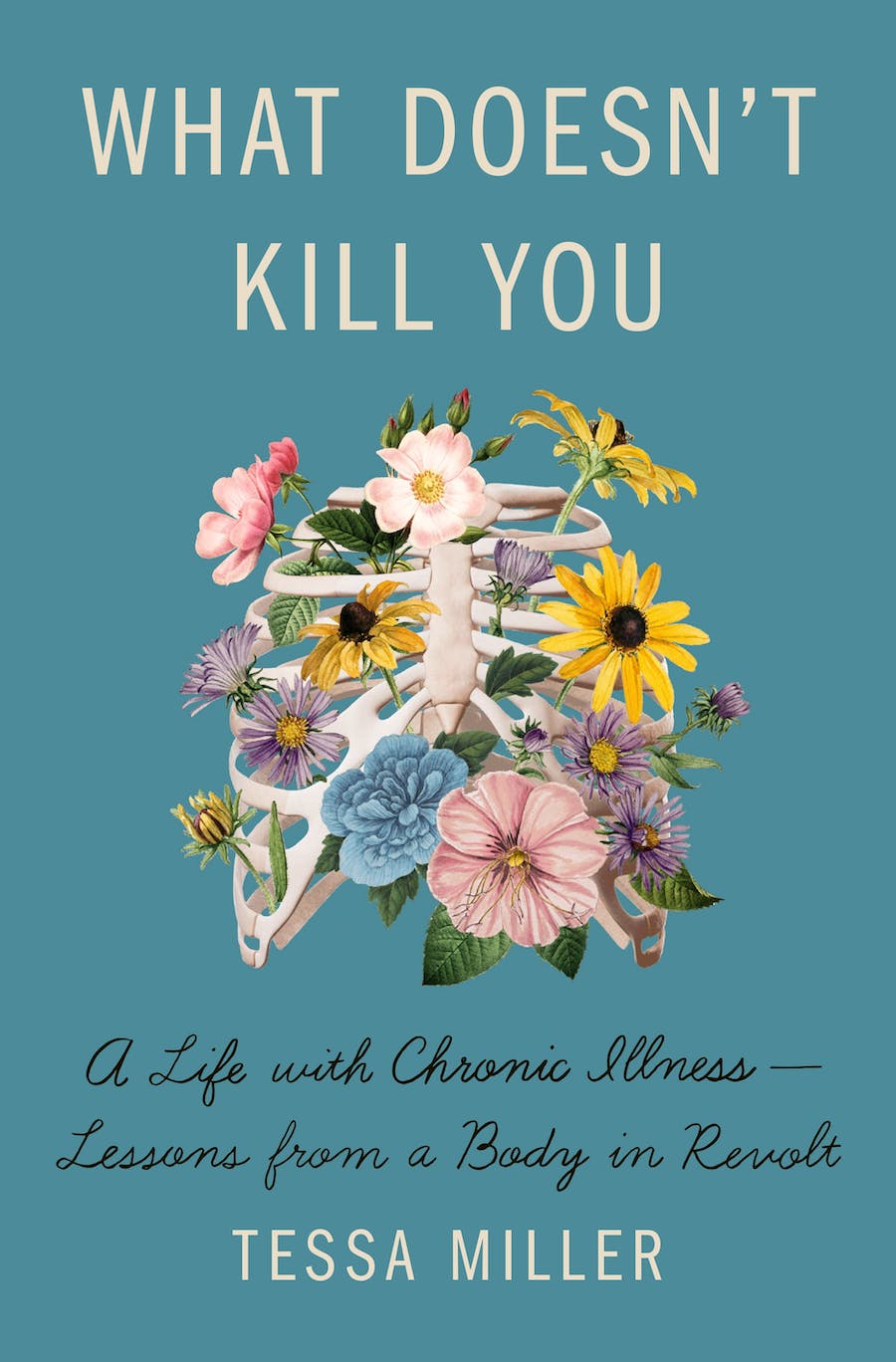 Weaving together lived experience with strong research, Tessa Miller tells the story of her Crohn's Disease diagnosis in the landscape of chronic illness in the United States. Miller shares her experience of misdiagnosis and the years-long journey to understanding what was going on with her body.  
The Pretty One: On Life, Pop Culture, Disability, and Other Reasons to Fall in Love with Me, Keah Brown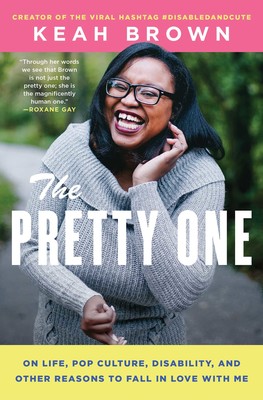 Disability advocate Keah Brown shares her experience of being born with Cerebral Palsy, including what it means to live within the intersectionality of disability and being Black.  This collection of essays tells powerful stories that seek to celebrate difference. To inspire a movement of self-love, Brown created the hashtag #DisabledandCute on social media. 
How To Lose Everything: A Memoir, Christa Couture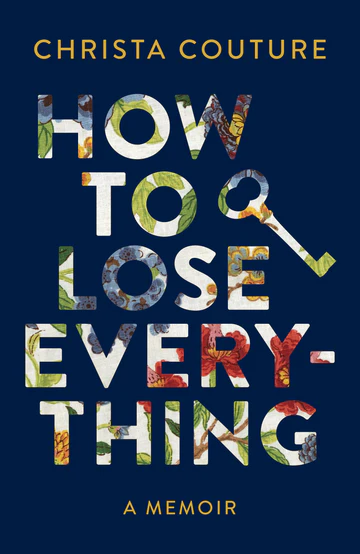 Christa Couture is a mother, a recording artist, queer, disable and Indigenous individual. In this memoir, Couture shares the experience of losing her children to medical complications, losing a leg to childhood cancer, and losing a husband to divorce. Join Couture as she shares her life's story of grief, despair, love and the glimmers of light that seep in. 
Sitting Pretty: The View From My Ordinary Resilient Disabled Body, Rebekah Taussig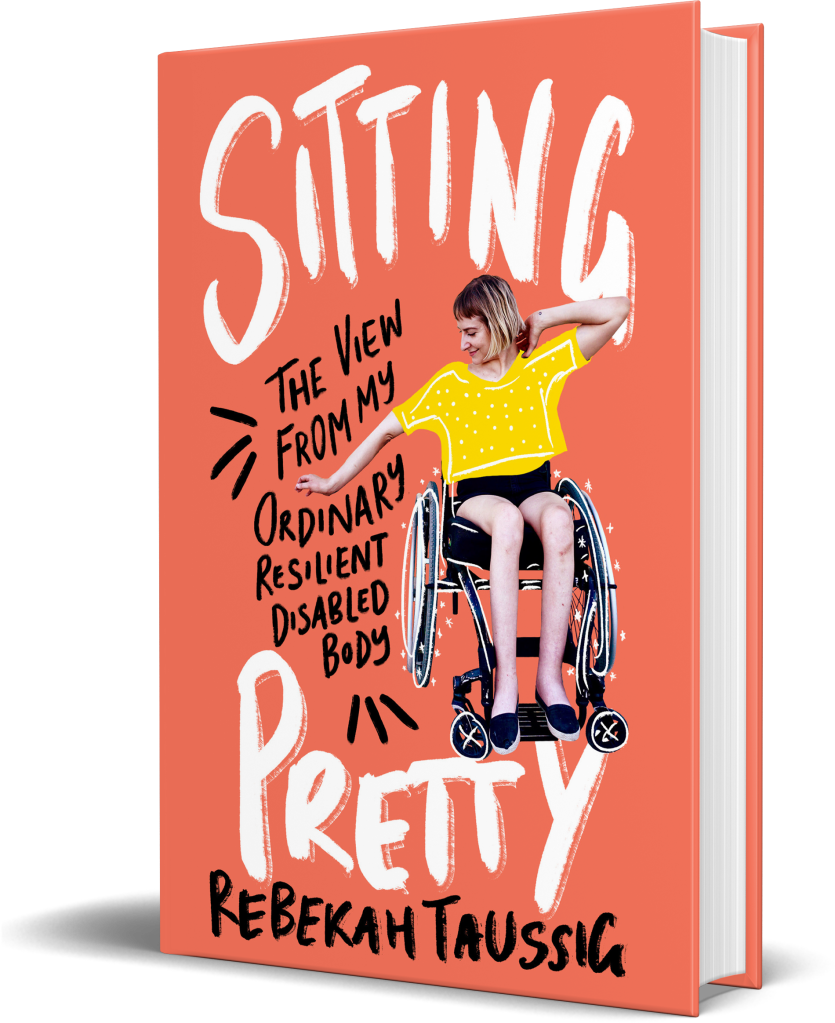 In a series of essays, Rebekah Taussig shares her experience of growing up with a disability and navigates living independently in a world made for those without a disability. With a doctorate in creative nonfiction and disability studies it is fitting that Taussig also runs the @sitting_pretty Instagram account that collects and shares stories of those with disability.