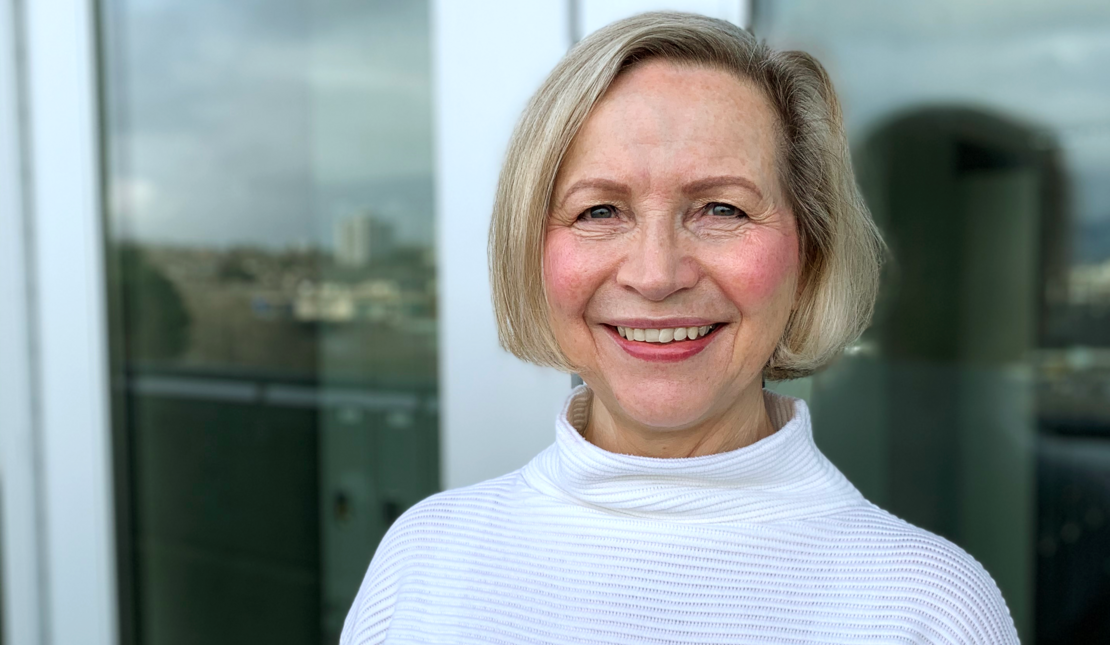 Pat Short had the unique opportunity to develop the Rick Hansen Foundation Accessibility Certification™ (RHFAC) Training course from the beginning alongside others at the Rick Hansen Foundation (RHF).  
"I was getting to a stage of life where I wanted to take my professional experience as an engineer, in business and as an IT consultant, and use it in another way," Short explained. "I wanted to do something meaningful with my professional experience and looked for a volunteer position with an organization that I believed in. I answered a Craigslist ad for RHF to maintain their Salesforce platform. That's how I started with the Foundation."  
Shortly after she started her tenure at RHF, Short was asked to help develop the inaugural RHFAC Training course.  
"I had always wanted to be on the human side of civil engineering. I was all about problem solving," Short said. "This was a different path for me, but it was very interesting. I loved the people I was working with. It was exciting, cutting edge and it was like our own little start up."  
The team developed the course to launch in November 2016. Short had previously undertaken her teaching diploma at Vancouver Community College (VCC), so it was natural that VCC was where the first iteration of the course was established and where she now teaches it alongside Athabasca University.  
"It was a magical experience to help develop this course," Short noted.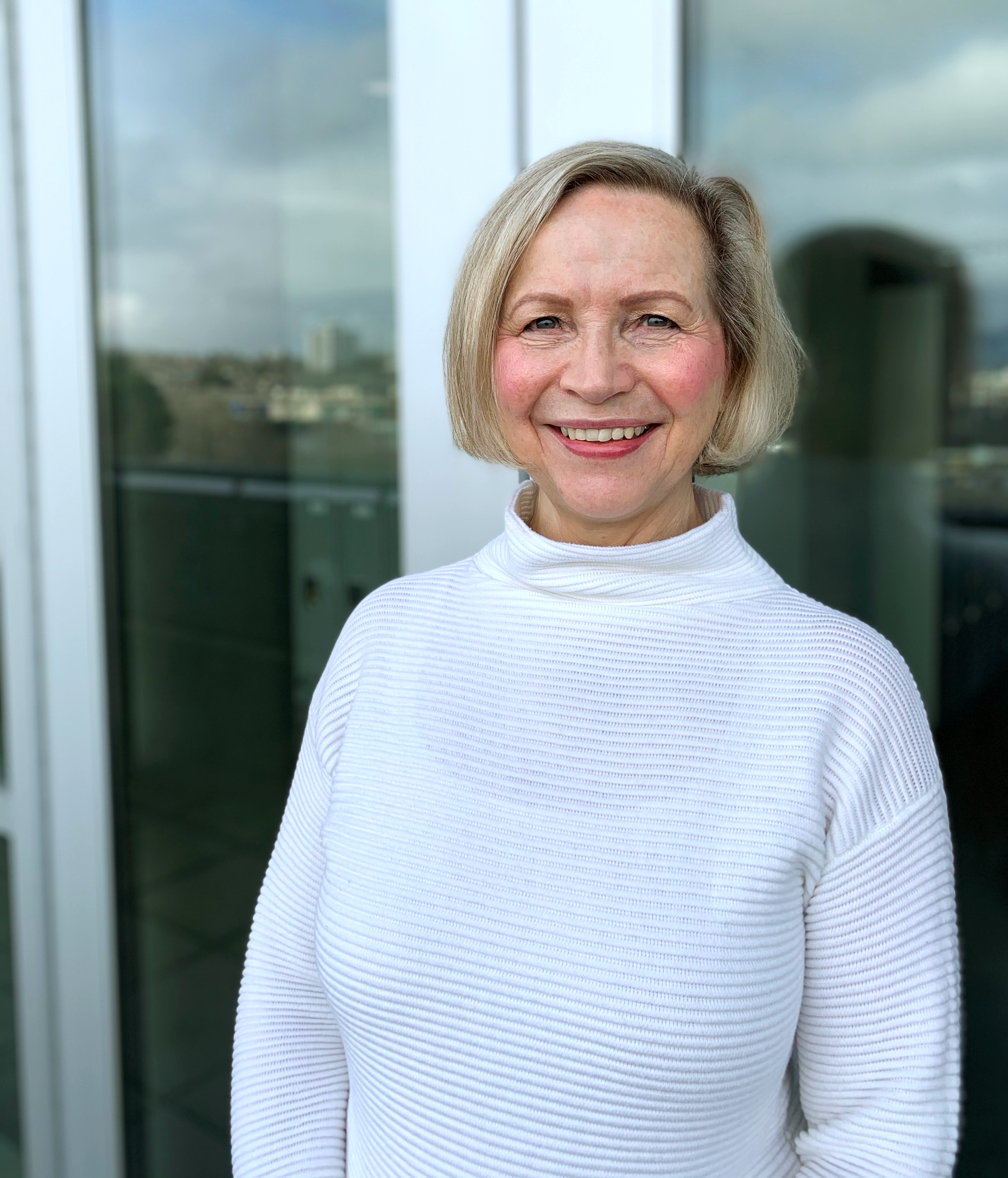 RHFAC Training teaches individuals how to use the RHFAC methodology to rate buildings on their level of meaningful access. Upon successful completion and passing the subsequent RHFAC Professional exam, individuals will obtain their RHFAC Professional designation, qualifying them to conduct RHFAC ratings for existing buildings and pre-construction plans. The training course provides a baseline understanding of how to interpret accessibility in the built environment. 
Short says she updates the course every time she teaches it. Short took the RHFAC Professional exam in 2019, allowing her to perform ratings and consult on meaningful access.  
"I do consulting work, so every time I teach, I improve. It helps me apply my knowledge and share my experience with my classes," Short explained. "I am always looking for ways of improving the learning experience." 
Short explained that her favourite aspect of the course as a teacher is meeting such a diverse group of people.  
"In terms of teaching, I meet such a different range of people who bring such a range of experience. We learn from one another. I teach them but they teach me. That's the joy of teaching," Short noted. 
"Doing meaningful work with people you meet that want to be there and who want to make a difference. I enjoy meeting people who share that attitude." 
Accessibility, to Short, means that everyone can go anywhere.  
"People can be independent regardless of their ability. We shouldn't have to plan our day around barriers in the environment," Short said.
"It doesn't cost any more to make our world more inclusive and welcoming."
"There are so many things that we can do that cost nothing at all. All it takes is awareness. That's when the light goes on with my students, and suddenly we talk about all these things we can do. Then everyone gets really excited." 
After a career in engineering and business, Short has created a second career for herself in accessibility and teaching the RHFAC Training course. For Short: accessibility is more than access. It means inclusion.