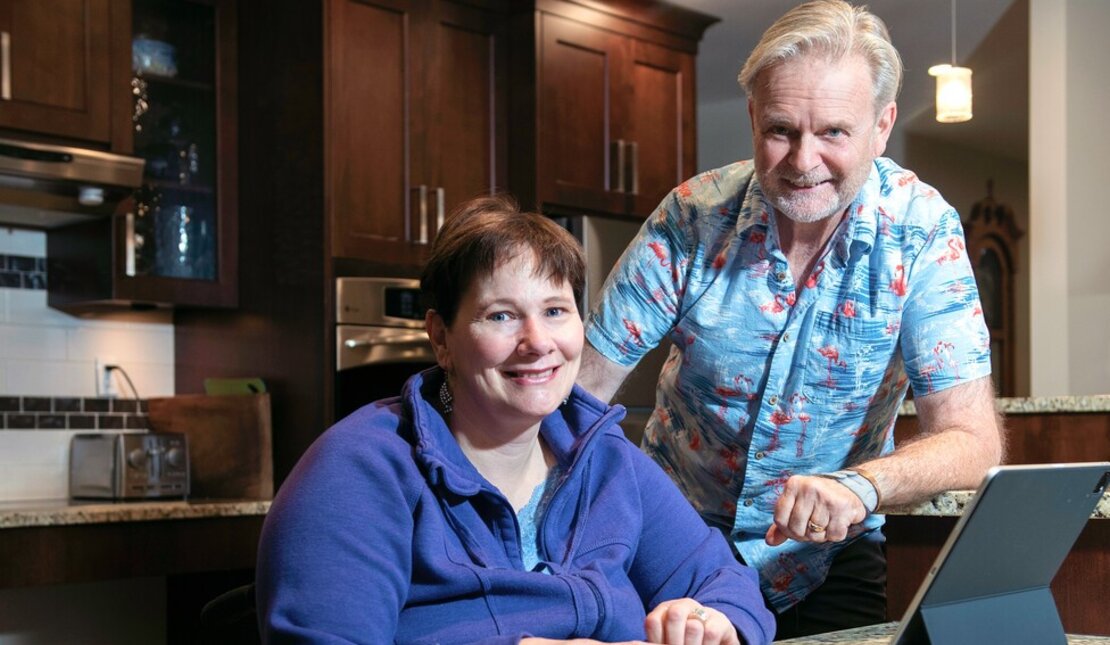 By Katie Kirker
On February 16, 2023
Access & Inclusion
Twenty-four per cent of Canadians identify as having a disability related to mobility, vision or hearing and nearly half say they spend time with or help someone who has one or more of these disabilities, according to the Angus Reid Institute (ARI). Each of these individuals needs to be able to use their homes to their full extent, independently.
CSA Group has worked with Accessibility Standards Canada (ASC), Canada Mortgage and Housing Corporation (CMHC), and accessibility collaborators to develop an important new standard called CSA/ASC B652, Accessible dwellings. This standard was funded by Accessibility Standards Canada (ASC) and Canadian Mortgage & Housing Corporation (CMHC).
What is CSA/ASC B652, Accessible Dwellings?
The CSA/ASC B652, Accessible Dwellings standard can be used in the design and construction for new homes, or in renovations of existing homes to help make a space increasingly accessible.
Alex Leblanc, Vice Chair on the accessibility technical subcommittee that works on developing CSA/ASC B652, is a person with lived experience and understands the challenges of accessible design in housing.
"The impact is going to be massive," Leblanc explained. "It's a great tool and is something our population needs right now. It will help create understanding in the industry of what the needs are and how to address them."
Samantha Ryan, C.E.T., Principal of ABE Factors Inc. and an RHFAC Professional, is the Chair of the new CSA B652 Accessible Dwellings technical subcommittee and is excited about the potential that this standard will have on the community.
"It blows my mind that not everyone is provided with an opportunity I've otherwise taken for granted, the ability to feel comfortable and navigate my own home. To enter each room of a house, to cook a meal safely, to enter a bathroom, to take a shower, to tuck your kid in at night – these should all be basic rights to everyone," Ryan explained. "For that reason alone, if the adoption of CSA/ASC B652 helps grant people the opportunity to establish a meaningful home life, that's something I think each of our committee members would be proud of."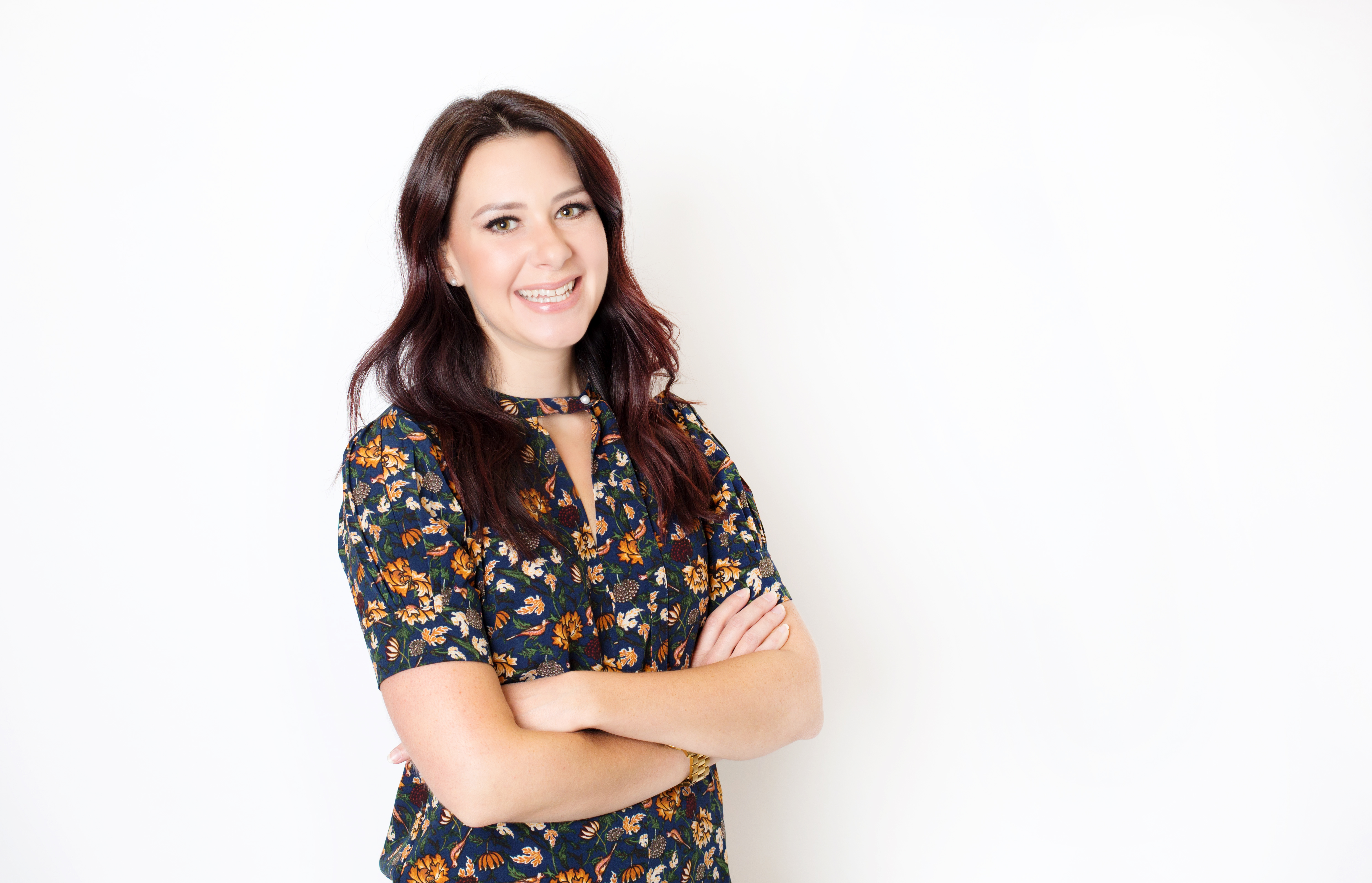 What is included in the new standard?
Elements in the new standard that can be used in accessible home design include area allowances for rooms and spaces, having access to all levels (indoor or outdoor) and best practices for features that address the placement of controls on home electronics and appliances, (e.g., light switches and thermostats), faucets, among others.
"I'm a 37-year-old who needs a service dog and a powered wheelchair to enter a space independently, and being able to get into a space is huge," Leblanc said. "It is great to be able to use my voice to help create something that will impact so many, including those who live with a disability."
The standard operates on the principles of Universal Design which is designing livable environments so that people can access, understand, and use their home to the greatest extent possible, regardless of their age, size, or ability.
"For me, CSA/ASC B652, Accessible dwellings is a steppingstone, people have finally screamed loud enough and are starting to be heard. We need a technical standard that covers private accessible housing and it's finally here. Homes are very unique to the individual or family that lives within them, and therefore there's a need for greater flexibility and adaptation, but also affordability," Ryan said. "My hope is for people with disabilities to have the same opportunities as everyone else when looking for a home in whichever neighbourhood or area they choose."
Version 4.0 of the Rick Hansen Foundation Accessibility Certification TM (RHFAC) rating survey, which is due to be released in 2024, will align with this new standard with regards to multi-unit residential units. Kevin Ng, Acting Director of RHFAC and Johnathan Marriott, Director of the Accessibility Advisory Program at The Rick Hansen Foundation (RHF) were both a part of the technical subcommittee that helped provide input into the new standard and will aid in aligning RHFAC to it. Brad McCannell, VP of Access and Inclusion at RHF, also provided input through his role on the Accessibility Standards Canada Board.
"The release of the new accessible dwellings standard is a positive move forward towards recognizing the basic housing needs of people of all ages and abilities," said McCannell. "There is no greater need than housing that supports aging in place solutions, intergenerational living and enables people with disabilities to fully participate in their communities. The Rick Hansen Foundation looks forward to supporting this outstanding initiative as we update our Accessibility Certification program to help identify and remove fundamental barriers."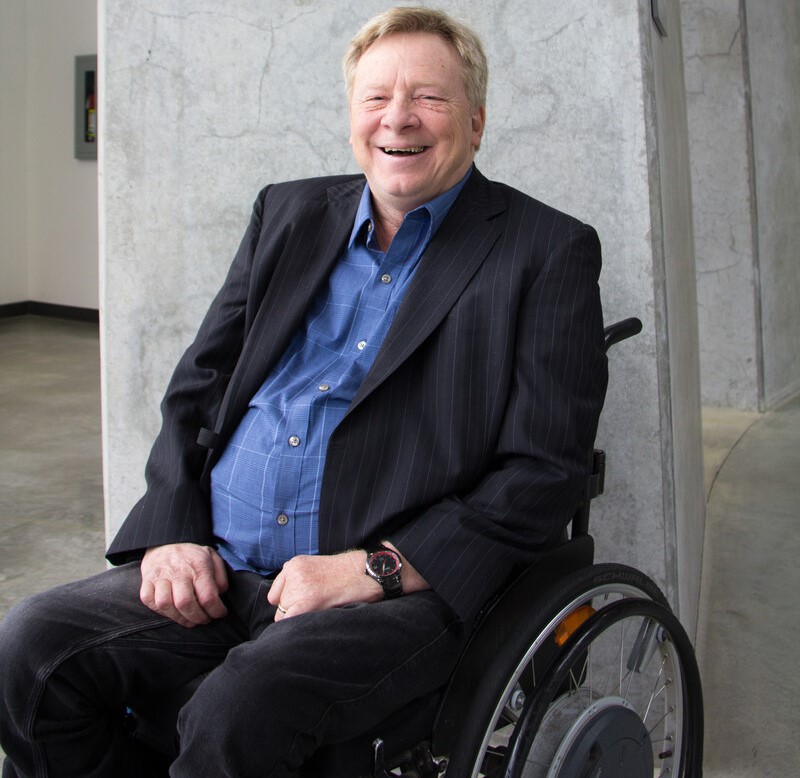 Updates to existing standard, CSA/ASC B651
In addition, CSA Group and Accessibility Standards Canada have collaborated to make updates to the existing standard, CSA/ASC B651, Accessible design for the built environment. Updates include tactile direction indicator positioning, controls for power assisted doors, and water bottle filling stations, among many others.
Version 4.0 of the RHFAC rating survey will continue to align with the updates to CSA/ASC B651 along with updates to national accessibility legislation.
--
Learn more about the new Accessible Dwellings standard and the importance of creating accessible homes across Canada at the "Setting a New Standard for Accessible Housing" session at the upcoming Accessibility Professional Network Conference #APN2023: Building Together on March 1st and 2nd. Visit www.RickHansen.com/APN2023 and CSA Group.