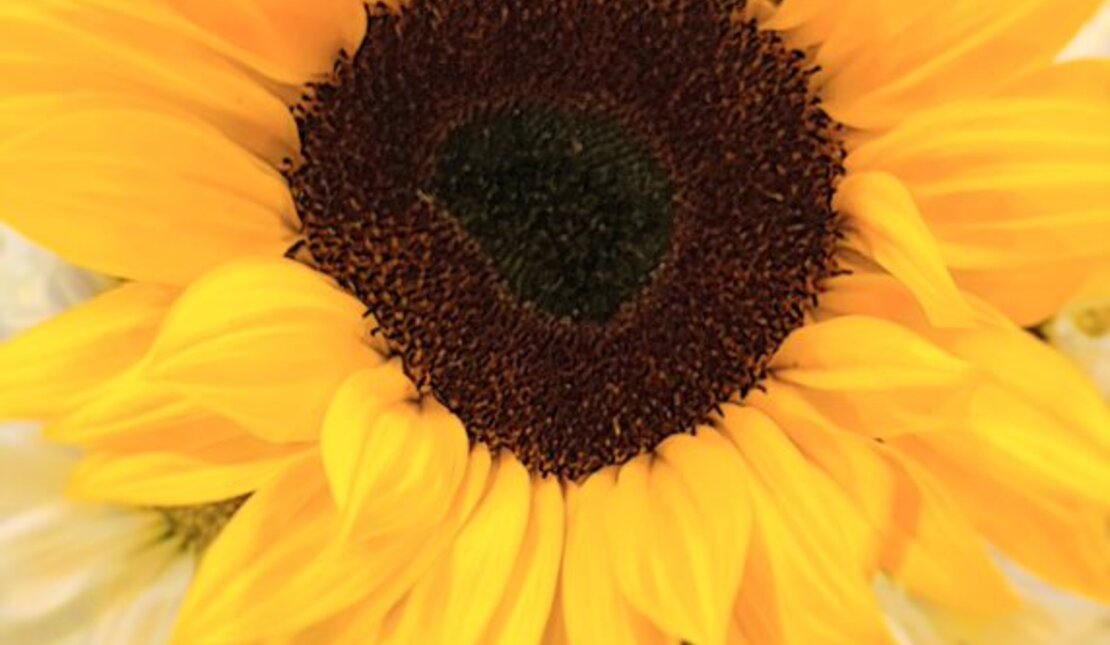 By Allison Sinclair
On October 14, 2021
Community Spotlight
A cool teenager I met a few years back had on a T-shirt that stated: I'M ON THE AUTISM SPECTRUM.  WHAT'S YOUR SUPERPOWER?
He got it.  He knew.  He embraced his diversity as a strength.  And, he didn't want to keep it hidden.   
I have been lucky enough to have some interesting life experiences.  I mean this sincerely, not sarcastically, even though "interesting" is a code word for "tough".  My experiences include being a person with hidden disabilities.   
Each of my experiences has seemed like an insurmountable obstacle in life.  But guess what?  We've all felt this way about something!  We all have that insecurity or inner doubt, that thing we perceive as a flaw or an impediment.  It might be economic background, lack of education, body image, or any range of things.  Regardless, viewing our challenges as strengths and being open about them is incredibly empowering. For people with hidden disabilities, this is hard to do.  The image of a person with a disability as someone with a cane and seeing-eye dog or someone in a wheelchair predominates.   
Without physical evidence to "show the world", it can be difficult to get the challenges of hidden disabilities acknowledged.  When a person with an invisible disability speaks up for their needs, it may have taken them years to gain the confidence to do so.  If they encounter doubt, skepticism, micro-expressions – this can be devastating.  Lift them up by accepting it when they speak up for their needs.  As how you can help accommodate them.  Thank them for sharing honestly.    
Also, keep an eye out for sunflowers – they are a symbol of hidden disability.  If you see a sunflower logo on a lanyard, it means the person wearing it has an invisible disability and would probably appreciate consideration and accommodation. 
Did you know that there are dozens and dozens of kinds of hidden disabilities?  They range from mental illness to renal failure to asthma. They can include things like mobility, speech, visual or hearing impairments.  Or, chronic pain.  I myself have three hidden disabilities, but I'd like to share my experiences with the one that is most unusual:  prosopagnosia, otherwise known as face blindness.   
Ever wonder what it's like to be face blind?
Let me share a few snippets from my life (and yes, these really happened!).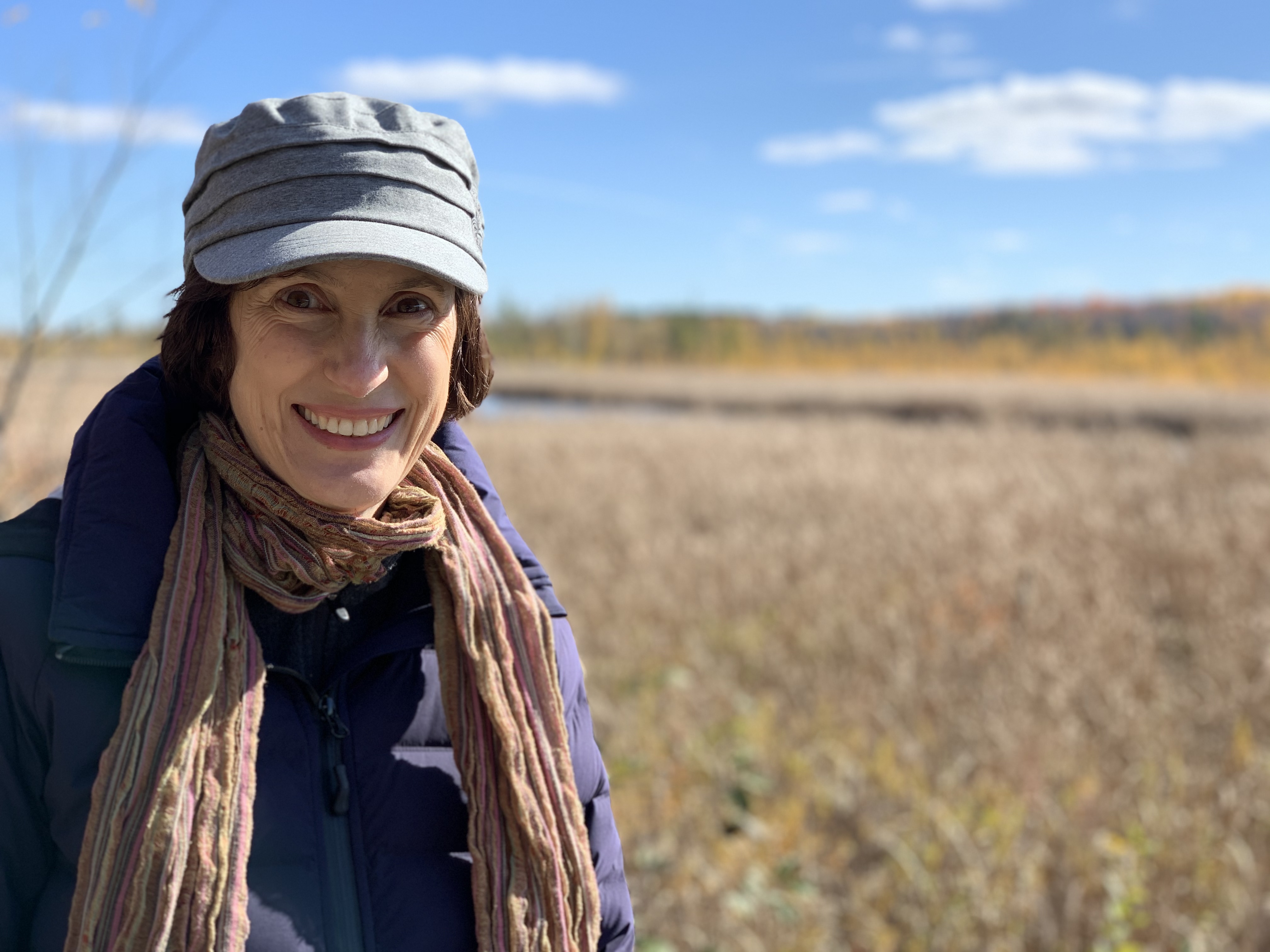 1. I'm talking to my tall, slim, ponytailed waiter when I notice four more of him in the restaurant. They look like clones.  
Strange!  Am I in some weird Netflix show? (If I am, it is an awfully long episode.) Why just this week I found out that the friendly strawberry blonde woman at work is not one person but two. No wonder our ongoing conversations get confusing! Too bad it took me seven months to figure out that's because I was talking to two different people. 
2. I make it to the end of Fargo Season 3 without knowing that actor Ewan McGregor plays two characters. 
This is no surprise to my family, who are used to me asking: "Is this the same blonde or a different one?" "Do we know this character?" "Who died?" "Who killed them?"   If you've tried to watch History Channel's Vikings and felt like every character looked the same, you feel my pain. That's what it is like every time I walk into the lunchroom at work. 
3. I fly to visit an old friend overseas but arrive and realize that I have no idea what she looks like, other than that she is Japanese. And this is Japan. 
Fear grips me as I realize that if I cannot find her, I'll have no place to stay and no one to ask for help. Even worse, I have my young daughter with me. My heart beating out of my chest, I panic for 45 minutes waiting. Thankfully, my friend finds me. I should not be surprised that this has happened. Taken out of context, I can't recognize my own father. Sadly, he's just another friendly, bespectacled bald guy in golf attire.   
4. On the first day of a new job, I keep waiting for my boss to arrive. Turns out she's one of the "coworkers" I have been chatting with for 45 minutes. (Crap! What have I said?) 
She had straight hair and glasses when she interviewed me, but today has an explosion of curls and no eyewear. So to me, she's now a complete stranger.   
5. While sitting in a restaurant in Santa Fe, New Mexico, I think: Wow, that crabby-looking woman over there is wearing the same exact vintage Etro paisley shirt as me; what are the odds? But she should really do something about her hair.  
It's not until 15 minutes later that I finally figure out the restaurant has a mirrored wall, and the woman is me. Now I know that I cannot even recognize my own face. And also, I really should smile more. As you may have guessed from these glimpses into my life, I am face blind. The scientific term for it is prosopagnosia, and it is just one of many hidden disabilities.