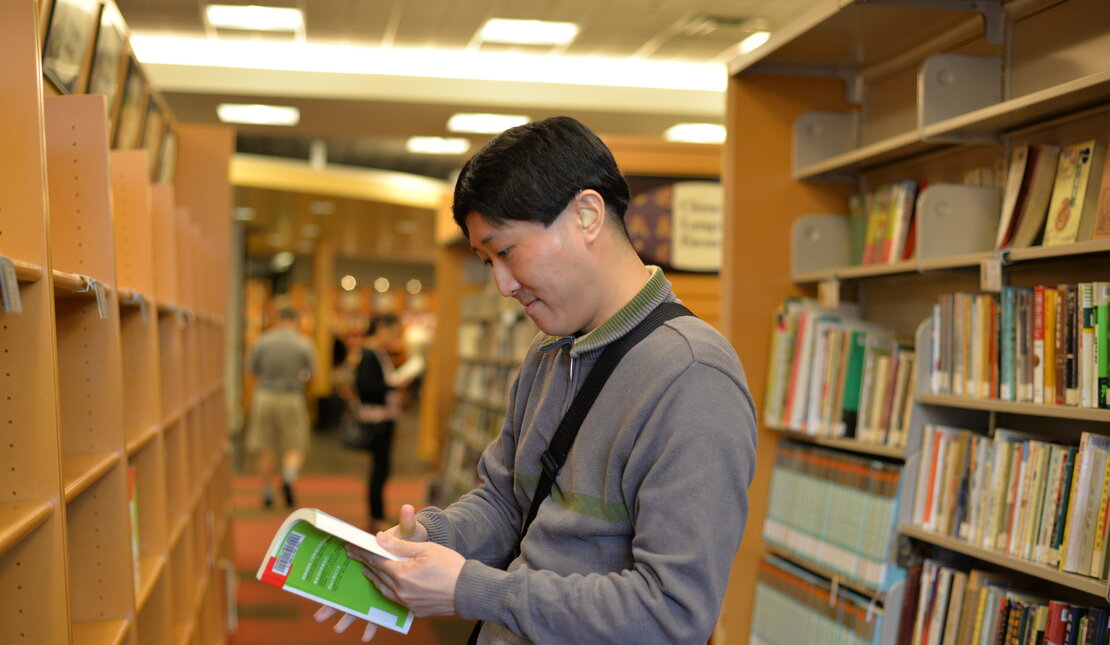 By RHF
On October 7, 2021
Access & Inclusion
This is the first week of National Disability Employment Awareness month. October is when we acknowledge and promote the contributions and inclusion of people with disabilities in the workplace. A 2018 study by the Conference Board of Canada reported that 57% of Canadians with physical disabilities who are currently unemployed believe they would be able to work if workplaces were more accessible. 
This month the Rick Hansen Foundation will be providing resources on how to create more accessible working environments to ensure inclusion of employees with disabilities affecting their hearing, vision or mobility. 
The tips in this post are a general guideline for communicating with people who are Deaf or hard of hearing, geared for a virtual setting. While this offers some general tips and suggestions, the best practice is to always check in with the person with whom you are communicating to learn their specific needs and preferences.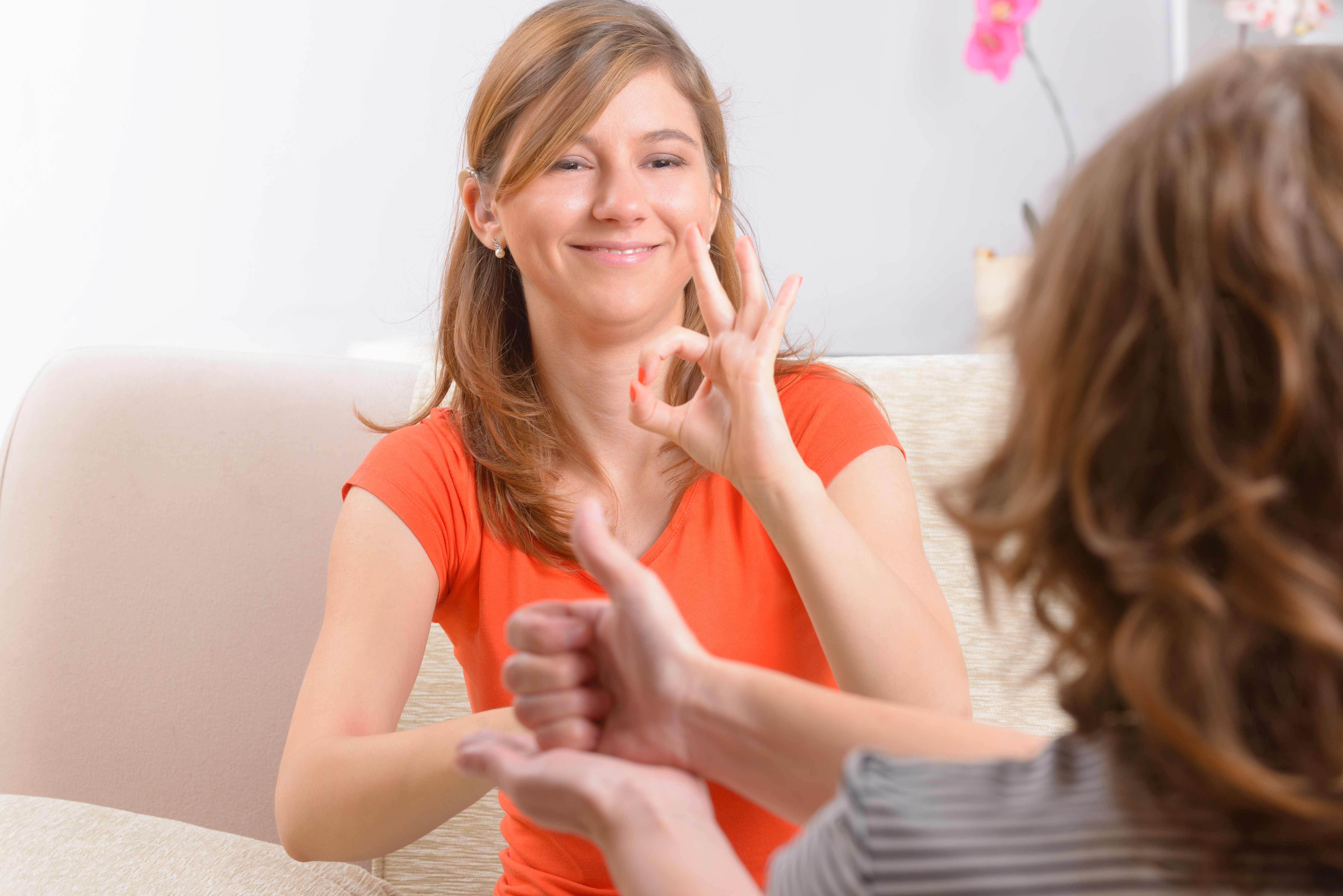 Tip 1: Have your camera on. 
Many people who are Deaf or hard of hearing use lip-reading and without the camera on, this will not be possible which reduces the ability to clearly communicate. 
Tip 2: Eliminate background noise. 
If the person uses a hearing aid, it may pick up ambient noise. It is a good idea to ensure there is limited background noise and mute your microphone when you are not speaking.
Tip 3: Speak Clearly.
Captions are a great resource, but can only transcribe what they understand. Muffled or quiet words won't be picked up, or will be translated incorrectly. By speaking clearly, you will help the captions do their job.
Tip 4: Have adequate lighting. 
This goes back to lip-reading: if there are shadows or your face is cloaked in darkness, lip-reading will be negatively impacted. Natural light from the front or side is best. 
Tip 5: Don't cover your mouth when you speak.
This detracts from the ability to lip-read and will muffle your words, making it harder for the captions to pick up the words. 
Tip 6: Limit visual distractions.
Distractions can include a cluttered background or people walking around behind you which distracts from focusing on the person speaking. 
Tip 7: Use the "Raise Hand" function. 
In a group setting, try not to speak over each other and instead use built-in functions such as Raise Hand or Chat offered through online platforms such as Microsoft Teams.
Tip 8: Provide an agenda in advance. 
Being made aware of topics ahead of time helps with understanding context and deciphering meaning. 
Tip 9: Provide important takeaways via email. 
Following the meeting, summarize the main points, actions, and next steps and share with all those in attendance. 
Tip 10: Ask! 
The best thing you can do is learn the preferences of the person with whom you are communicating. Try to check in often to see what can be done better. Create an environment conducive to feedback. We are all always learning. 
Thank you for committing to creating a world for everyone, everywhere.