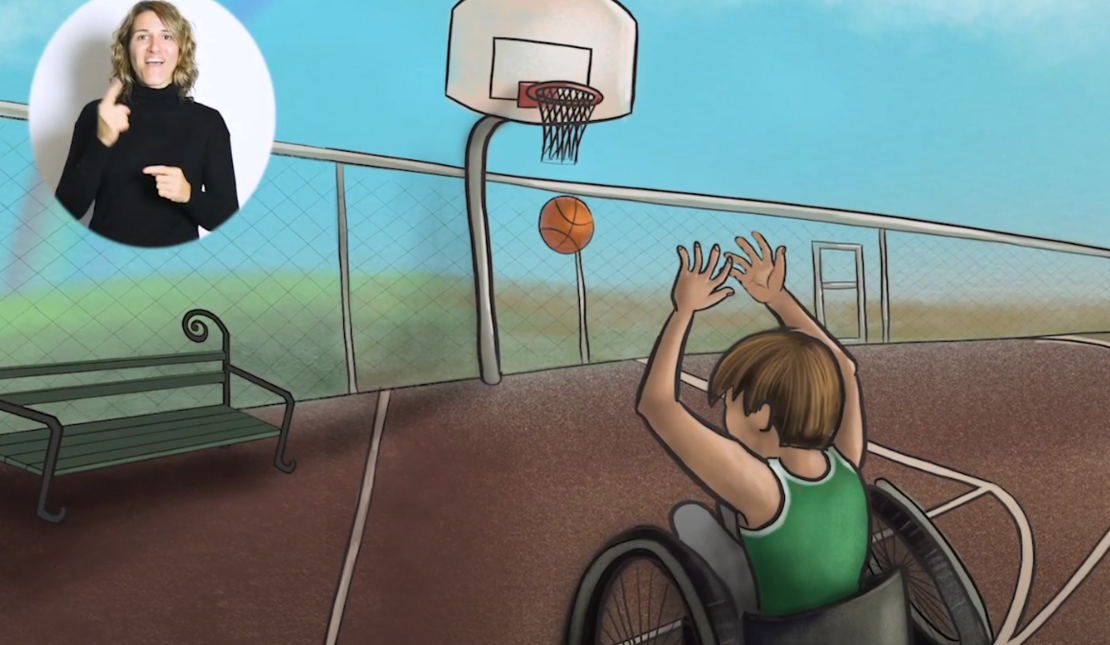 By RHF
On September 10, 2020
Community Spotlight
Important conversations about diversity and inclusion are taking place across the globe and this is an opportune time to have meaningful conversations with young people in your life.  
We've put together a reading list that will help you broach meaningful conversations about disability awareness, diversity, and the importance of inclusion with young people. This list is not exhaustive, and we'd love to hear about your favourite books.  
Pre-School 
The Boy who Loved to Move by Monica Lee and Erin Hodder 
This animated story narrates the journey of Rick Hansen, the young boy who loved to move. Growing up, Rick always loved to play, run, throw, and fish. The Boy who Loved to Move shows how Rick overcame a life-changing situation that challenged his passion for moving his body.  
 
To watch the read aloud version of Rick Hansen: The Boy who Loved to Move in English or ASL, click here.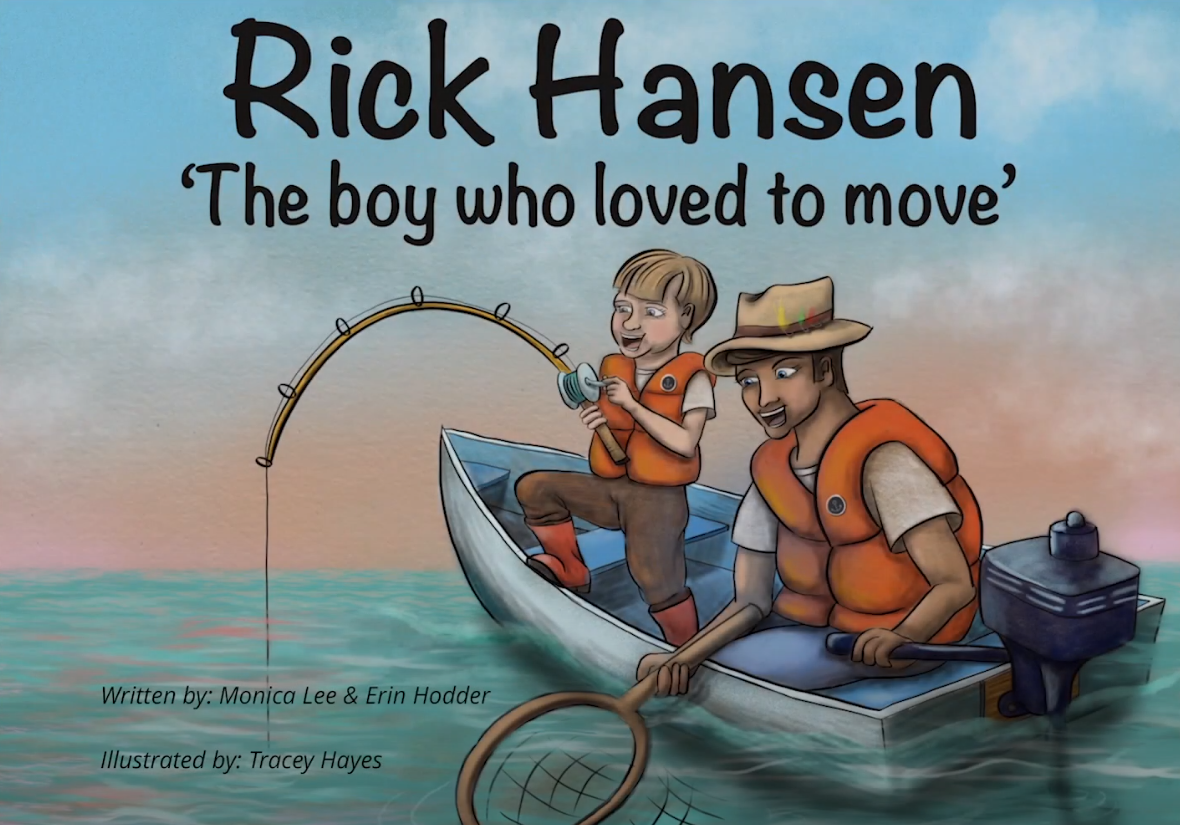 Lovely by Jess Hong 
Jess Hong's debut picture book celebrates all of the differences that make people unique and wonderful. "What is lovely?" it asks. "Lovely is different. Lovely is you. Lovely is me." 
The book features people of multiple ethnicities and skin tones, expressing their creativity, life experiences and culture in all kinds of ways. Readers see sections like "Fancy. Sporty. Graceful. Stompy" illustrated with four sets of legs — hairy ones wearing red stilettos, prosthetic ones playing soccer, black ones in pink ballet slippers, and fishnet-stockinged ones in punk-rock platform boots.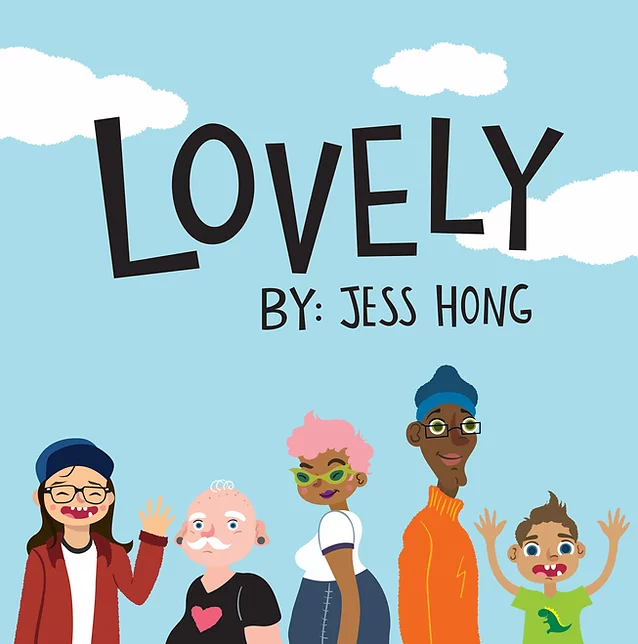 All Are Welcome by Alexandra Penfold 
This New York Times bestselling picture book is a gentle representation of a school that truly embraces the values of inclusivity and diversity. As described by Goodreads, "All Are Welcome lets young children know that no matter what, they have a place, they have a space, they are welcome in their school." 
 
To watch the read-aloud version of All Are Welcome for free, click here.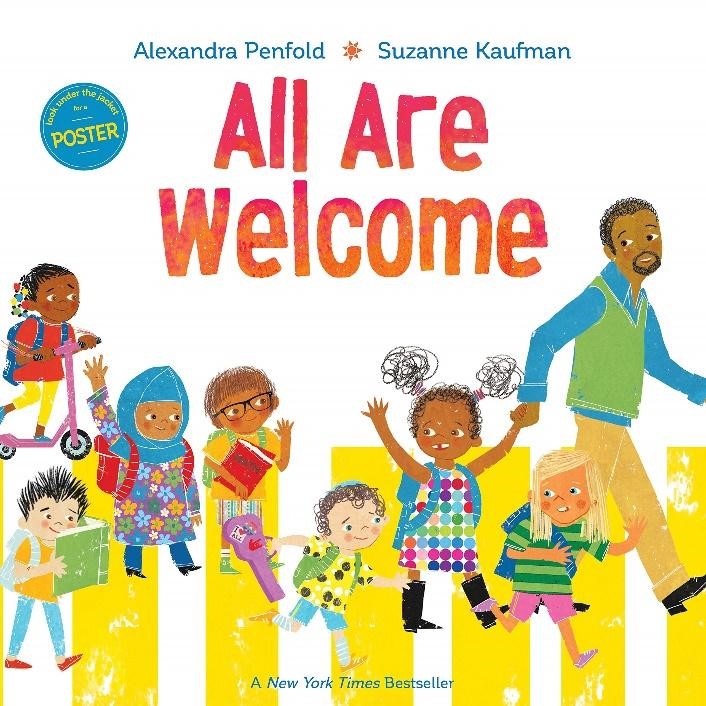 A Very Special Critter by Gina and Mercer Mayer 
A Very Special Critter is a picture book that narrates the story of Alex, a new critter at a school who uses a wheelchair. Alex's fellow critter classmates have never seen or known anyone before that has used a wheelchair and are unsure of how to interact with their new classmate. After getting to know Alex, the critters realize that "even though he's a special critter, he's just one of the gang." 
 
To watch the read aloud version of A Very Special Critter for free, click here.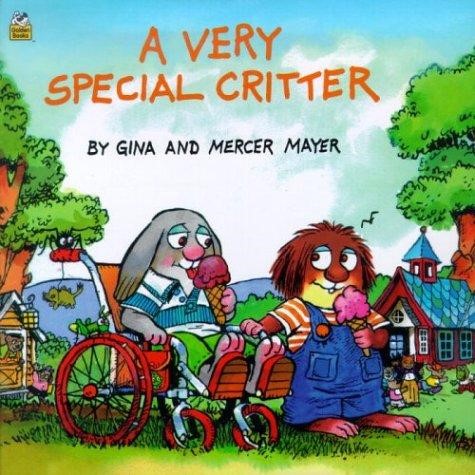 ---
Elementary School
The Invisible Boy by Darienne Stewart 
The Invisible Boy teaches readers about empathy and inclusion. Brian is an elementary student who feels ignored by his peers and his teacher - to the point that he wonders if he's invisible. When Justin, a new student at their school arrives, he becomes a target for teasing by his new classmates. Soon after meeting Brian, the two gradually build a bond which makes them feel more included in their school. This book is a great read that showcases the power of empathy.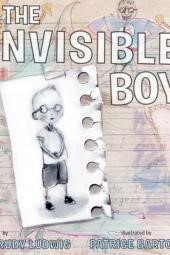 Muskrat Will Be Swimming by Cheryl Savageau 
Jeannie, a young girl of Metis descent, is bullied at her elementary school and called "Lake Rat" by her classmates because of her culture. After expressing her resentment at home, Jeannie's grandfather tries to help her understand the roots of their culture and how their identity as a Métis person is rooted in a spiritual relationship with the land and water.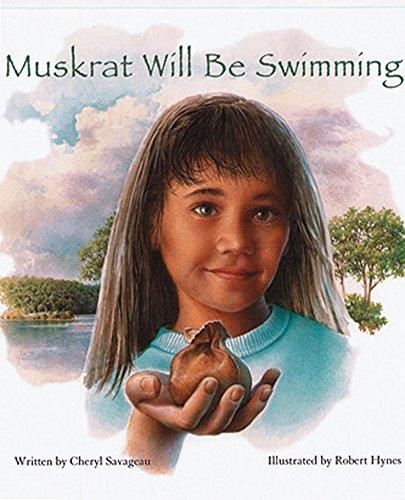 El Deafo by Cece Bell 
El Deafo, a graphic novel, is a loosely autobiographical account of Cece Bell's childhood living with deafness. The author purposely made all of the characters bunnies, renowned for their big ears and hearing ability. 
Cece's hearing aid opens up new opportunities for her, but causes some children to ostracize her because she's different. Afraid of losing the few friends she has, Cece puts up with being treated poorly and longs for a true friend.  
To cope, Cece treats her hearing aid as a superpower, since it gives her the ability to hear almost everything, even private teacher conversations. She adopts the secret nickname "El Deafo," and when she reveals her secret to a new friend, she develops the kind of friendship she's longed for, and becomes comfortable confronting bullying.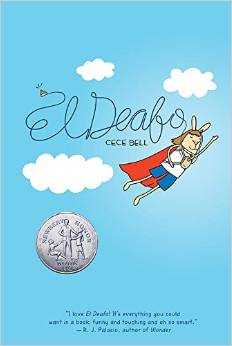 ---
Middle School / High School 
Wonder by R.J. Palatio 
Wonder is a #1 New York Times bestseller about August Pullman, who was born with a facial difference and has required him to endure many surgeries. Entering 5th grade at Beecher Prep, August simply wants to be treated as an ordinary kid. Described by many as a wonderful and heartwarming, Wonder tells a great story about learning to accept differences and to be comfortable under your own skin.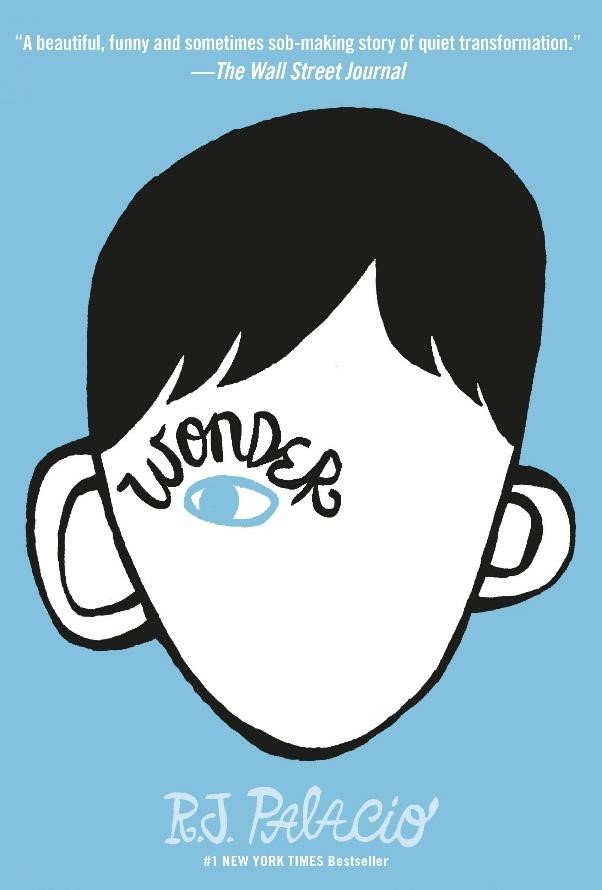 This Book Is Anti-Racist: 20 Lessons on How to Wake Up, Take Action, and Do The Work  
by Tiffany Jewell 
"In a racist society, it's not enough to be non-racist—we must be ANTI-RACIST." 
As important it is to educate yourself about the racial injustices present in our world, it is much more important to take action. This #1 New York Times and USA Today Bestseller teaches  about the roots of racism, its role in our society, and how to begin to deal with it.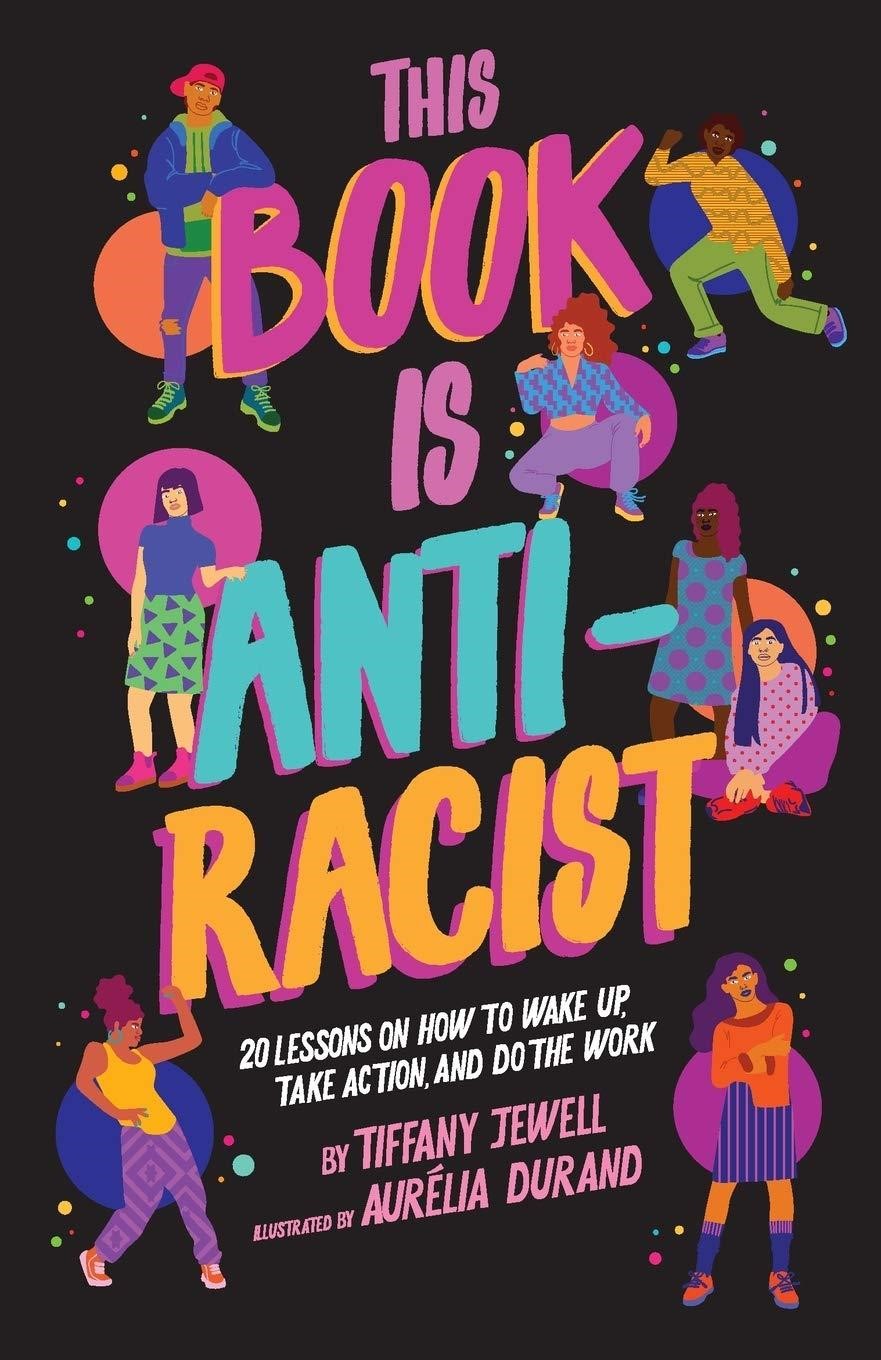 Woke: A Young Poet's Call to Justice by Mahogany L. Browne, Elizabeth Acevedo and Olivia Gatwood 
Woke: A Young Poet's Call to Justice uses powerful poetry written by women of colour to teach kids about social justice, activism, discrimination and empathy. 
 
To watch and listen to a couple of excerpts read aloud by Mahogany L. Browne, click here.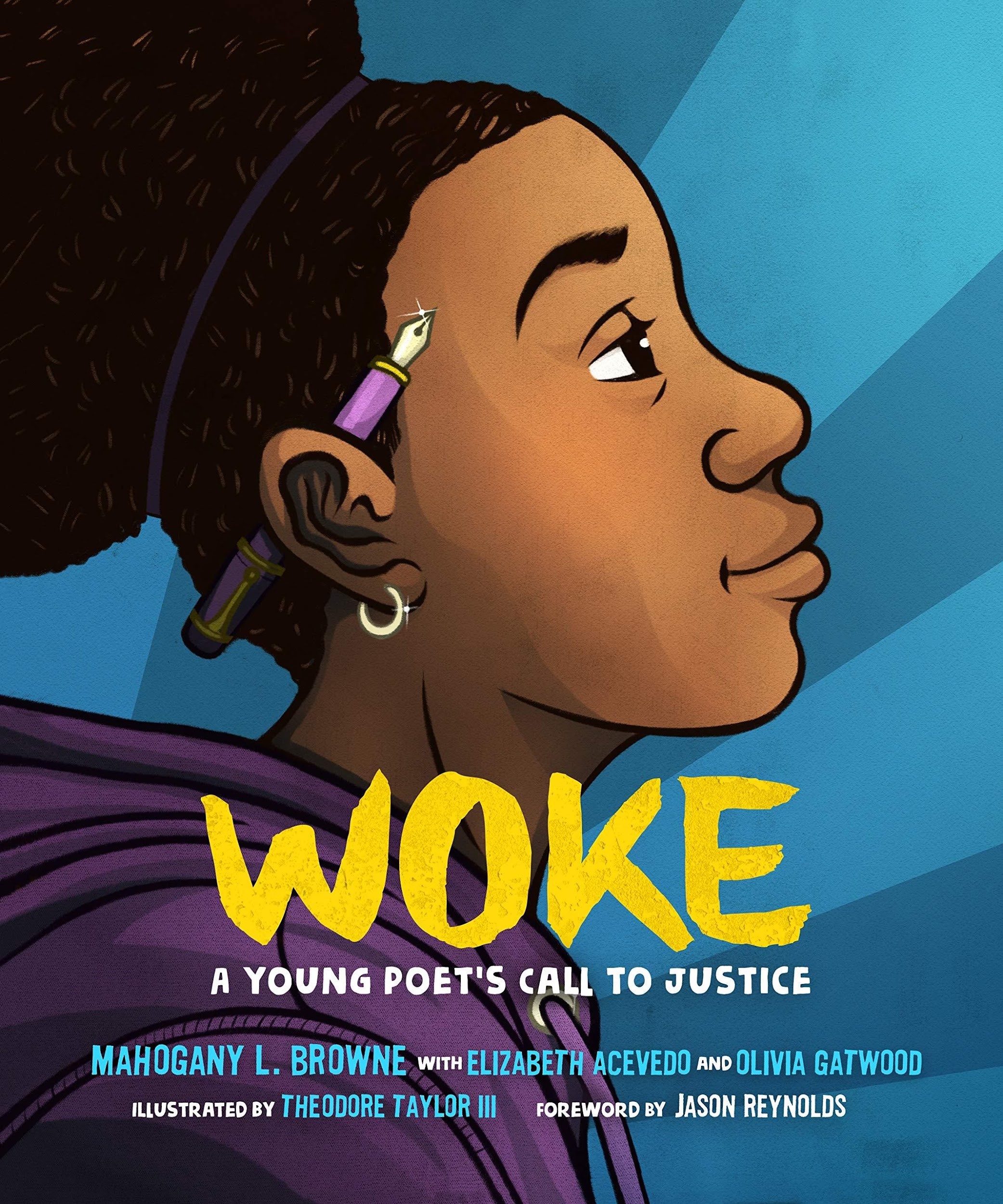 Happy reading!  For more resources and activities that teach youth about the importance of disability, diversity and inclusion visit www.RickHansen.com/LittleBigLessons