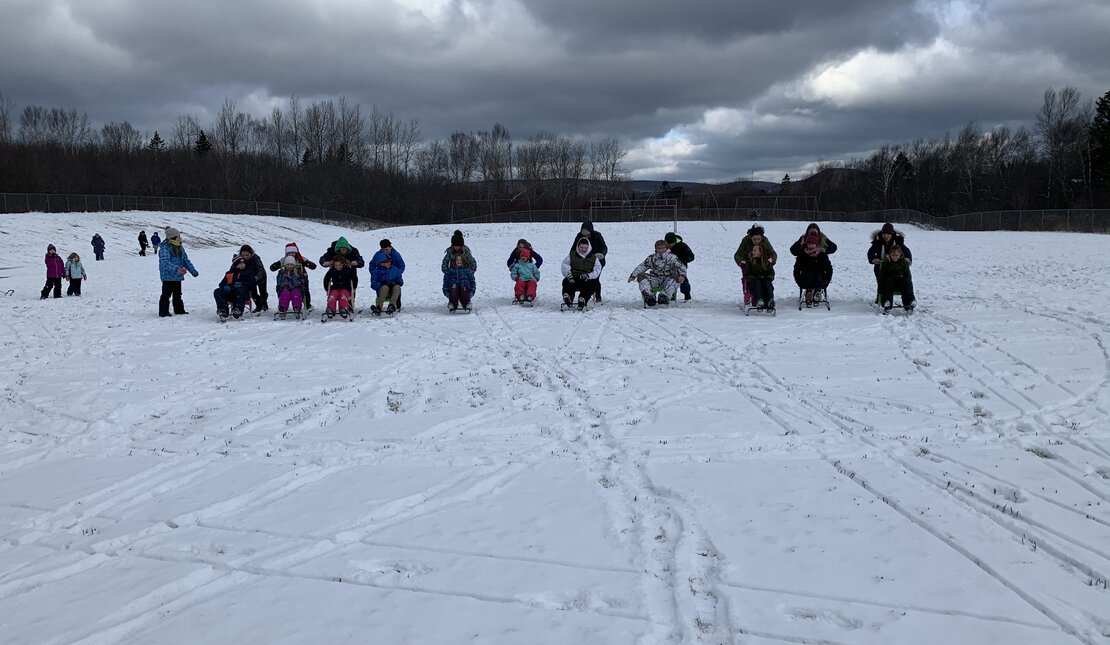 By RHF
On June 11, 2020
Community Spotlight
2020 has been a challenging year. The COVID-19 pandemic is creating new challenges for students, families and educators alike. Promoting inclusion and demonstrating compassion for each other has never been more important.
We are still seeing so many students and educators making a difference across Canada and around the world. Thank-you to everyone who sent in nominations for the 2020 RHFSP Difference Maker of the Year Awards. These awards are for students and educators who are making a difference by breaking down barriers, promoting inclusion, and creating change in the world. We enjoyed reading each and every inspiring entry, and learning all about the incredible work your students and fellow educators are doing to make our schools and communities more accessible and inclusive for all. 
From young advocates for inclusive para sport to a teacher raising funds for accessibility improvements to their school, this year's winners are leaving a lasting impact on their communities. Congratulations to all the winners!
Student Category Winners
Brody Moore, Kanata Creek Elementary, Maple Ridge, BC:
At just 6 years old, Brody is one of our youngest recipients to date. Brody is an avid ambassador for the Let's Play program and parasports. He actively fundraises to help children with disabilities access the equipment they need to participate in sport. 
Wyeth Tan, Edwin Parr Composite School, Athabasca, AB:
Student athlete Wyeth participates in Special Olympic Unified Sports, and sets a compassionate example for others by readily offering her friendship and encouragement to her peers with disabilities.
Shatanand Bacchus, Pelmo Park School, North York, ON:
Shatanand has never let his Autism Spectrum Disorder diagnosis or being a part of a specialized classroom get in the way of being a leader and a helper at his school. He is a member of Best Buddies Friendship Club, Right to Play, Boys Club, and his school's gardening and eco clubs.
Milee Millea, Rexton Elementary, Rexton, NB:
A passion for raising awareness about Missing and Murdered Indigenous Women (MMIW) helped Milee overcome extreme shyness and anxiety to lead her debate team to victory, and to organize an assembly to teach her classmates about the issue.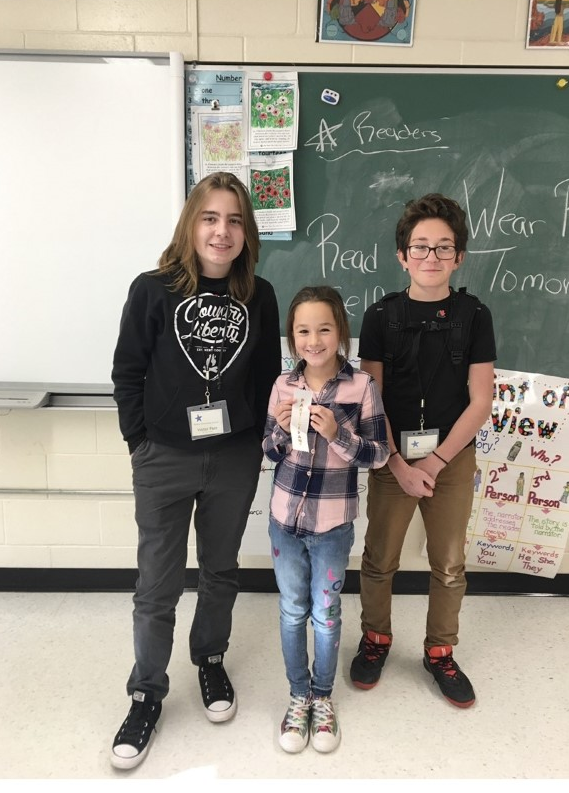 Alexis Folk, Adam Robertson Elementary, Creston BC:
Alexis changed the game for students with disabilities at her school. When she was invited to help shape the Project Adventure program for out-of-classroom learning experiences for students with visual impairments, she agreed, but only if the program could be open to all students with disabilities. She was the driving force in raising $2,500 for that year's adventures.
Grade Five Best Buddies, St. Benedict School, Calgary AB: 
This team of 4 thoughtful Grade Fives along with educator Diane Jaramillo Martinez joined the Best Buddies program to spend quality time with students with cognitive disabilities over recess and lunch breaks. Where other Buddies' enthusiasm waned and often left the program short-handed, this group, made up of Viviana Dyer-Dodero, Adriana Gomez, Arianna Hughes and Favour Abiola-Oseni, made a point of checking in outside of their assigned days to see if they were needed, and worked with the Education Supports class on developing adaptive play opportunities for their Buddies. 
Educator Category Winners
Dr. Linda Derksen, Universal Access Director at Vancouver Island University, Nanaimo BC: 
A former sociology professor, Linda recently became VIU's first-ever Universal Access Director following her tireless advocacy to improve the limited accessibility on campus. In her new role, she has secured $2 million in government funding to build a ramp and accessible washrooms, and regularly holds public consultations to ensure everyone on campus feels heard.
Chris Mieske, Grade 6 Teacher at Trafalgar Middle School, Nelson, BC :
Having adopted the class motto "Leave No One Behind," Chris is teaching the next generation of inclusion advocates, engaging his students in overcoming accessibility challenges for their classmate with a neurological condition who uses a wheelchair, so he could participate in their winter skiing and snowshoeing activity days. The students consulted a team of therapists, who helped them understand their classmates needs and build him a personalized sled.
Paige Deacon, P.E. Teacher at Four Winds School, Fort Saskatchewan AB:
Since becoming a teacher in 2013, Paige has taught an adaptive sports unit to every grade in her Physical Education classes, knowing the experience would develop empathy in her students, challenge their perceptions around people with disabilities, and encourage them to advocate for accessibility outside the classroom. With the support of her administration, Paige has plans to expand the adaptive units when school is back in session.
Aselin Ettinger, P.E. Teacher at Digby Elementary, Digby, NS
Aselin has been a longtime champion for inclusion at her school, securing approval for an adaptive phys-ed component and helping students with mobility and sensory challenges experience the joy of sport. In addition to facilitating skating time with sledges and a separate sensory skate for students with ASD who are averse to crowds, Aselin secured a grant for kick sleds, and brought all 375 students out to learn how to use them in a safe environment.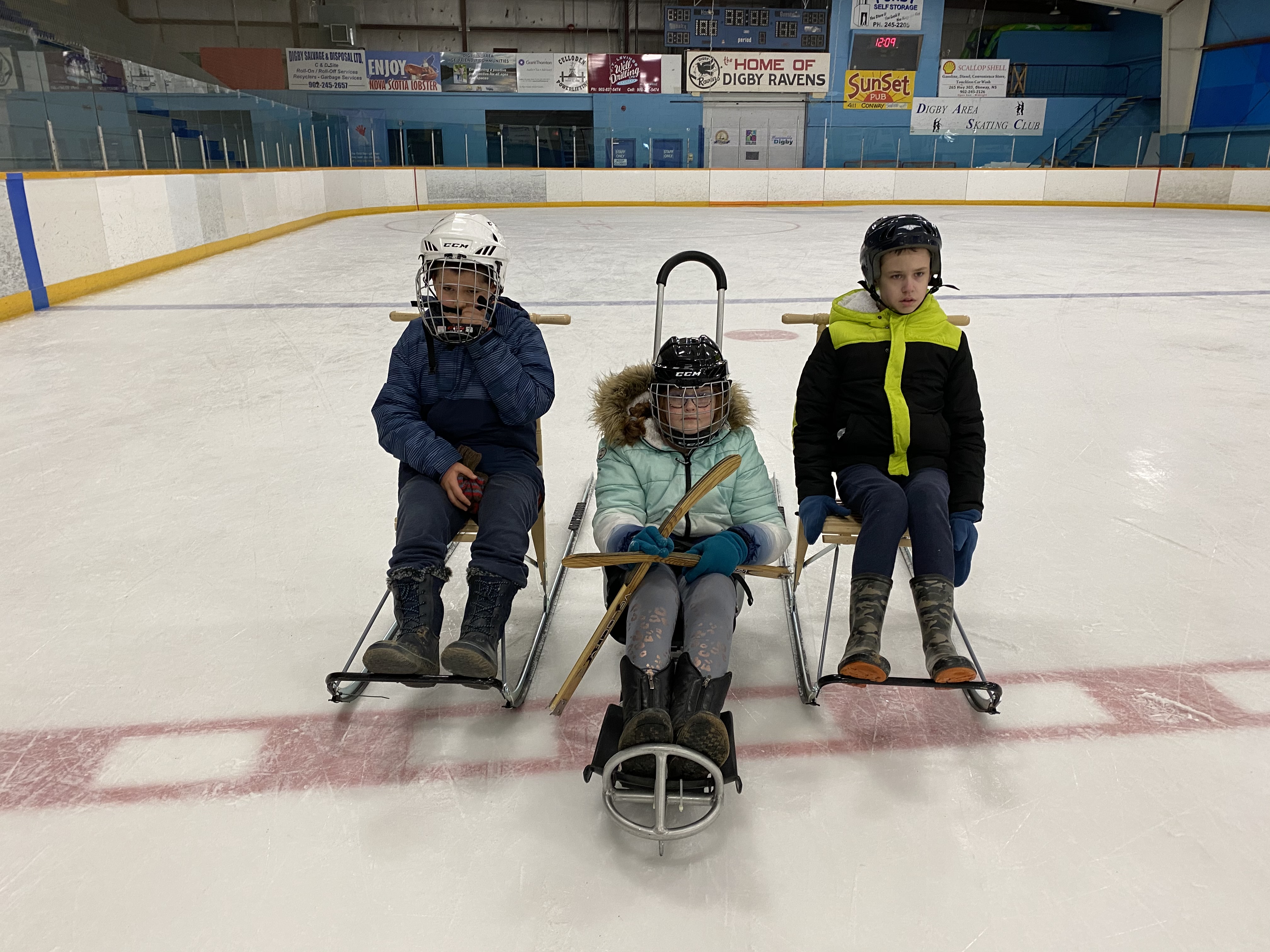 Tony Gambale, Teacher at Blessed Trinity Catholic Secondary, Grimsby, ON
Tony is a big believer in helping students embrace all parts of their identity and become the best version of themselves. He helps lead the Youth Philanthropy Initiative, in which students learn about social issues impacting their community and compete for a $5,00 grant for a charity addressing their issue. He also helps students find innovative ways to raise funds and awareness for Orange Shirt Day each year, and was integral to expanding First Nations, Metis and Inuit education within the school.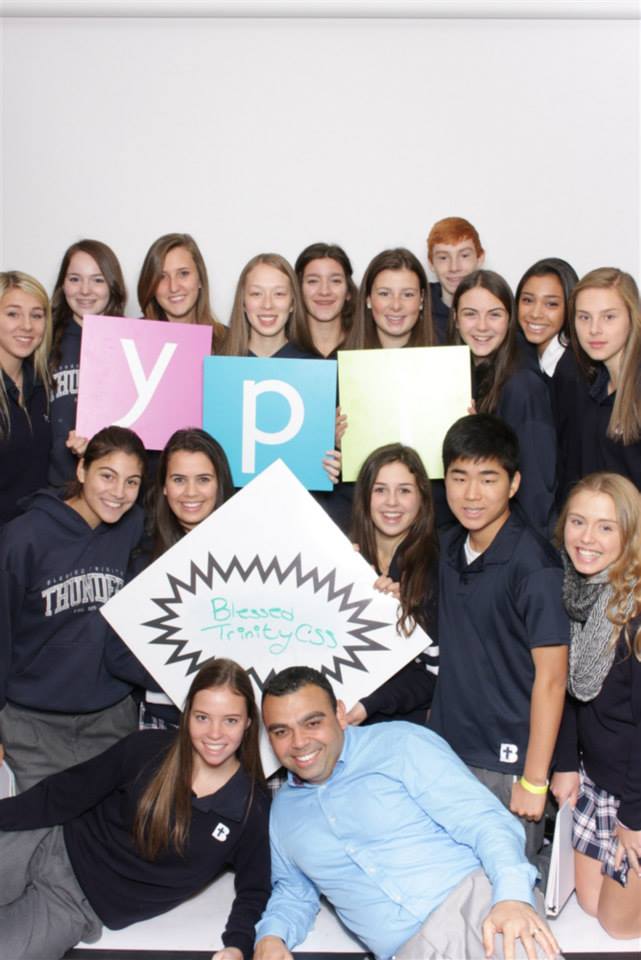 In a world where we're facing more challenges than ever before, knowing there are people out there like our Difference Makers gives us all a sense of hope and anticipation for a more accessible and inclusive future. 
You can read more about Difference Maker of the Year Brody Moore here, and over the coming months we will be sharing more stories about all of our winners.  
Congratulations again to all of the winners. Your leadership is a model for others and is creating tangible change for a more inclusive world for everyone!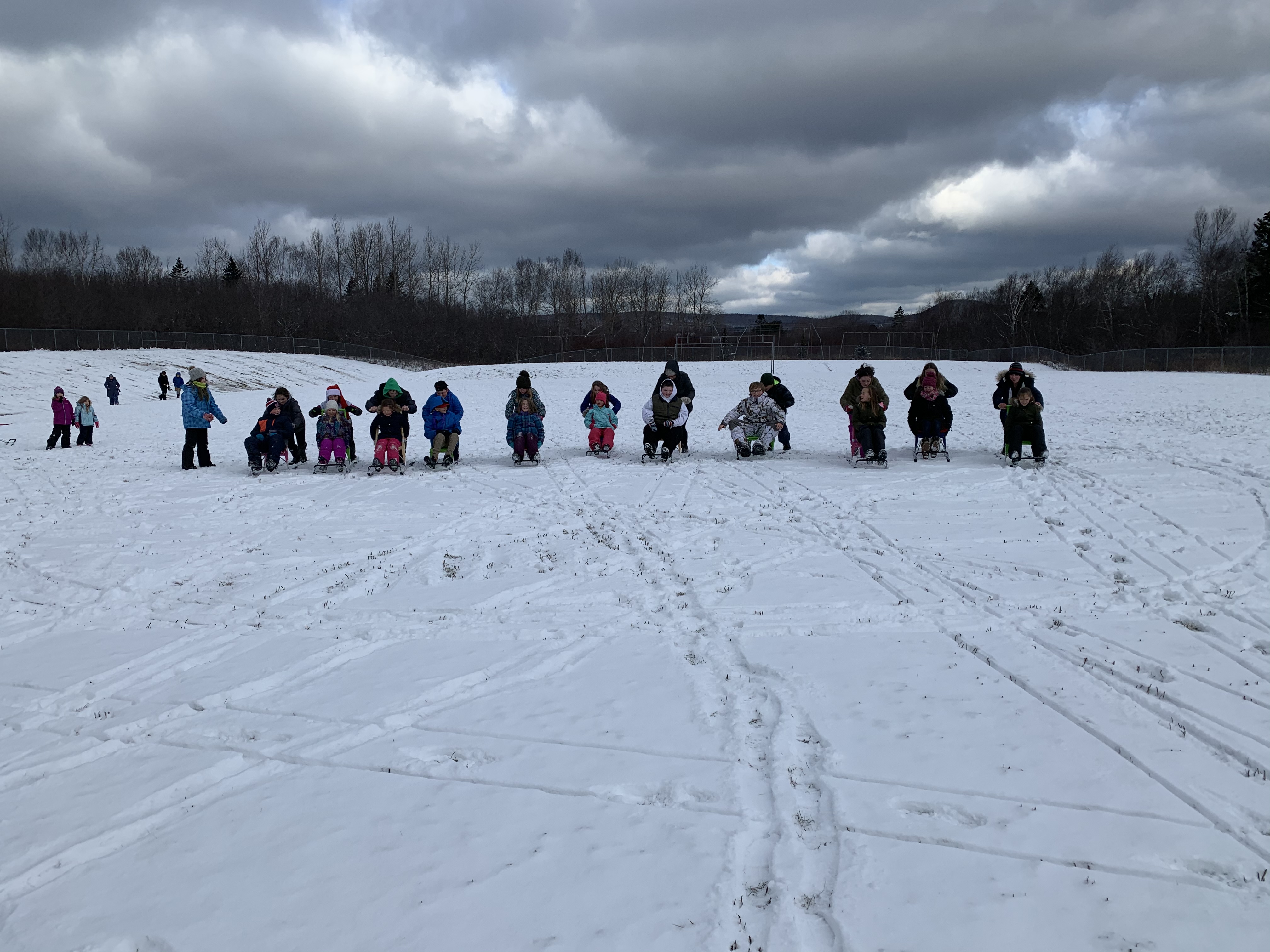 The Rick Hansen Foundation School Program is made possible by our Co-Presenting Partners, Boston Pizza Foundation Future Prospects and Scotiabank.