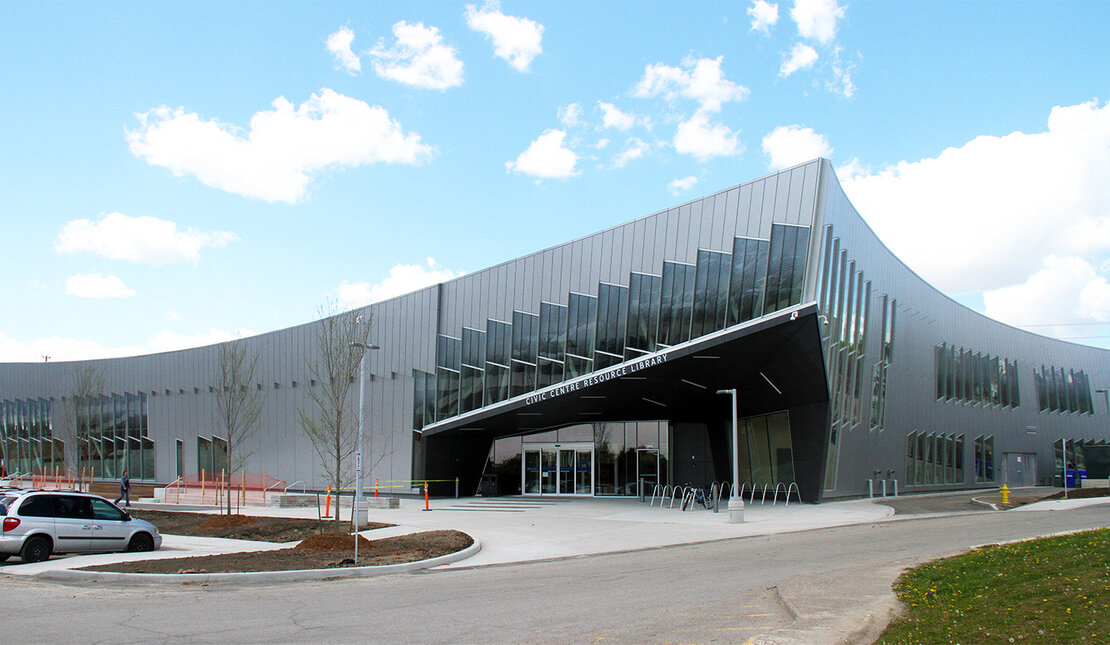 By RHF
On May 29, 2020
Access & Inclusion
The City of Vaughan is one of the fastest-growing and most diverse municipalities in Canada. Mayor Maurizio Bevilacqua, along with Council members and all City employees are committed to fostering a community that is inclusive, respectful and where every person is valued. Vaughan has achieved Rick Hansen Foundation (RHF) Accessibility Certified Gold for three of their buildings, and with their commitment to creating a completely accessible community by 2025, that number will surely grow.
Vaughan City Hall, Civic Centre Resource Library as well as the North Thornhill Community Centre/Pleasant Ridge Library complex scored more than 80 per cent on the Rick Hansen Foundation Accessibility Certification™ (RHFAC) Scorecard, earning each building RHFAC Gold. An RHFAC plaque will be prominently displayed in all three facilities, demonstrating the City of Vaughan's commitment to creating accessible and inclusive spaces.
Leaders in municipal accessibility
Mayor Maurizio Bevilacqua says the City's mission is to foster a barrier-free community that is diverse, inclusive and welcoming. This goal is based on Vaughan's belief that every person has the right to access every program or facility, regardless of ability. As the first municipality in Ontario to have three buildings attain RHFAC Gold, the City is well on its way to achieving that goal.
"Accessibility planning is an essential part of Vaughan's current and future growth plans," says Mayor Bevilacqua. "Guided by the values and principles outlined in the City's Accessibility Plan and Policy, Vaughan continues to provide opportunities for every resident to engage in all aspects of civic life in the city. Every citizen should feel valued, respected and appreciated. Together, we will continue moving our city forward without leaving anyone behind."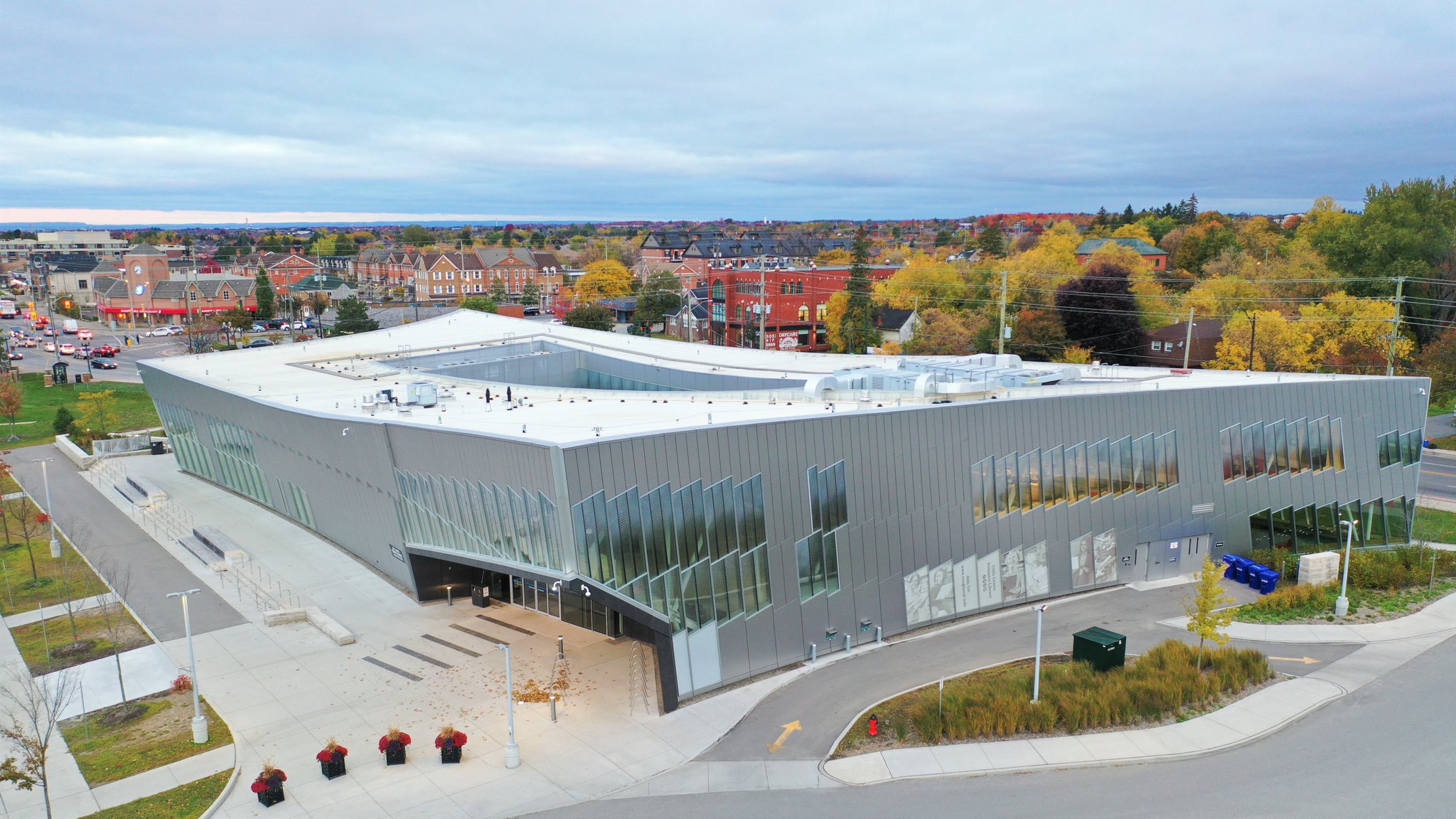 With a little help from RHFAC
Vaughan's Accessibility and Diversity Co-ordinator Warren Rupnarain is responsible for ensuring the City's day-to-day accessibility needs, workplace diversity and compliance with the Accessibility for Ontarians Disability Act (AODA). He says the City's aim is to go beyond what's required by the AODA – Vaughan is becoming a leader in accessibility and the RHFAC is helping to get there. "When I heard about the RHF Accessibility Certification program, I worked with my fellow colleagues in facility management to pursue it," says Rupnarain. "We were excited about it because it was a great opportunity to demonstrate our accessibility leadership. Everyone is required to comply with the AODA but going beyond what's required is market leadership."
Accessibility from the ground up
While the City is enhancing the accessibility of their existing buildings, Rupnarain says the goal is to have all new structures built to an RHFAC standard and aim to be gold certified. When accessibility is incorporated into a building's design, it ensures from the get-go that it can be accessed and enjoyed by the entire community.
It can also save money in the long run, helping to avoid expensive retrofits. In 2019, HCMA Architecture + Design and the Rick Hansen Foundation undertook research to determine if cost really is a barrier to building accessible structures. It was determined that with meaningful design, there can be no additional cost to building to RHF Accessibility Certification. In addition, there is only a 1 per cent overall increase to the average construction cost to build to RHF Accessibility Certified Gold compared to national and Ontario building codes.
The City also looks forward to further researching and incorporating RHFAC pre-construction ratings to ensure Vaughan's future buildings will be accessible.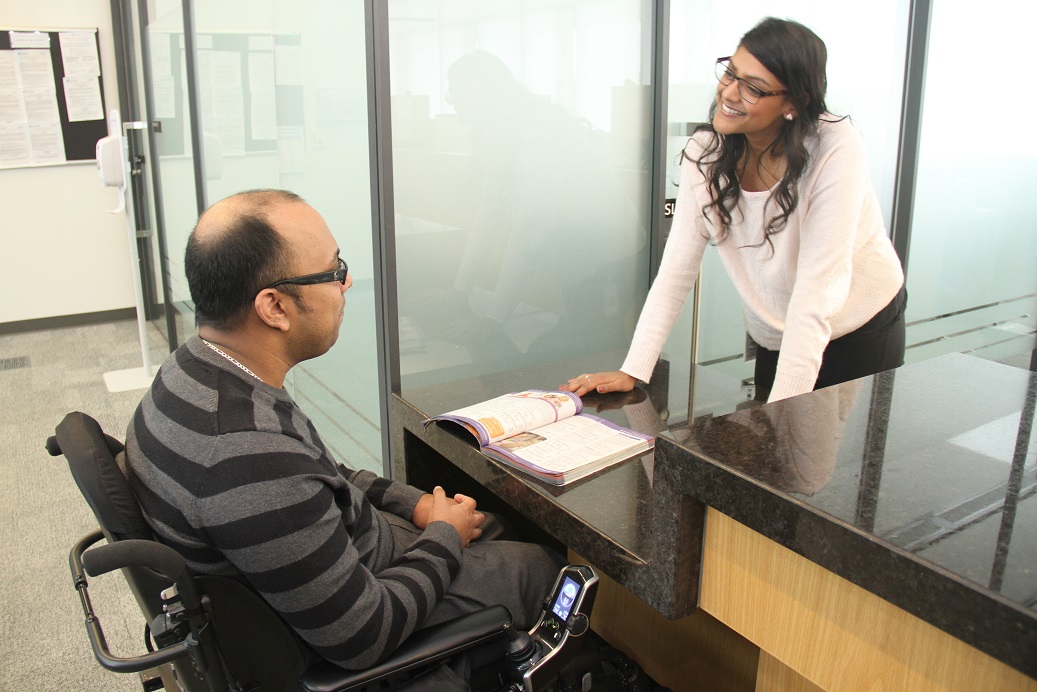 Consulting with the community
There's a saying in the disability community: "Nothing about us without us." Vaughan has taken this to heart and can attribute much of the City's success to consulting with those who are most affected. The City's Accessibility Advisory Committee is a key reason for its success.
Paresh is a member of the committee who became involved a year after being involved in an accident, which caused him to become paraplegic.
"After being in a wheelchair, I became more aware of restrictions and limitations that people with a disability may have. Many people that have a disability may feel they can't participate and are restricted from taking part in activities. I wanted to raise awareness of this and decided to join the Vaughan Accessibility Advisory Committee and make a difference in the community."
Paresh believes it's important for municipalities to prioritize accessibility because it ensures people with disabilities can participate in their community, citing fitness centres with adaptive equipment and affordable fees as an example.
Rupnarain says the City gets positive feedback from the community about how accessibility upgrades have made a difference – whether it's tactile surface indicators for people who are blind, automatic door openers, ramps, or inclusive programs.
Rupnarain also benefits as a City staff member who uses a motorized wheelchair, but he's quick to say he's not the only one who appreciates it.
"It makes a difference for everyone – staff, visitors and residents. I think there's a stereotype or stigma in society that accessibility just benefits people with disabilities. That's not the case. Accessibility benefits everyone."
For Paresh, access is vital because he has to plan ahead before leaving his house to go to places many of us wouldn't think twice about. His mental checklist includes accessible parking, automatic doors, accessible washrooms and tables with enough knee clearance. He also acknowledges that every disability is unique and will require different things. "By having high accessibility standards, I can feel confident in venturing out to new places, knowing key accessibility challenges have been addressed."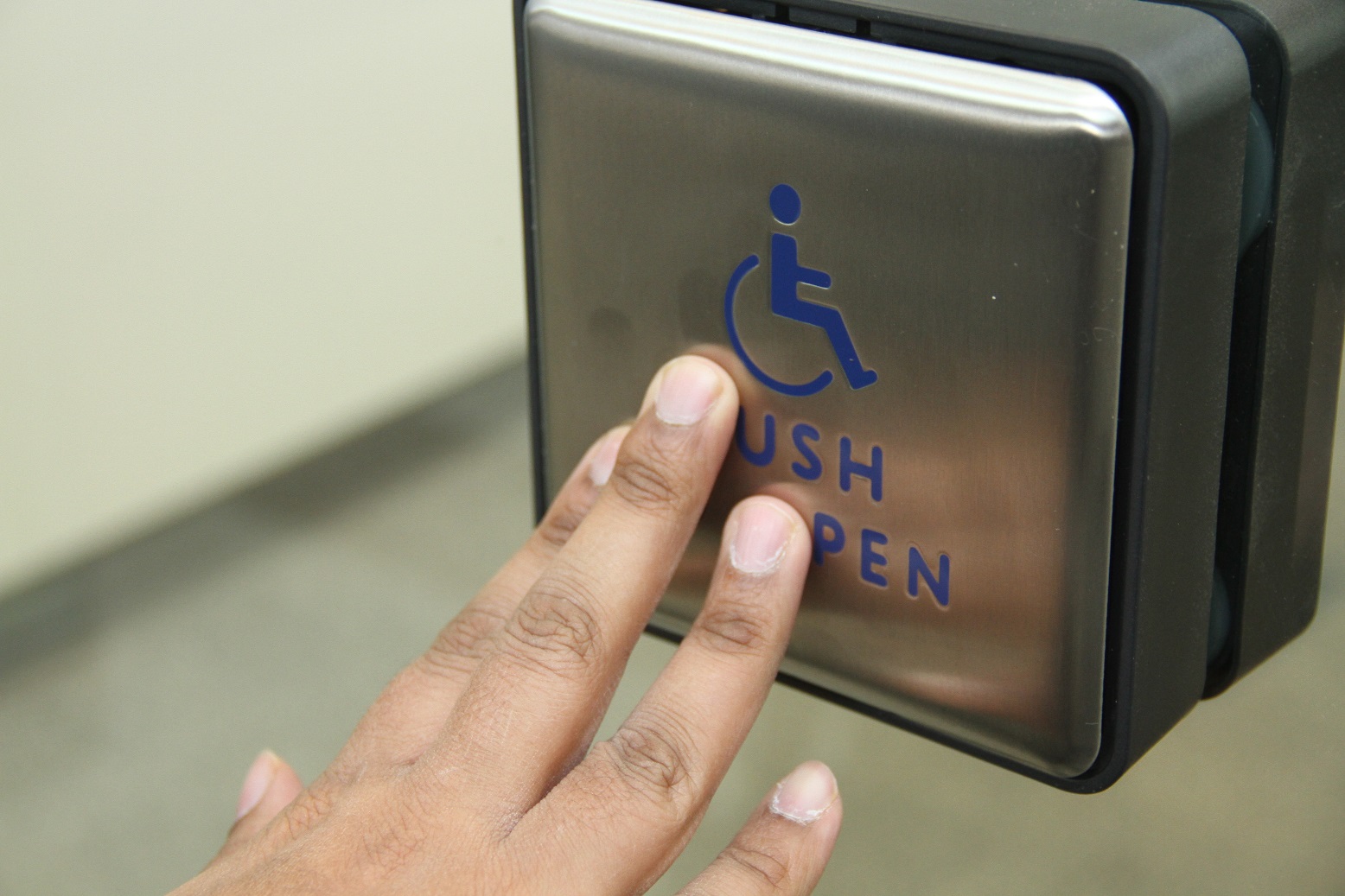 ---
Become a Leader in Accessibility