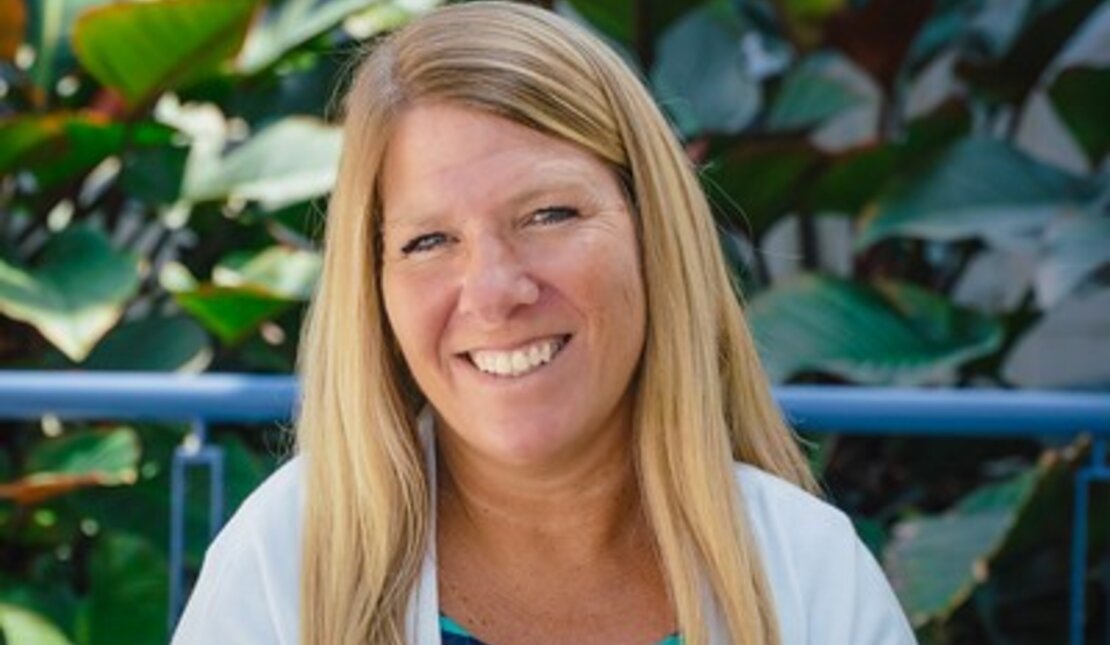 By Katie Kirker
On March 3, 2023
Community Spotlight
As a person living with a disability and as a wheelchair user, Michelle Mahoney knew she had an important perspective to share when it comes to how people with disabilities are treated in society. While she was working as an administrator at the Dalhousie University Law School, she joined the Dalhousie University Accessibility Advisory Group.
"Once I joined, I felt like my voice was being heard as a person with a disability," Mahoney explained.
Mahoney was born with arthrogryposis, a condition where mobility in a joint is limited. For Mahoney, this limits the mobility of her wrists and hands, as well as her knees. Mahoney was also born with two club feet and a dislocated right hip. Her opportunity to highlight her lived experience was an opportunity she didn't want to pass up.
When Nova Scotia mandated that the province become fully accessible by 2030 the university began looking for people to take Rick Hansen Foundation Accessibility CertificationTM (RHFAC) Training, which was being offered at Nova Scotia Community College, to meet their accessibility goals. Mahoney was quick to show her interest.
"With the upcoming requirements to become an accessible province, I thought, this is my time to shine," Mahoney said.
Finding Her Voice Through RHFAC Training
RHFAC Training teaches individuals how to use the RHFAC methodology to rate buildings on their level of meaningful access for people living with physical disabilities affecting their hearing, vision, and mobility. Upon successful completion and passing the subsequent RHFAC Professional exam, individuals will obtain their RHFAC Professional designation, qualifying them to conduct RHFAC ratings for existing buildings and pre-construction plans.
Mahoney took the course in the Spring of 2021 at Nova Scotia Community College with fellow RHFAC Professional, Kristen Habermehl, as her instructor. Mahoney then completed the exam in July 2021, qualifying her to rate buildings for their level of accessibility.
"The course helped me build my career. It gave me confidence to use my voice for what I believe is right."
Building A Career in Accessibility
Mahoney was also particularly excited about the connections she has made with the other students and the doors RHFAC Training has literally opened for her. Recently, she spoke to the Board of Governors at Dalhousie University to highlight the importance of accessibility on the campus she had spent so much time on herself.
Since completing the course, Mahoney has become the Accessibility Officer at the University of King's College, also in Halifax, a role that she is very excited about.
To Mahoney, accessibility means spaces where "everybody is included, and where there is an equal world for all."