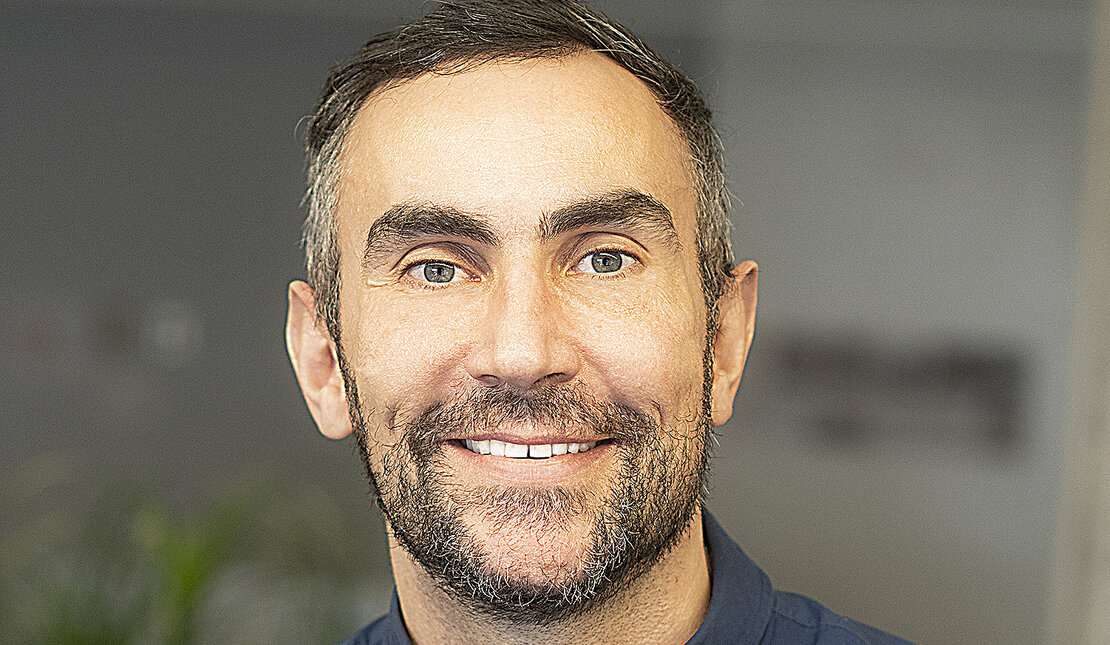 By Katie Kirker
On October 19, 2022
Community Spotlight
To Chris Bouey, accessibility means "designing spaces that are welcoming and can be used by everyone." 
Bouey is a practice leader at Architecture49, an architecture firm based out of Halifax, Nova Scotia. He is the Sport and Recreation Sector Lead and focuses on designing a variety of community spaces, such as large arenas, swimming complexes and recreation centres. He first heard about the Rick Hansen Foundation Accessibility Certification (RHFAC) Professional Training while he was working on a large public project in Halifax.  
During the project, the City began to implement a program that included the RHFAC criteria. Bouey wanted to learn more about RHF and enrolled himself in the training.  
"I thought it would help me in my career as a designer, to focus my design choices to ensure they benefit everyone," Bouey said.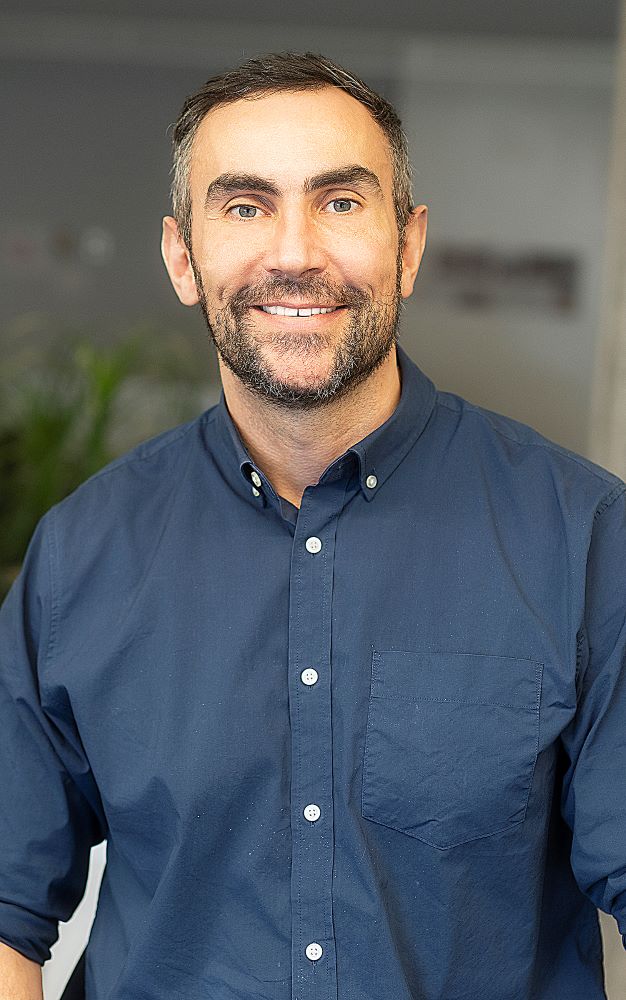 Taking the RHFAC Professional Course 
Bouey had an excellent experience taking the course at Nova Scotia Community College (NSCC).  
"The teacher was awesome," Bouey said of Kristen Habermehl, the RHFAC Professional who teaches the class at NSCC. "She was thoughtful and focused and had a real passion for the material."  
Despite taking the course online, Bouey enjoyed the communal aspects of the course and built many valuable relationships.  
Since becoming an RHFAC Professional, he says that it has impacted the way he designs.  
"The course has altered my approach to design, shifting my focus from aesthetic choices to practicality for all users," Bouey explained.
"The best design is both beautiful and accessible for everyone."  
Timberlea, Lakeside, and Beechville Community Centre 
Bouey is now working as an RHFAC Professional on the new Timberlea/Lakeside/Beechville Recreation Centre. While construction has not yet begun, the design is shooting for RHFAC Gold, aiming to be universally accessible.  
Bouey wants the Recreation Centre to go above and beyond in terms of access.  
"I want it to be a standard for recreation centres going forward in Halifax," he explained.  
The centre includes two universal washrooms and the landscape architect working on the project will be using a lavender scent at the entryways for sensory wayfinding.  
"By taking this course and dispensing the new knowledge I have gained, I am opening up interesting possibilities for my entire team," Bouey says.  
Going Beyond Code 
As he worked on community-based projects regularly in his career, Bouey had often considered universal design before. He explained that it was common for his office to go beyond code to try and make their projects work for as many people as possible, but the course helped highlight how much further they could go.  
"I work primarily in sport and recreation, and I previously worked on schools, so I was cognizant of universal design," Bouey said. "My knowledge of RHFAC is pushing my entire office forward. It has been a step in the right direction for A49."  
Going forward, Bouey wants to keep learning and growing as an architect.  
"I will keep taking courses and seeing what I can learn to improve," he said. "Since my job as an architect is to make good buildings for everyone, I want to take every opportunity to advance my pursuit in making Architecture49's buildings work for as many people as possible."