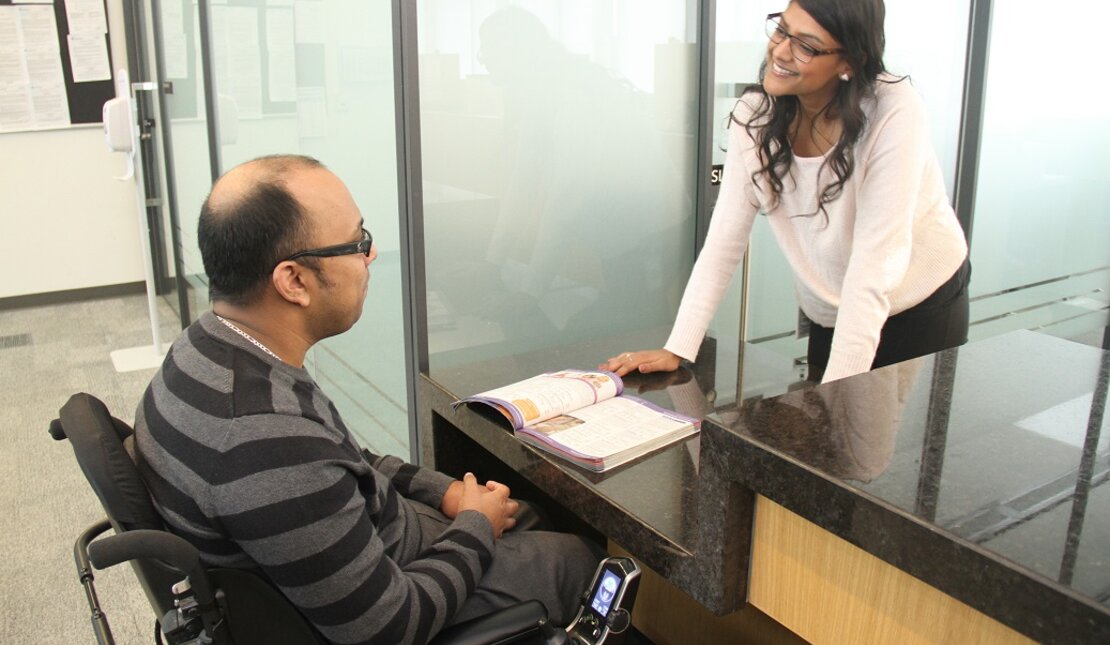 By Brad McCannell
On May 5, 2022
Access & Inclusion
I am one of the 24% of Canadian adults living with a disability. I am one of the lucky ones because I have a job - unlike 57% of my community that is unemployed. Not unemployable, just unemployed and shut out by a lack of basic access while thousands of jobs go unfilled right across Canada. We sit at home listening to the news decrying the lack of workers when we know they mean 'able-bodied' workers. 
I am also fortunate to have all the things that a job brings beyond just a paycheck. If you have a job, you have income. If you have income, you can have a credit card. And if you have those things, you can get a mortgage, you can get a car loan, etc. - all the things that most Canadians take for granted. A job brings intangibles too like the social collaboration with co-workers and the satisfaction of being part of the economic engine rather than part of the economic load to society.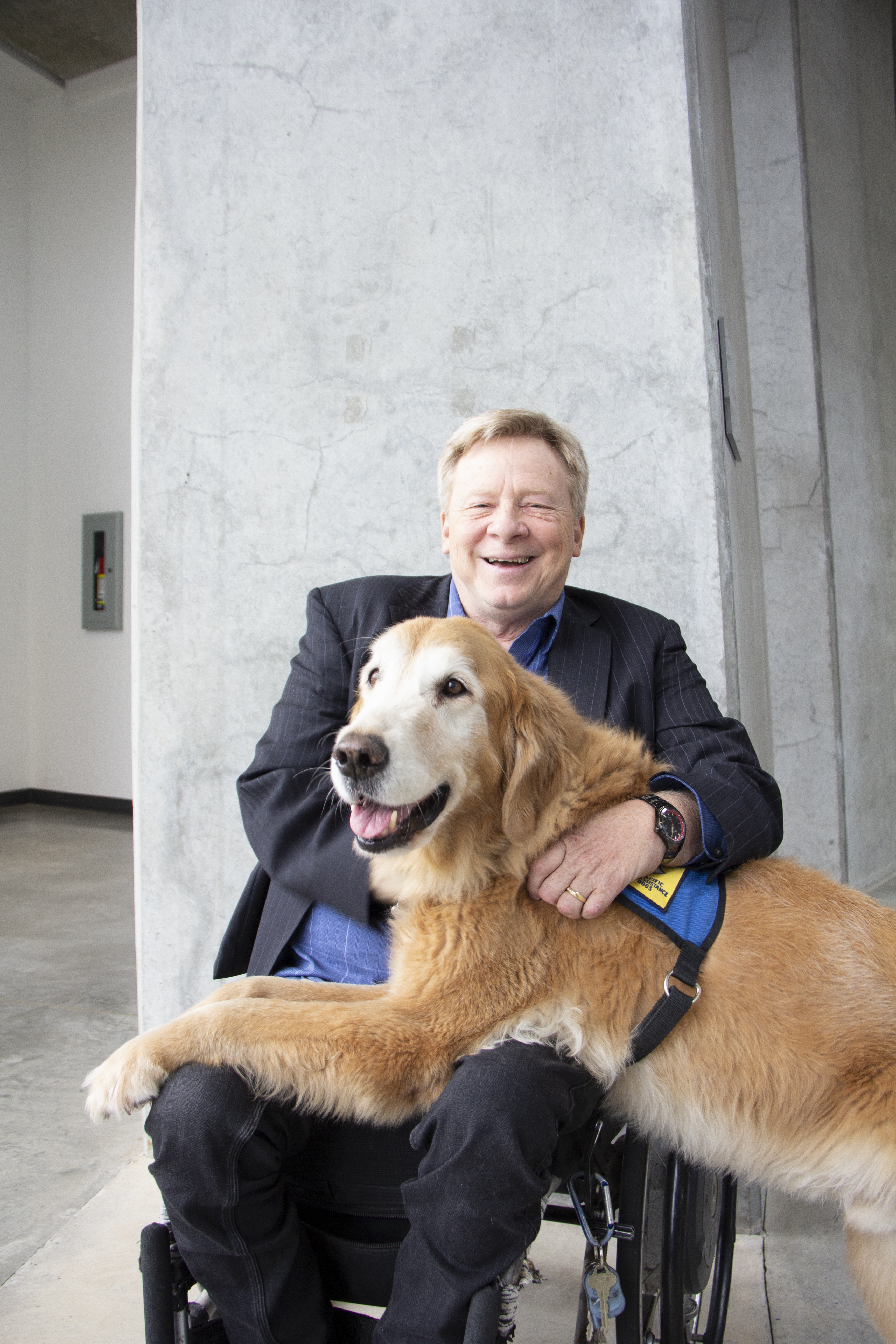 Recent research from the Angus Reid Institute shows that 40% of people with disabilities say corporations are doing a "bad or terrible job" when it comes to hiring those with disabilities. The time is now for organizations to put disability on their leadership agenda and commit to making tangible change – provide work from home options, and make environments safe for all building users for those of us who do commute to offices. 
 
In fact, three-in-five Canadians say they would be more likely to give their business to a company if they knew they had specific policies to support those living with disabilities. And when it comes to diversity, equity, and inclusion (DE&I) policies in the workplace; four-in-five Canadians say disability should be included, yet somehow, organizations are not including disability in their DEI strategies. They treat our community as separate from these initiatives, not recognizing we are part of them.
The federal government and some provincial governments are addressing the critical need for accessibility from a legislative level.  
The national Accessible Canada Act has passed. 
Provinces such as BC, Manitoba, Ontario and Nova Scotia have passed accessibility legislation requiring provincial spaces to be accessible. 
And the Provinces of BC, Ontario and Nova Scotia have partnered with the Rick Hansen Foundation to raise awareness and help communities and organizations better understand their current level of accessibility so they know where and how to improve. 
And while some companies are showing leadership, it's clear that corporate Canada needs to do better. How? Review your hiring practices to ensure they are inclusive, rate your physical office with Rick Hansen Foundation Accessibility Certification™ (RHFAC) so you have a roadmap toward real accessibility, and work with your Diversity, Equity & Inclusion team to ensure your policies and strategies include the removal of both physical and attitudinal barriers that are blocking people with disabilities. 
 
A 2020 survey by the Job Accommodation Network revealed that the cost to accommodate a person with a disability in a typical workspace is less than $500 and that 56% of workplace accommodations for employees cost absolutely nothing to execute. Employers must recognize the great potential of expanding their labour force to include people with disabilities and stop thinking of us as 'people with disabilities' and instead think of us as a solution to one of their biggest problems.