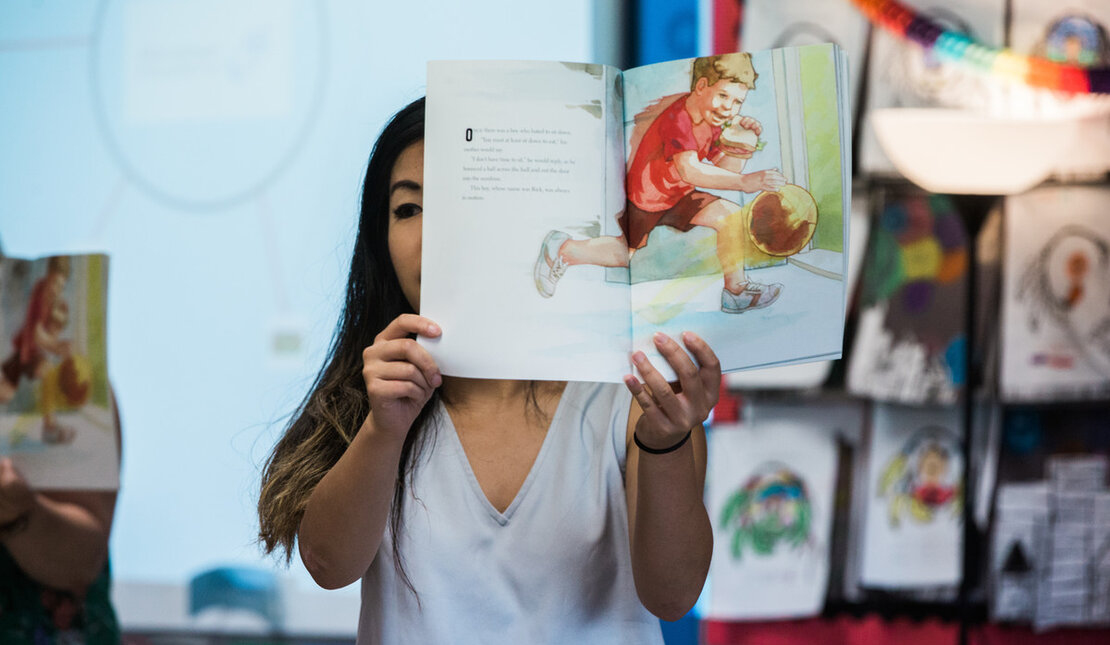 By Mariann Roberts
On June 13, 2022
Access & Inclusion
Representation, inclusion and diversity are pillars of creating meaningful connections between what children read and experience. Reading is also a great way to build an early understanding of why acceptance and inclusivity are so important, and how to be a champion of kindness.  

In the fall of 2020, we shared a reading list with books that can help create meaningful conversations about disability awareness, diversity and the importance of inclusion with young people. With a focus on early readers, we put together a second list of books designed to start these meaningful conversations at a young age.  
All My Stripes: A Story for Children with Autism by Shaina Rudolph and Danielle Royer
(Reading age 4-7 years)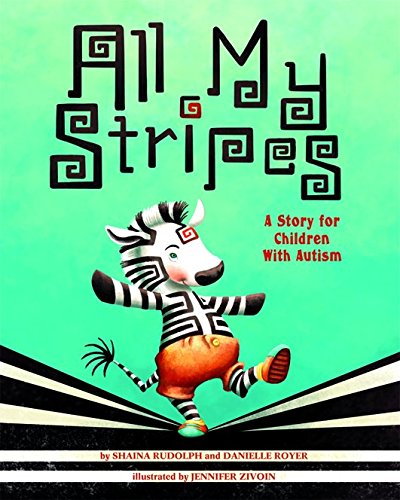 All My Stripes shares the story of Zane the zebra. Zane has autism, and fears his classmates will only notice him for his "autism stripe." Zane's Mama helps him come to appreciate all his stripes, as he learns that each of his unique stripes makes him who he is. This book includes a Reading Guide with additional information about the autism spectrum and tips on how parents and caregivers can find support.
 
All the Ways to be Smart by Davina Bell 
(Reading age 3-7 years)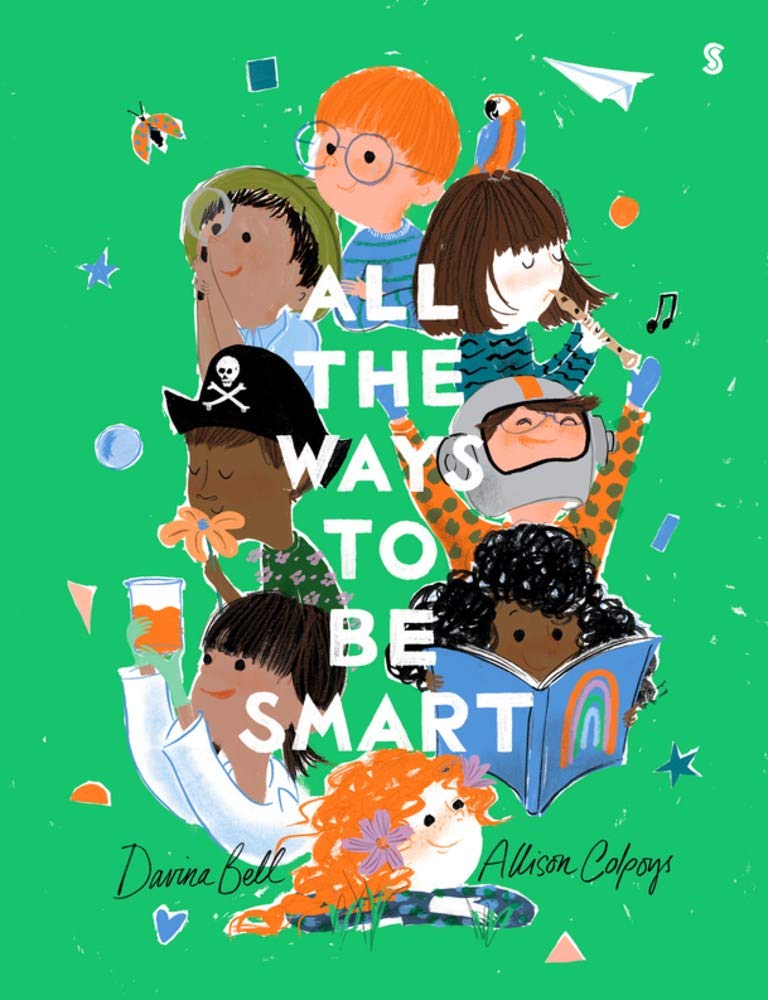 Award-winning author Davina Bell shares with readers the countless ways kids can be smart–such as empathetic, artistic, athletic and inquisitive. This illustrative picture book uses rhyming text to celebrate all the wonderful qualities people can have, and the importance of appreciating your own unique attributes and those of others. This heartwarming book helps open up conversations about self-esteem, inclusion and acceptance. 
 
My Three Best Friends and Me, Zulay by Cari Best
(Reading age 3-7 years)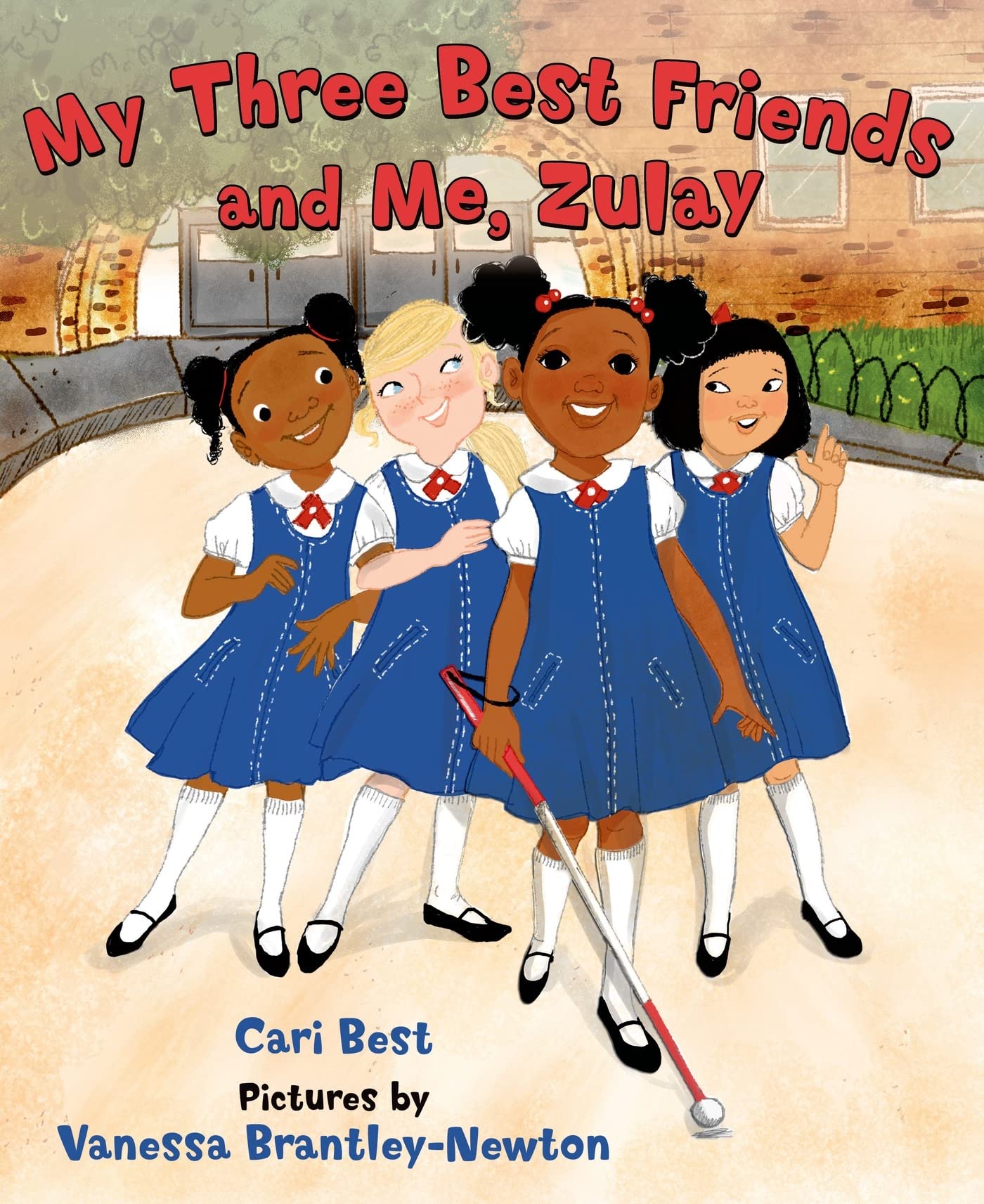 Zulay is one of four best friends who are in the same first-grade class and study all the same things. Zulay enjoys numbers, symmetry and being with her friends. She is also blind. When Zulay's classroom teacher asks the students what activity they would like to do on Field Day, Zulay says she wants to run a race. With the right support, Zulay proves she can achieve anything she sets her mind to. The book provides a range of racial diversity among the characters and shows how everyone benefits from building an inclusive community. A copy of the braille alphabet is included. 
 
A Boy and a Jaguar by Alan Rabinowitz
(Reading age 4-8 years)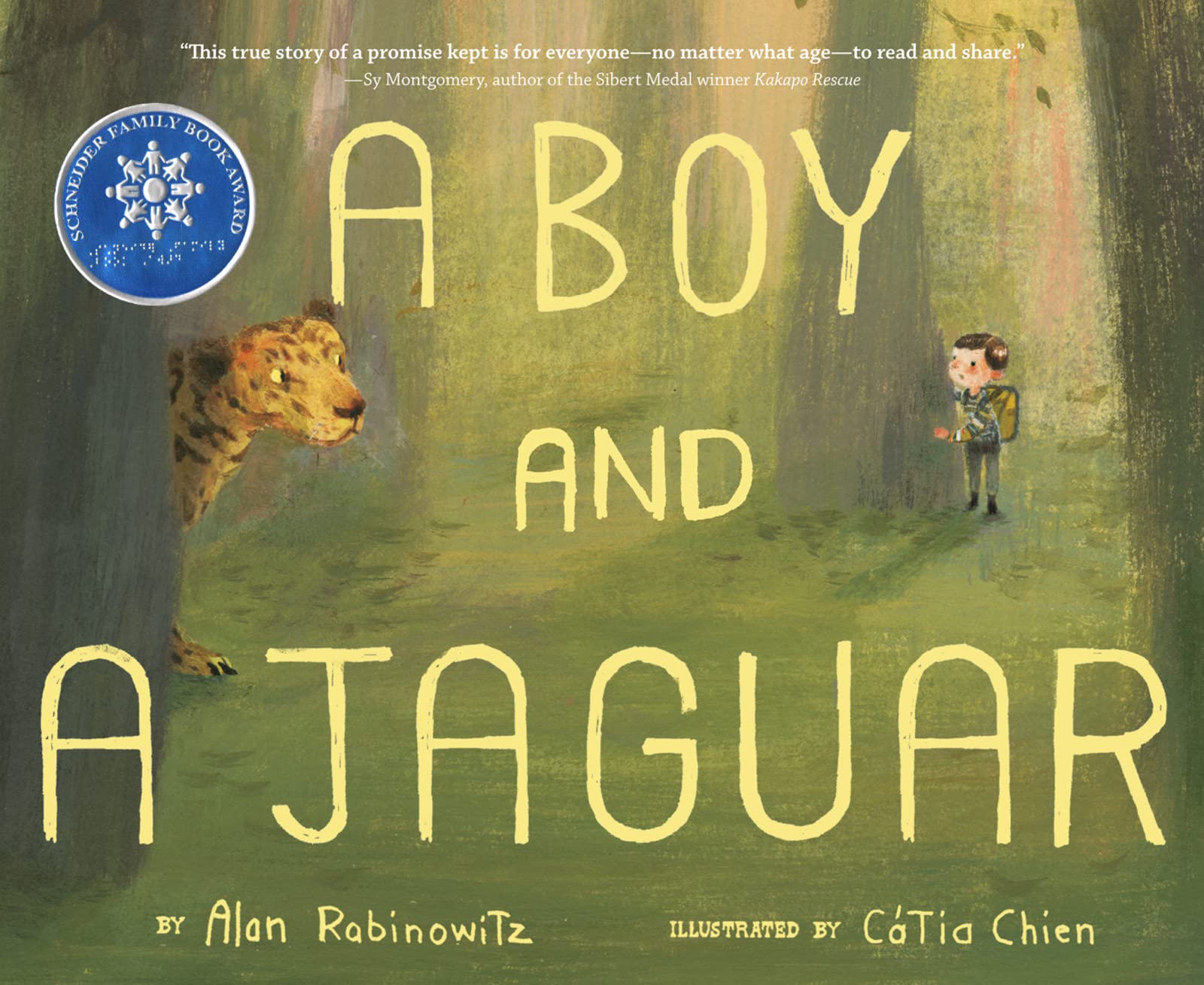 Alan Rabinowitz's A Boy and a Jaguar was the recipient of the Schneider Family Book Award in 2015. This true story shares the story of Alan, a boy who loves animals and who speaks with a stutter. When Alan visits the Bronx Zoo, he is saddened by the great cat house and wonders why the animals are all alone in large, empty cages. Determined to be a voice for the animals, Alan champions his passions for wildlife conservation and stuttering advocacy and fulfils his promise to speak for animals, and people, who cannot speak for themselves.  
 
Emmanuel's Dream: The True Story of Emmanuel Ofosu Yeboah by Laurie Ann Thompson
(Reading age 4-8 years)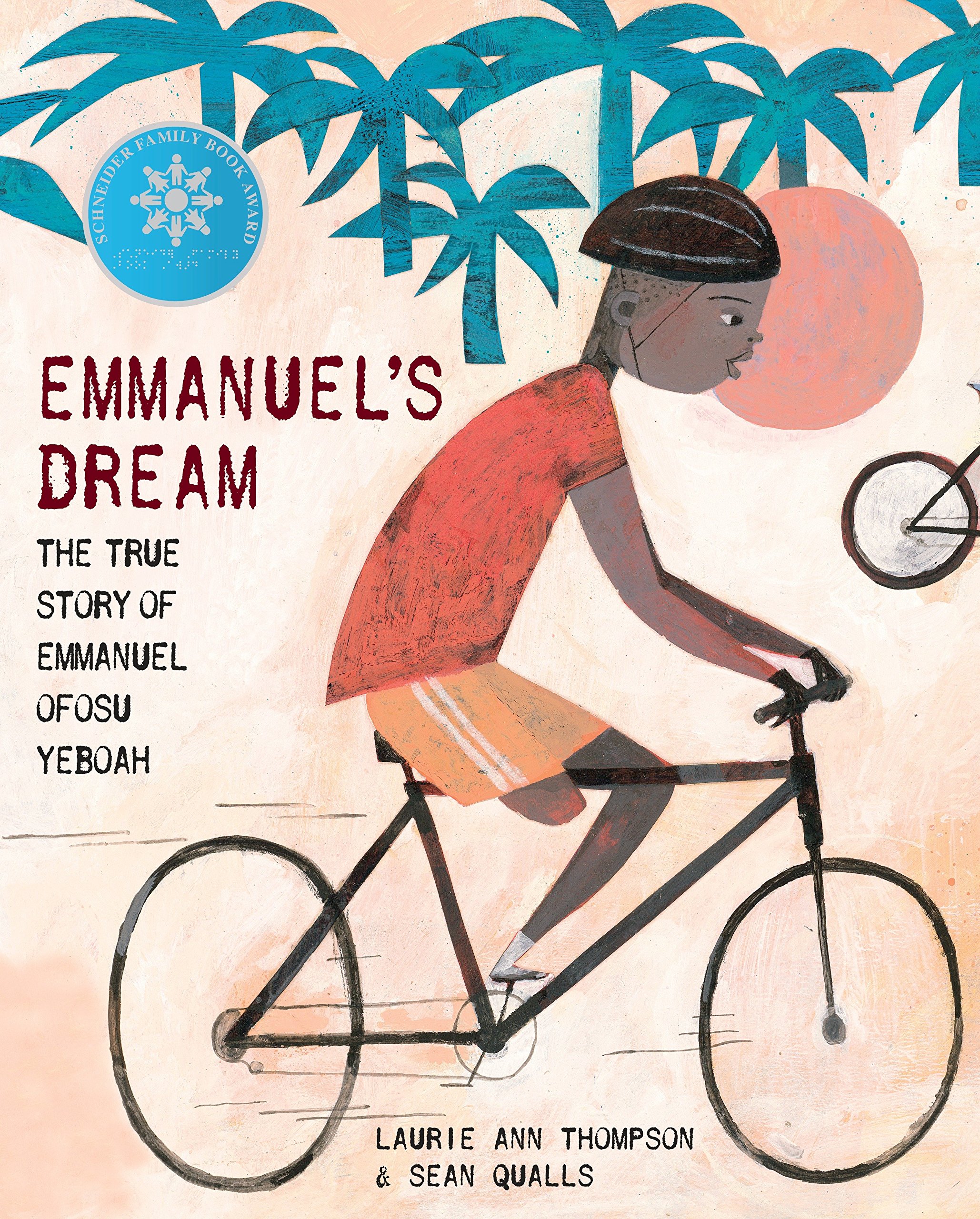 This true story is based on Emmanuel Ofosu Yeboah, a Ghanaian athlete who was born with a congenital limb difference in his leg. With the support of his mother, Emmanuel follows his dreams and becomes a cyclist. He goes on to ride four hundred miles across Ghana in 2001, bringing awareness to people with physical disabilities throughout the country. Today, Emmanuel continues to be an advocate for people with physical disabilities. Emmanuel's story has also been turned into a movie, Emmanuel's Gift, which is narrated by Oprah Winfrey. 
King for a Day by Rukhsana Khan
(Reading age 2-6 years)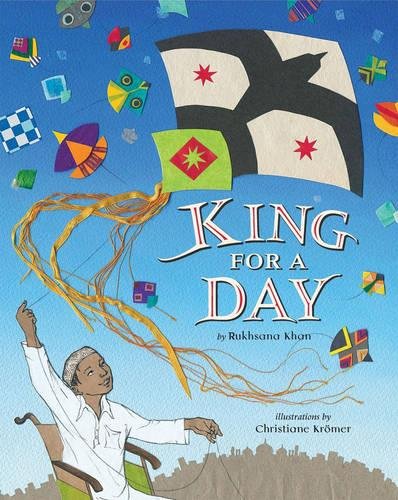 King for a Day shares the story of Malik, a boy living in Pakistan who uses a wheelchair. Malik is excited because it is Basant–a kite-flying event that takes place during the Basant Panchami festival– and he is ready to use his kite to battle his friends from his rooftop for a chance to become king for a day. But when Malik notices a bully in the alleyway below trying to take a kite from a girl, he must use a quick act of generosity to help her. 
---
There are plenty of wonderful books that we did not include in this list. We'd love to hear about some of your favourites, and what kind of books you'd like to see on our next reading list. For more tools to help start meaningful conversations about inclusion and accessibility, please visit our online Resource Library.