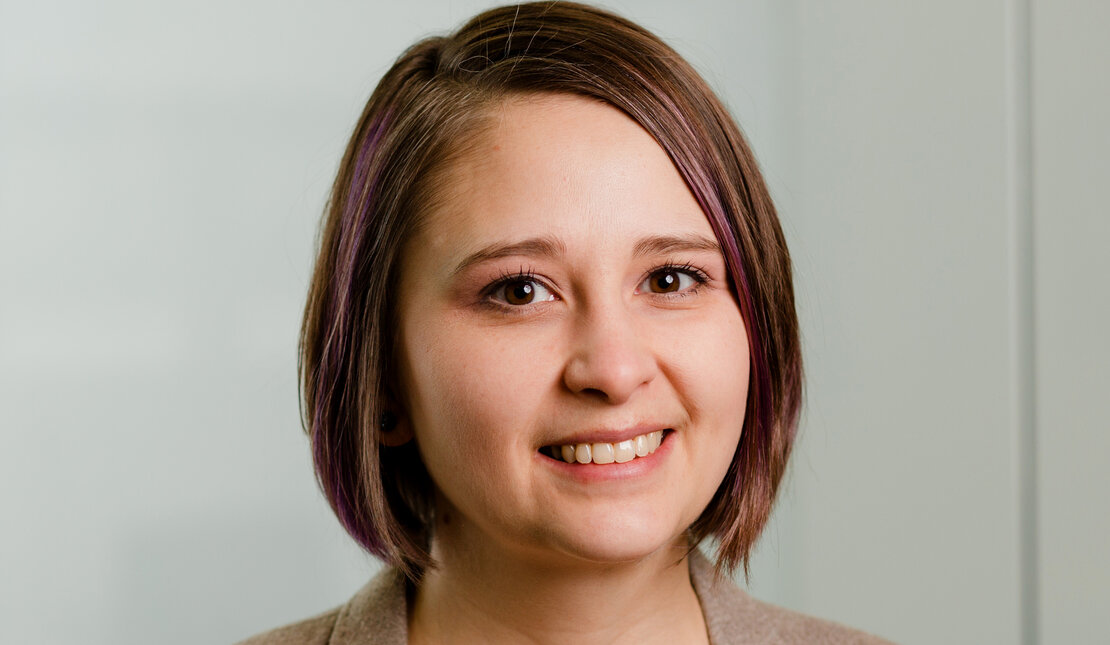 By Katie Kirker
On March 8, 2023
Community Spotlight
Sherry Hastings, a Senior Architectural Technologist at P3 Architecture Partnership, was working on Wascana Rehabilitation Centre in Regina, Saskatchewan when she first heard about Rick Hansen Foundation Accessibility Certification™ (RHFAC) Training.
The team was working on a project for the exterior of the building and another individual on the team suggested that they consider accessibility and the different ways they could make the building as accessible as possible for all users.
Hastings' office had also been involved in the re-design of Mosaic Stadium, home of the Saskatchewan Roughriders. The stadium achieved RHFAC Gold, which deepened Hastings' interest in looking further into how to increase her knowledge of accessibility and inclusion in the built environment.
RHFAC Training teaches individuals how to use the RHFAC methodology to rate buildings on their level of meaningful access. Upon successful completion and passing the subsequent RHFAC Professional exam, individuals will obtain their RHFAC Professional designation, qualifying them to conduct RHFAC ratings for existing buildings and pre-construction plans. The training course provides a baseline understanding of how to interpret accessibility in the built environment.
Taking the RHFAC Training Course
Hastings was excited to learn how the course could expand her knowledge in accessibility and inclusion.
"In my everyday work, I'm on the technical side, but I have my hands in all parts of the process. I've always been interested in accessibility. My technical brain was always like you have to comply to the building code, without realizing that the building code is the minimum," Hastings explained. "I want to make buildings better. I knew the course could help me make buildings better and, in my job, I could have a direct impact on doing that."
The course helped position accessibility at the top of her mind.
"I felt like I went in knowing quite a bit, but I love to learn more and I knew I had more to learn," Hastings said excitedly. "Every day I was feeding new information into my brain. It turned into common sense and I thought why wouldn't I have thought that before, of course it's that way."
When designing buildings, it's important to go beyond building code. RHFAC Training helped cement this for Hastings.
"It might be code, but that doesn't mean it's accessible,"
Hastings said. "Accessibility can help open all these options for a building and the cost isn't any different or minimal especially when done during design."
Becoming an RHFAC Professional
Hastings took the RHFAC Professional exam in the Spring of 2022. Despite being new to RHFAC, she is very excited about the work she is getting to do.
"The big project I've been working on is the City of Regina doing ratings for all their public facing buildings," Hastings explained. "It's super interesting to see what they've done so far, then to help do the audits. The City of Regina is taking on accessibility, it's pretty important to them."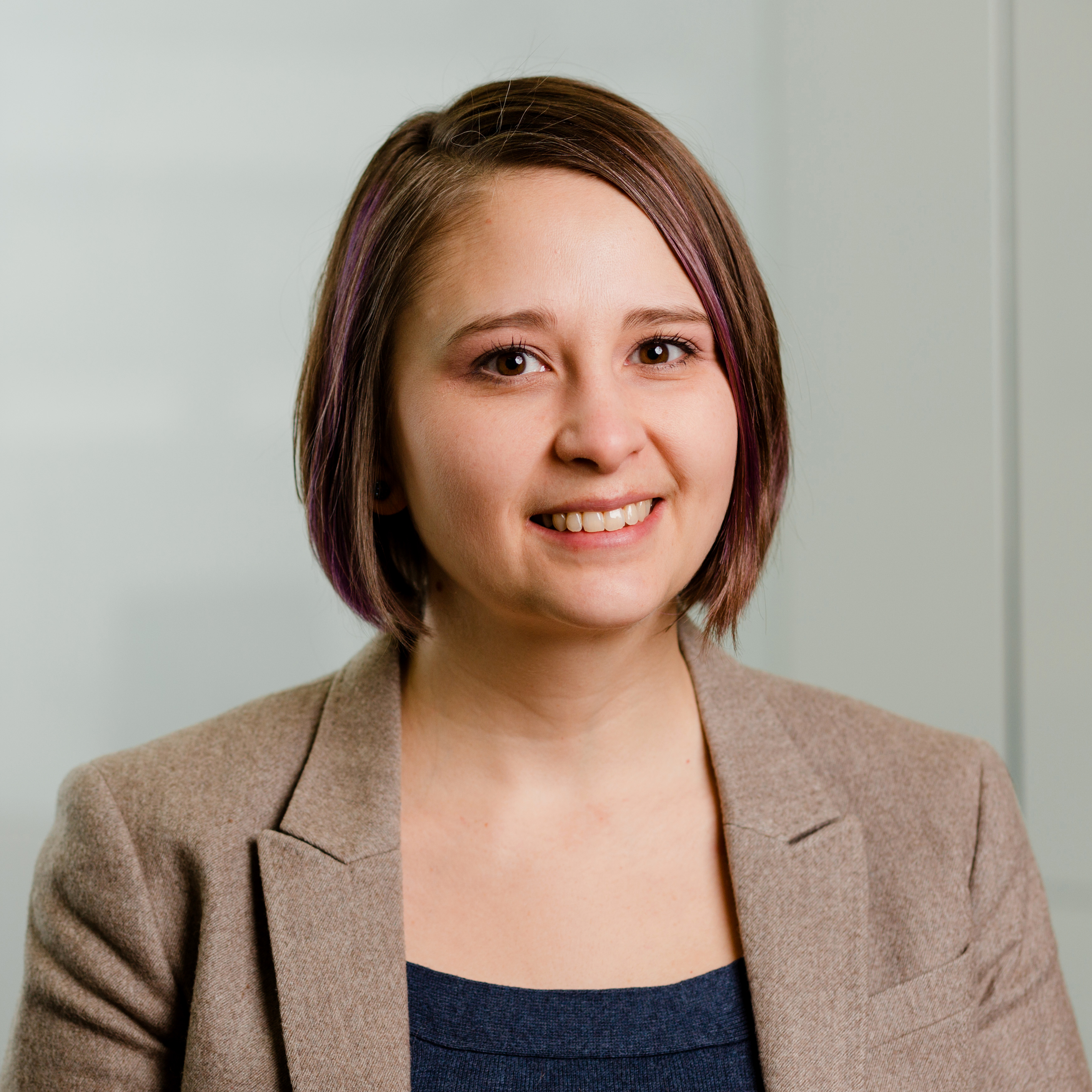 Looking Forward
To Hastings, accessibility means equitable use.
"I feel like I got into this industry knowing that I could make a difference in how spaces or buildings are used and this training increased my ability to do so. It made me excited about accessibility and inclusion," Hastings explained. "To have a space or building be useable by anyone. For example, if I go out to dine at a restaurant, I shouldn't have to call ahead to ask if it's accessible. Everyone can use it. People should feel safe and not have to worry about going into a space."
RHFAC Training helped Hastings expand her architecture knowledge.
"Even though I've been in the industry for over 20 years, it still made me look at buildings differently," Hastings said. "I think that what inspires me is knowing that I could have an effect on the buildings and help educate others in the industry and those I work with."