Whether you're an architect, general contractor, engineer, urban planner, design-builder, or anyone interested in accessibility in the built environment, qualifying for an RHFAC Professional designation will provide you with the knowledge and practical skills needed to rate a building for its overall accessibility under the RHFAC program. 
Once you obtain the RHFAC Professional designation, you can be publicly listed on the RHFAC Professional Directory.
See the list of upcoming training courses below.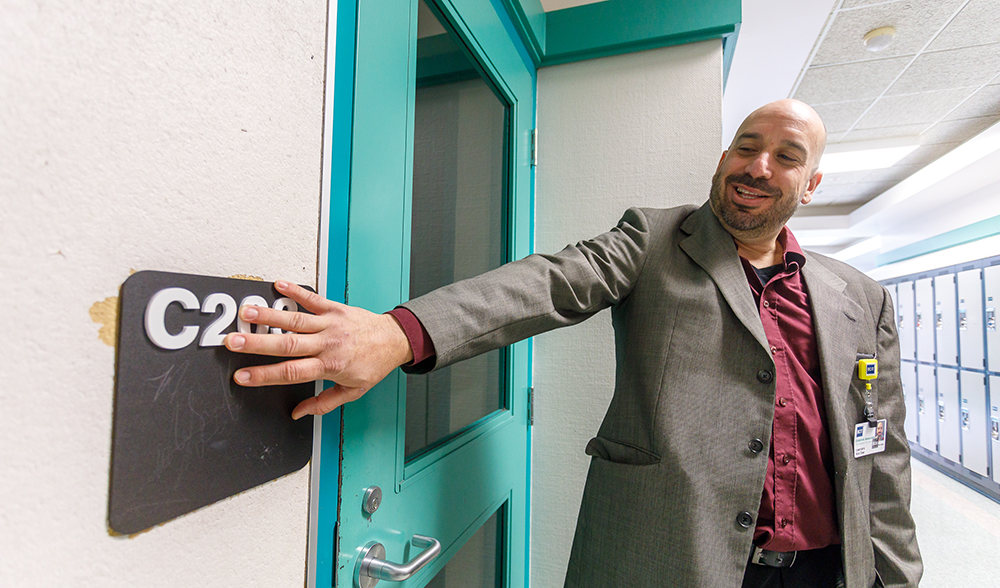 How to become an RHF Accessibility Certification Professional and maintain your designation
1. Pass the RHFAC Accessibility Assessor Training Course. 
Participants in this course will learn about: 
The impact of the social and physical environment on people with disabilities;
The relevant legislation, regulations, and standards needed when planning and executing an assessment;
The Universal Design principles and standards when planning and executing an assessment;
How to interpret and navigate a set of construction drawings; and
How to communicate and support assessment findings to clients, and prepare a recommendation report of the assessment findings, reflecting compliance and gaps related to relevant human rights and accessibility legislation, regulations, and Universal Design standards.
Prerequisites include the following:
You have a diploma of technology in architecture, engineering, urban planning, interior design or a related program; or
You have a Journeyman Certificate of Qualification in a designated trade related to building construction; or
You are an engineer or are eligible for registration as an engineer; or
You are an architect or are eligible for registration as an architect; or
You have a minimum of five years' experience related to accessibility in the built environment and/or building construction.
Upcoming RHFAC Accessibility Assessor Training Courses
To complete the RHFAC Accessibility Assessor training, please register directly with the educational institution offering the course. Please be advised that RHF does not provide any funding or subsidies for Accessibility Assessor training. Participants are required to cover the course fee, plus any associated costs. Alberta, British Columbia and Nova Scotia have bursaries available to help cover the cost of the course.  
Institution

Dates

Location

Registration

Vancouver Community College (VCC)

April 1 - 4, 2019 and April 9 - 12, 2019 

Vancouver, BC

Southern Alberta Institute of Technology (SAIT)

April 24 - 27, 2019 and May 8 - 11, 2019

Calgary, AB

Register by Phone: 403.284.7248

George Brown College

May 30 - June 2, 2019 and June 13 - 16, 2019

Toronto, ON

Nova Scotia Community College

April 9 - April 12, 2019 and May 1- May 3, 2019

Halifax, NS*

*Course takes place at both the Akerley Campus and Ivany Campus

Carleton University

June 10-13, 2019 and June 17-20, 2019

Ottawa, ON
For course-specific information, including delivery and registration, please contact the listed institution directly.
The RHFAC Accessibility Assessor Training course is recognized for continuing education units (CEUs) by the following professional bodies: The Alberta Association of Architects,The Architectural Institute of British Columbia Engineers and Geoscientists BC, Engineers Nova Scotia, Manitoba Association of Architects and the Ontario Architects Association. If your professional body is not listed above and you believe the RHFAC Training course would be eligible for course credits, please contact us.
2. Pass the examination.  
The RHFAC Professional Exam must be taken within 12 months of completing the above Training Course. This exam is designed to test your understanding of the general concepts and principles taught in the Training Course, but is administered separately through the CSA Group and its third party test provider, Kryterion. 
The exam is computer-based and can be taken at one of 45 test centres across Canada, or online with remote monitoring.  You must register for the exam, pay a fee, and take the exam before you can qualify for the RHFAC Professional designation. To register and pay for the exam, please visit the CSA Store. 
The RHFAC Professional Designation Guide provides information on how to prepare for the exam.  
3. Apply for RHFAC Professional designation and sign up to the RHFAC Registry. 
Once you have completed steps 1-2 above, you can apply directly to RHF for the RHFAC Professional designation by emailing the following to access@rickhansen.com: 
Official transcripts from the institution demonstrating you have passed the RHFAC Accessibility Assessor Training Course;
Official letter (PDF) from CSA Group demonstrating you have passed RHFAC Professional Exam (not an email with preliminary results); and
For individuals who completed their Accessibility Assessor training prior to July 2018: a signed confirmation letter from your Assessor supervisor using the Field Experience Template Letter.
Once awarded your RHFAC Professional designation, RHF will provide you with 
a membership letter and ID; and
information on how to request access and be publicly listed as a designated RHFAC Professional on the RHFAC Registry. 
4. Uphold your designation. 
Your RHFAC Professional designation has no expiry date. To uphold the designation, you must follow:
The RHFAC Professional Code of Ethics; and
Continuing education requirements; and
Policies regarding the use of RHF logos and marks.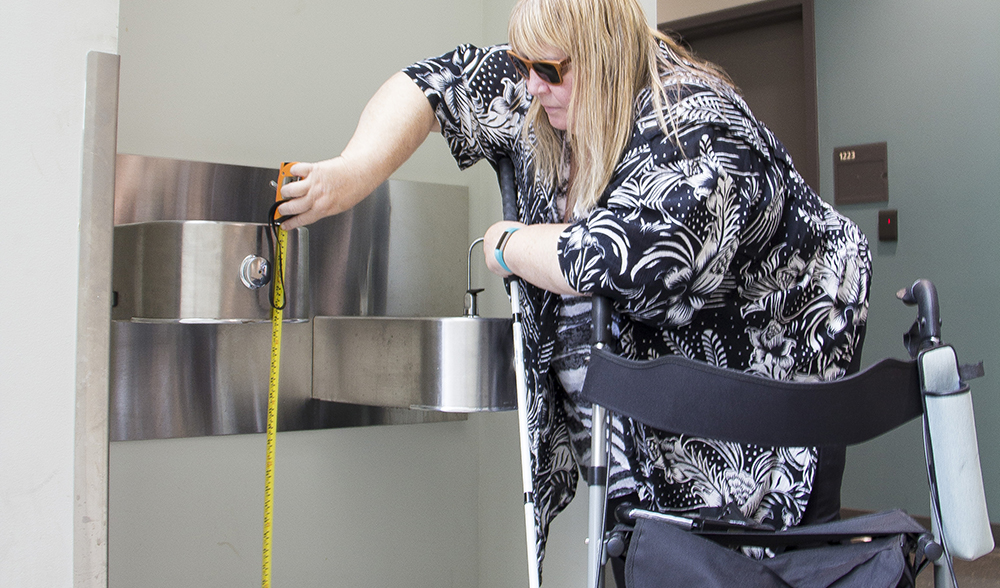 Have a question about the RHFAC program?
---

Please email access@rickhansen.com, or view the Professional Designation Guide.