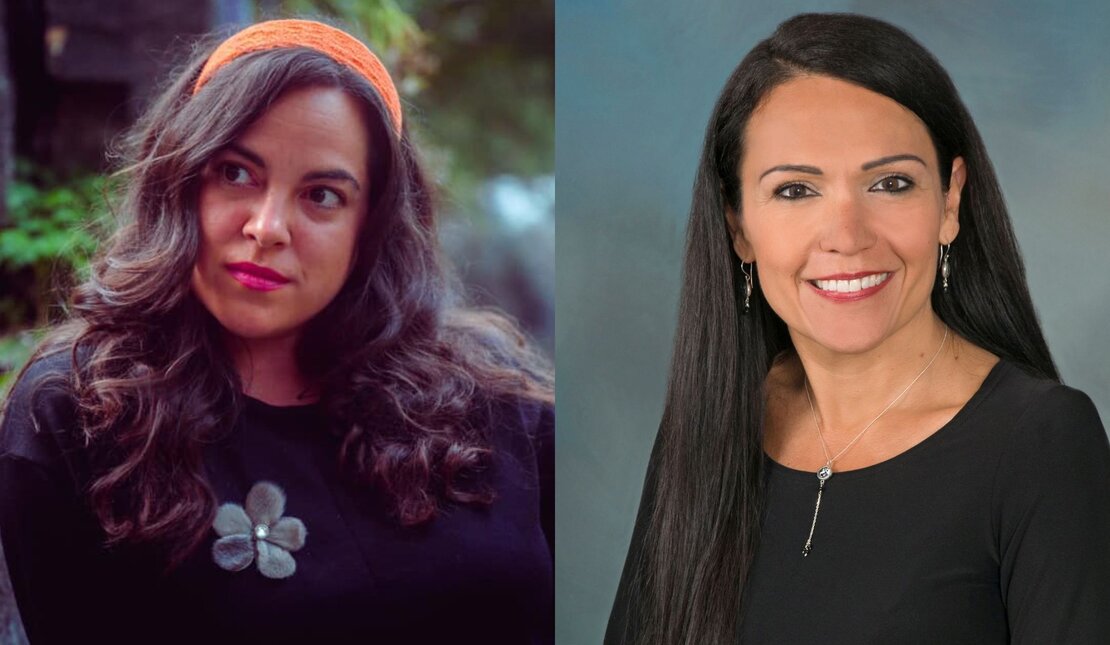 By Mariann Roberts
On November 14, 2022
Access & Inclusion
Dr. Rheanna Robinson is a Métis woman in Prince George, B.C. She is a member of the Manitoba Métis Federation, an Assistant Professor in the Department of First Nations Studies at the University of Northern British Columbia (UNBC), a disability rights advocate, and a proud mother of two. She also lives with secondary progressive multiple sclerosis (MS).  
"When I was initially diagnosed with MS in 1997, I was diagnosed with relapsing remitting multiple sclerosis; a disease experience that is characterized by having relapses, otherwise known as attacks," Dr. Robinson explains. "For the first twenty years of living with MS, the attacks I experienced were followed by periodic stages of stability and recovery. However, approximately six years ago, I transitioned — and it's not uncommon for people to transition —   into a secondary progressive form of MS."  
While Dr. Robinson continues to have relapses, her secondary progressive MS experience means she no longer has recovery periods.
Since receiving her diagnosis at 19 years old, Dr. Robinson has been navigating the world through an evolving lens of physical disability, including increased limited mobility, varying stages of vision loss, fatigue, loss of balance, limited dexterity, and incontinence. That lens is layered with the intersectionality of being Indigenous and a woman.
Dr. Robinson explains that the notion of disability as being a singular, overarching term is a colonial social construct. Given the rich diversity among Indigenous peoples — including First Nations, Métis and Inuit peoples — the colonial perspective of disability does not necessarily align with the traditional views of many Indigenous groups.  
"The imposition of this construct has definitely interrupted Indigenous perspectives of disability," Dr. Robinson says. "In many Indigenous languages, there [is not a word that exists] for 'disability.' People were given attributes and gifts of difference, and those gifts of difference were just that — a way that other people, able-bodied people, were unable to experience the world. And it was, and still is, a space that Indigenous communities hold in a position of high regard and move away from a deficit-oriented perspective of disabled peoples." 
Language isn't the only difference between colonial and Indigenous perspectives on disability. Dr. Robinson explains some literature shares that for Indigenous communities, health and ability extended far past one's physicality.
 
"It was about your relationship with each other, it was about your relationship with the land, with culture, and it was about your relationship with the spirit world," Dr. Robinson says. 
She adds that the role of kinship represents inclusion and interconnectedness in "broad, important and meaningful ways."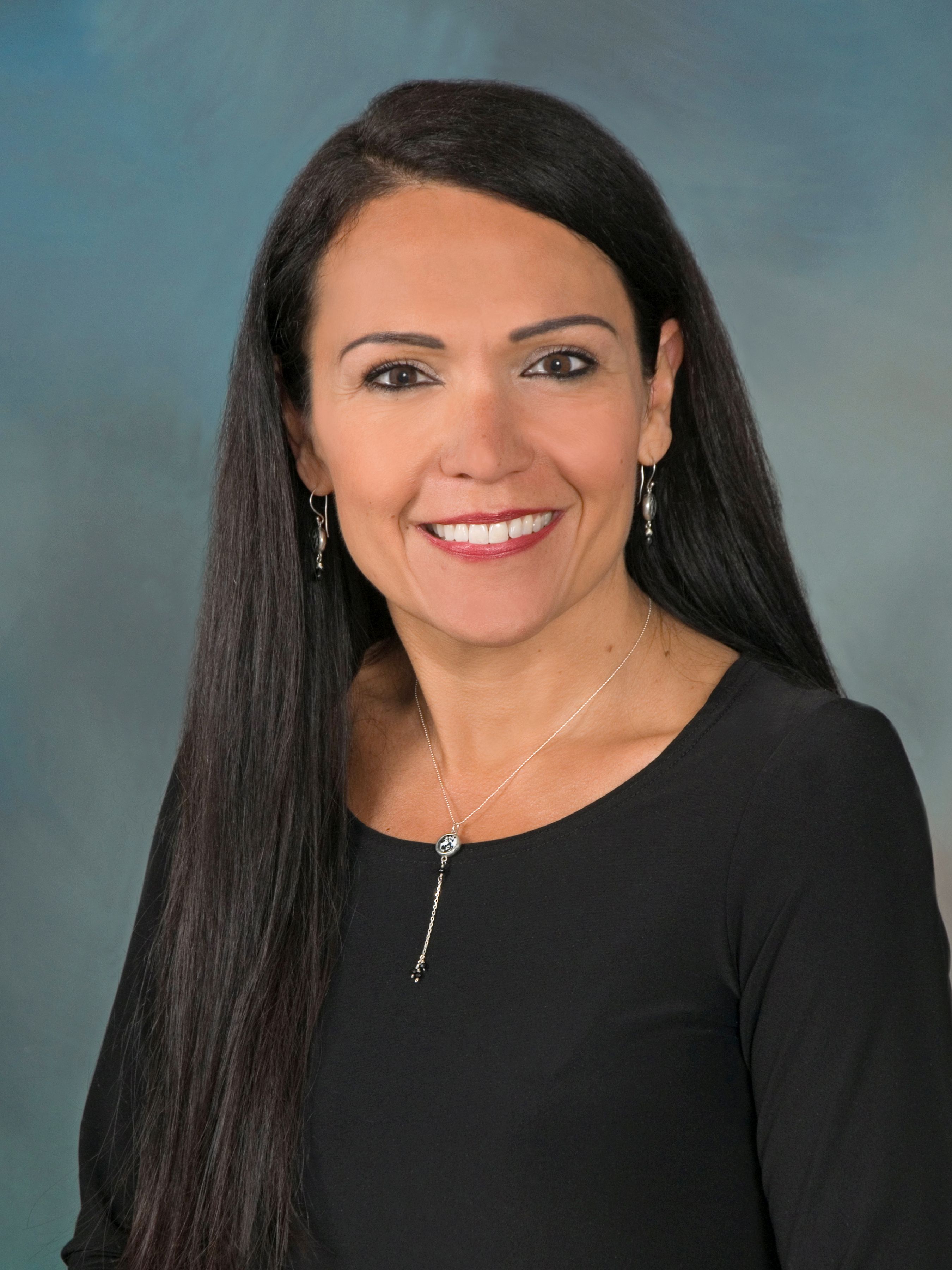 The intersectionality of disability and Indigeneity 
"Intersectionality is really considering how different places and spaces of oppression are linked, and how all of that manifests itself into lived experiences," Dr. Robinson says. "I'm constantly in a position where I'm navigating to move beyond a place of stigma, stereotypes, assumptions, and most importantly, shame, which indeed is something I need to navigate on my own terms." 
Dr. Robinson explains that to understand intersectionality, we must understand the impacts of colonialism, in addition to ableism and its linked discrimination. To begin to understand the impacts of colonialism, we must de-colonize our perspectives.  
Lisa Smith, an Inuk woman, a former criminal lawyer and current Senior Director, Governance, International and Parliamentary Relations for the Native Women's Association of Canada (NWAC), agrees. 
"A lot of Indigenous cultures would have really celebrated disability. I've heard some wonderful stories from Elders about how there are some Indigenous peoples who believe that disabilities are gifts from the Creator," Smith says. "Even that word that we're using, [disability], a lot of Indigenous people won't use that word because it doesn't reflect who they are. It doesn't reflect their gifts and it doesn't reflect how their community values them."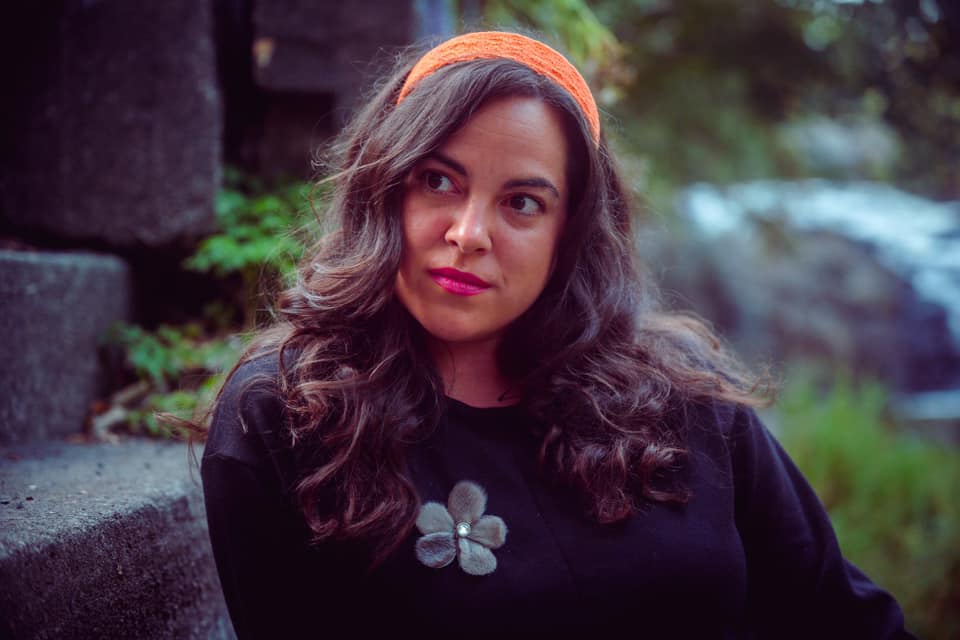 How are Indigenous people disproportionately affected by — what we refer to as — disability, than those who are non-Indigenous?  
One in five Canadians has a disability. However, in 2017, 32% of First Nations people living off reserve had one or more disabilities that limited their daily activities. The same was true for around 30% of Métis people. The rate for disability among Inuit people was lower, around 19%, however, this is largely because the Inuit population is younger.
Dr. Robinson explains that Indigenous peoples are can be under-represented and under-researched in medical studies. This means research may neglect the lived experiences of Indigenous peoples with disabilities, leaving a gap of understanding. Smith and Dr. Robinson add that additional layers of attitudinal and physical barriers are also largely at play, in addition to those that already impact non-Indigenous persons with disabilities.  
These barriers include, but are not limited to, geographical barriers for people living on isolated reserves, housing needs, access to support services, displacement, lack of access to clean drinking water, barriers to spirituality, threats of violence, the emotional and physical impacts of climate change, racism in the healthcare system, stereotypes and stigmatization, a lack of representation in policy — which Smith is working to change through her position at NWAC, and is currently doing work with the UN Convention on the Rights of Persons with Disability (CRPD) — and the multitude of implications from residential schools, including intergenerational trauma.
"There's so many layers to that intersectionality," Smith says. "When we talk about Indigenous issues...there has to be a trauma-informed approach to healthcare, to justice, to all of it.  If reconciliation is truly going to work in this country, it's not only governments, it's not only civil society that has to do the work. It's every Canadian that has to deconstruct our colonial thoughts and question it."
Together, we can create a barrier-free world 
As we work towards genuine inclusion and accessibility for all, Smith and Dr. Robinson agree that meaningful change is only made possible through a shift in mindset.
"We have to start with the mindset of inclusion."
"We have to start having a strong representation of peoples with disabilities, at policy and practice levels, while simultaneously being welcoming and representative of their world views, their cultures and their traditions," Dr. Robinson says.
Smith adds that we must "really take the time to understand the legacy of colonialism and what it means, and how it might affect the disabled community. Understand what it means to be Indigenous in Canada, and then what it means to be Indigenous and disabled in Canada. Really trying to understand that intersectionality."
Inclusion, accessibility and allyship play an integral role in creating a world for Everyone Everywhere. Together, we can create a global community that is welcoming and reflective of all lived experiences, and celebrates the unique value each person provides in creating a more abundantly diverse society.
"It's about creating a safe, inclusive space where peoples are going to know that they are being valued and protected...and accepted and welcomed for what we are all adding to our communities," Dr. Robinson continues. "We are learning simultaneously from each other by our differences and through our differences, and how those differences can actually create a more compassionate and respectful space of belonging. We cannot underestimate the importance of talking about these realities. I'd like to thank the Rick Hansen Foundation for working towards creating a space to share our stories."
Smith adds, "I want to extend a heartfelt thank you [to the Rick Hansen Foundation] for the work you're doing. It's so important to have allies that bring these issues to the forefront, because that's the only way we, as a nation, are going to move forward."
--
Learn more from Dr. Robinson by joining The Power of Inclusive Allyship Panel on Nov. 30, 2022!