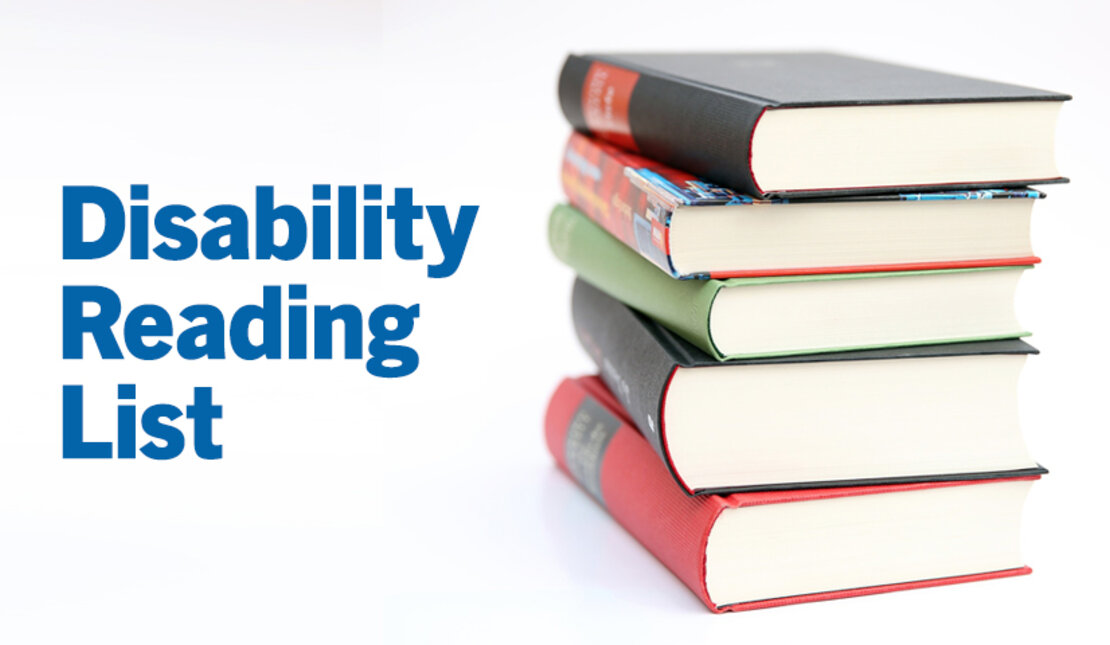 By RHF
On November 3, 2021
Access & Inclusion
Each Fall, the Rick Hansen Foundation shares a collection of recommended readings by authors with disabilities. These inspiring and insightful books have been favourites or on the wishlist of some of our colleagues, and we're delighted to share with you here. In these books, these authors share their lived experience of disabilities in the form of engaging narrative which both expose the barriers people with disabilities face and celebrate the power and value of diversity. 
---
Haben | The Deafblind Woman who Conquered Harvard Law
Haben Girma  
Haben Grima shares her story of what's possible from seemingly impossible circumstances growing up as DeafBlind. Building houses in Ghana, summiting glaciers in Alaska, and going on a journey to Eritrea to find extended family. But perhaps her most powerful accomplishment, lies in her persistent spirit to take on Harvard Law, and become its first DeafBlind graduate. Her actions show proof that anything is possible, even when up against attitudinal and physical barriers.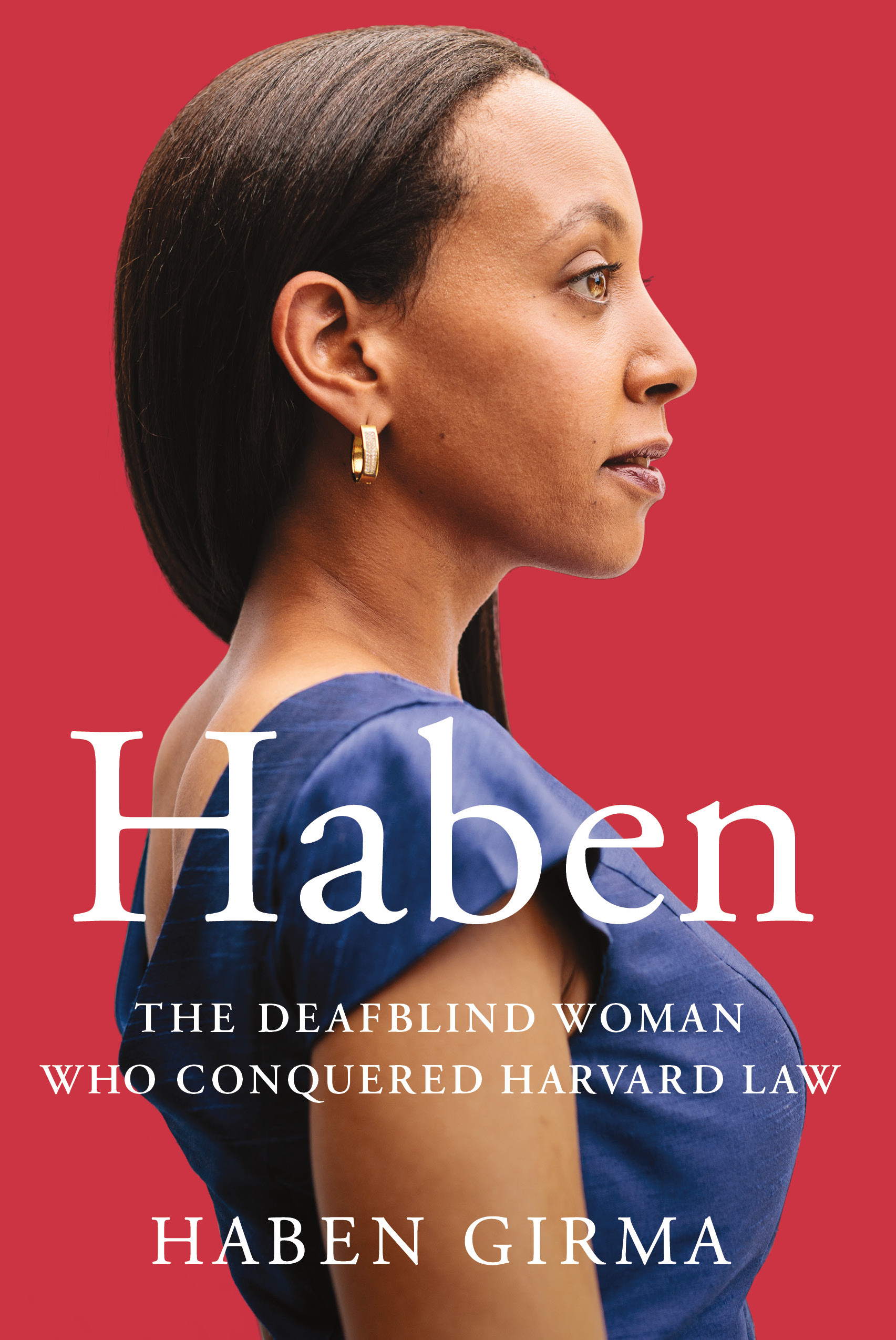 ---
Disability Visibility: First-Person Stories from the Twenty-First Century: Unabridged Selections  
Alice Wong  
Disability activist Alice Wong shares a compelling collection of stories by people with disabilities such as Haben Grima and Keah Brown. In this rich and diverse group of essays, blogs, and idea-provoking manifestos, readers are challenged to rethink what constitutes "disability".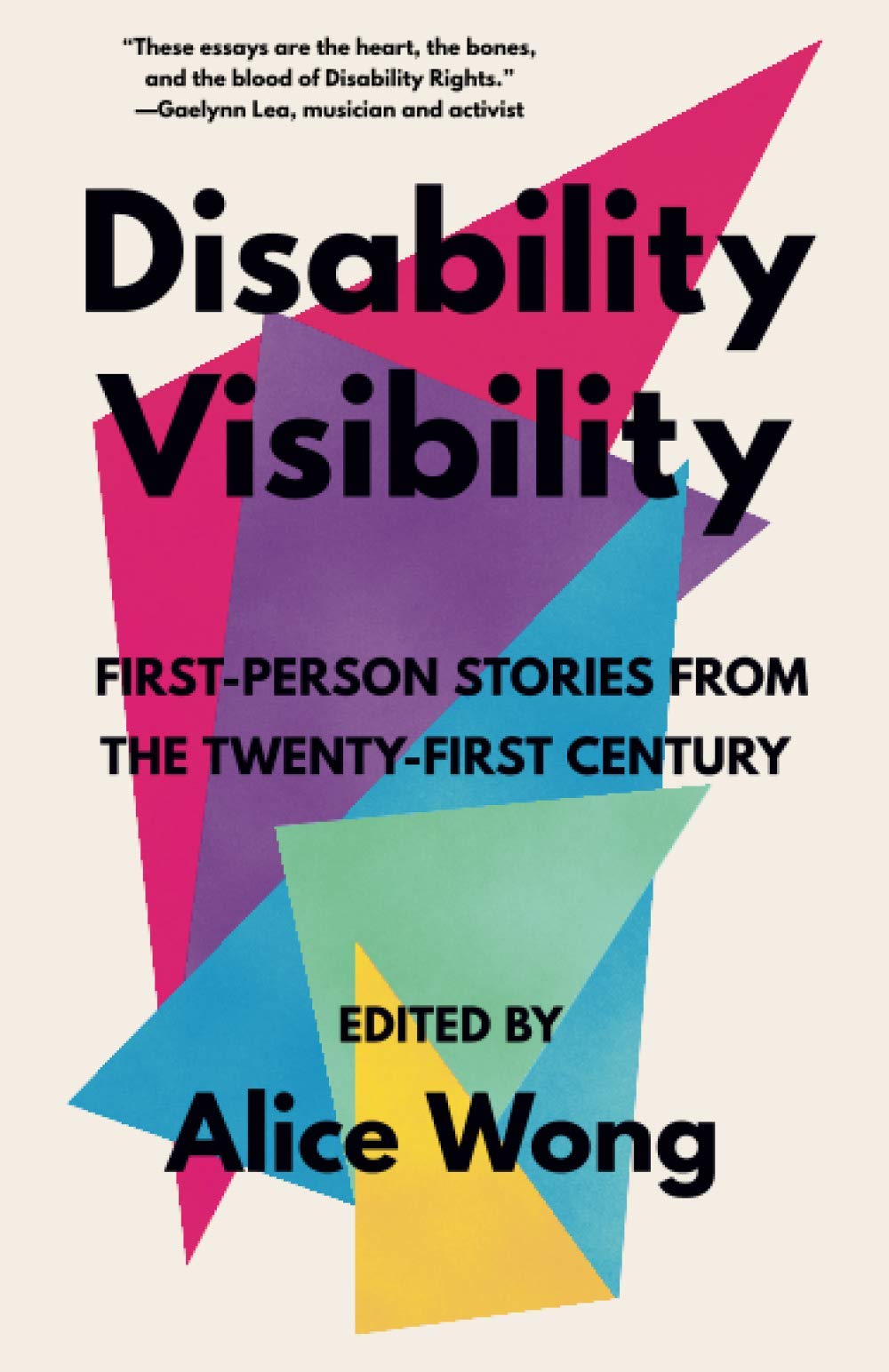 ---
The Way I Hear It  
Gael Hannan  
While hearing loss is not a laughing matter, Gael Hannan shares how she has fun while living with it. The Way I Hear It is an account of insider tips and living as a Hard of Hearing individual, where Gael shares everything from its frustrations, to family, to classrooms and working in a job, to technology and living life to the fullest. Anyone seeking to understand one of the most misunderstood disabilities will find this enlightening, funny, and insightful at the same time. 
---
The Reason I Jump: The Inner Voice of a Thirteen-Year-Old Boy with Autism 
Naoki Higashida, translated by KA Yoshida, and David Mitchell 
Naoki Higashida started telling his story as a middle school student with autism who is low verbal. Painstakingly spelling out his answers to questions he imagines people would wonder about him, Naoki transforms his story into an empathetic journey that changes how we see the world around us, and into an inspiring, attitude-transforming book that redefines and shows who autistic people truly are.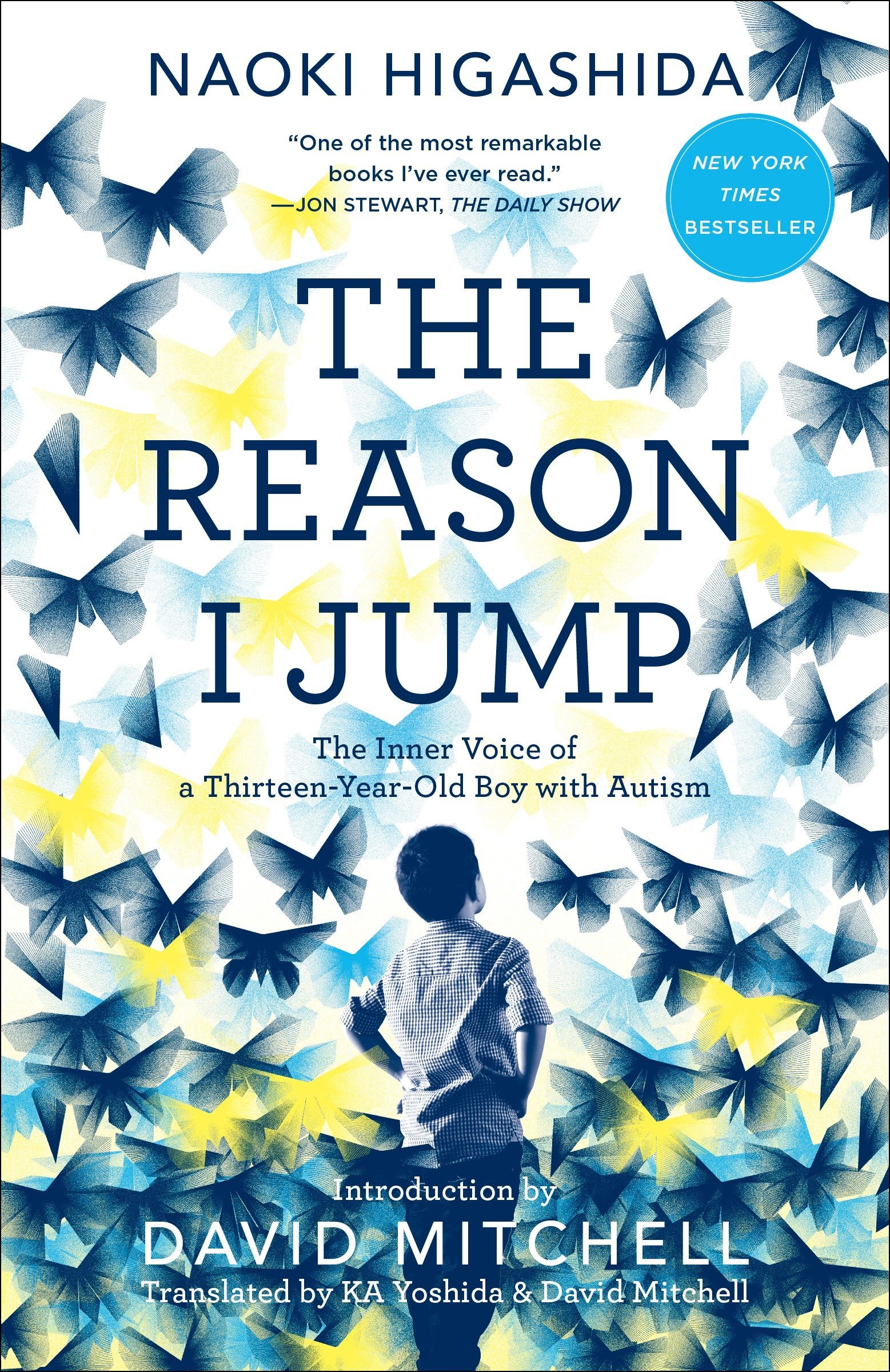 ---
Rick Hansen: Man in Motion 
Jim Taylor and Rick Hansen 
On June 27, 1973, Rick Hansen was on his way home from a fishing trip when he and his friend are thrown from the back of a pickup truck. Rick injures his spinal cord, becoming paralyzed from the waist down.  
Yet Rick Hansen still had the determination, inspiration, and sometimes even humour to continue onwards. From frequent hospital stays, to returning to sports competition, and finding love, Rick eventually turned his attention to something greater that he or anyone would expect to come – wheeling 44,000 kms around the world over 2 years, 2 months, and 2 days to generate awareness of what's possible for people with disabilities. This is the story of Rick Hansen's Man In Motion World Tour.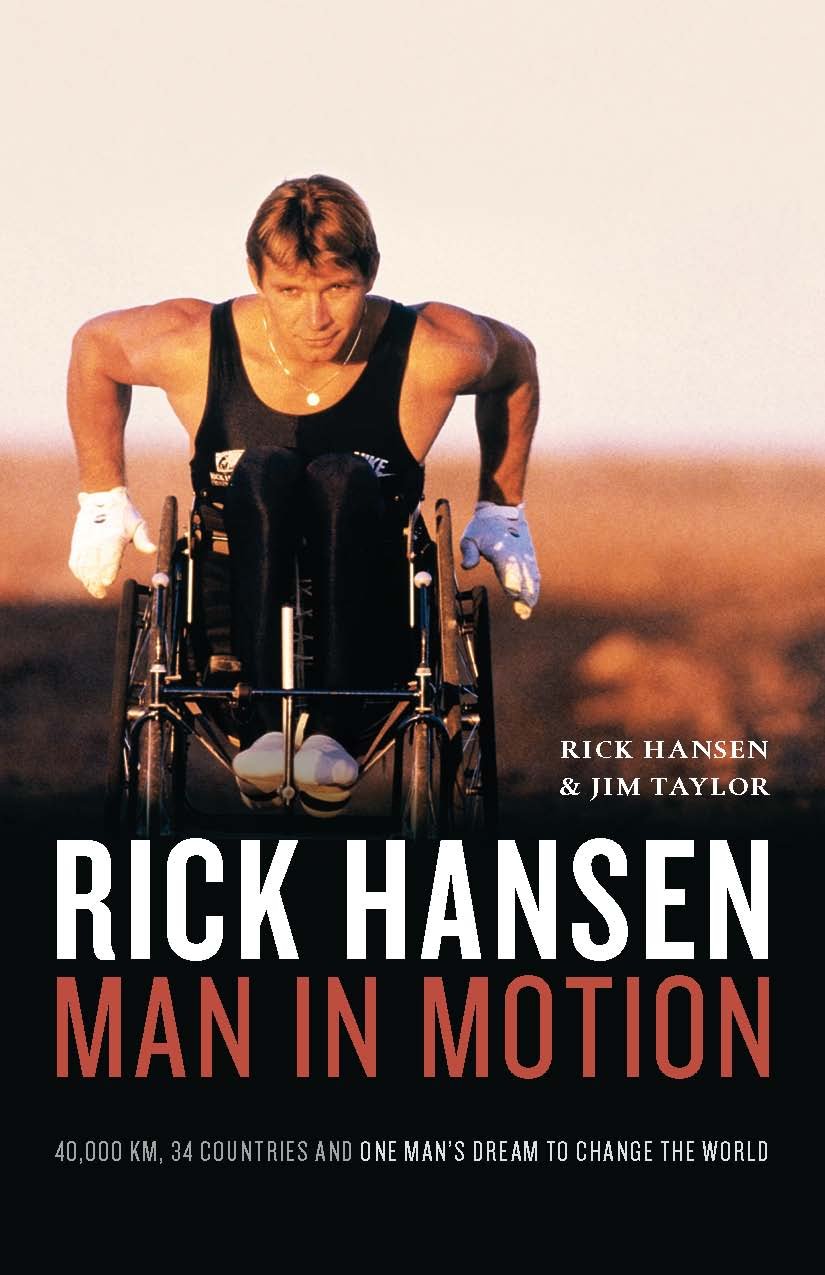 --- 
What are some reads you have found inspiring or enlightening? Email us at info@rickhansen.com to share with us!  
The Rick Hansen Foundation is a non-profit charity and receives no commissions from the books and this post is intended for informational purposes only.