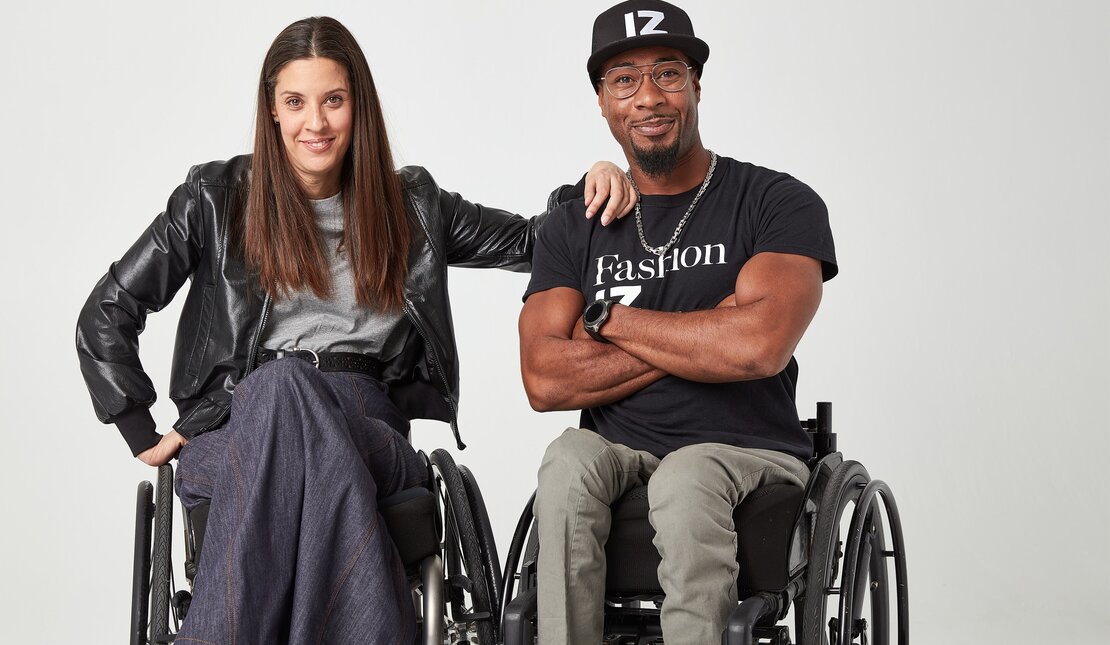 By Rebecca Blissett
On August 18, 2021
Community Spotlight
Izzy Camilleri created wardrobes for stars such as Meryl Streep, David Bowie, Jason Momoa, Jennifer Lopez, and The Tragically Hip's Gord Downie. The Canadian fashion designer's work appeared next to the top fashion houses in the world in the pages of Vogue, Harper's Bazaar, and InStyle magazines. 
A phone call in 2005 changed the trajectory of Camilleri's path. On the other end of the line was a woman by the name of Barbara Turnbull who had been the victim of a random shooting in a convenience store robbery when she was 18. It resulted in quadriplegia. 
During that call, she had asked Camilleri if she could design a custom piece of clothing that allowed her to sit comfortably in her wheelchair. 
"I never thought a piece of clothing wouldn't work for someone while they were sitting in a wheelchair," Camilleri recalled during a recent TEDx talk called Re-Designing Fashion. "Working with Barb was an eye-opening experience. I didn't realize that people living with a physical disability had different clothing needs. I came to realize that many people with disabilities often wear loose-fitting clothing, sometimes a size or two larger, simply because it was easier to get on." 
Camilleri also learned that ill-fitting clothing could lead to life-threatening pressure sores for those who use wheelchairs. If undetected, these sores can result in blood poisoning or death. Camilleri decided to take action. In 2009, she started the adaptive clothing company, IZ Adaptive. In February 2021, after years of experimentation to ensure the wearer's utmost comfort, she launched the Game Changer Pant. The pant looks like a classic jean in front but the back utilizes what Camilleri calls IZ Seamless Technology. 
"When it comes to inclusive fashion, these pants are a first of their kind. The Game Changer Pant is the most important work I've ever done," Camilleri said.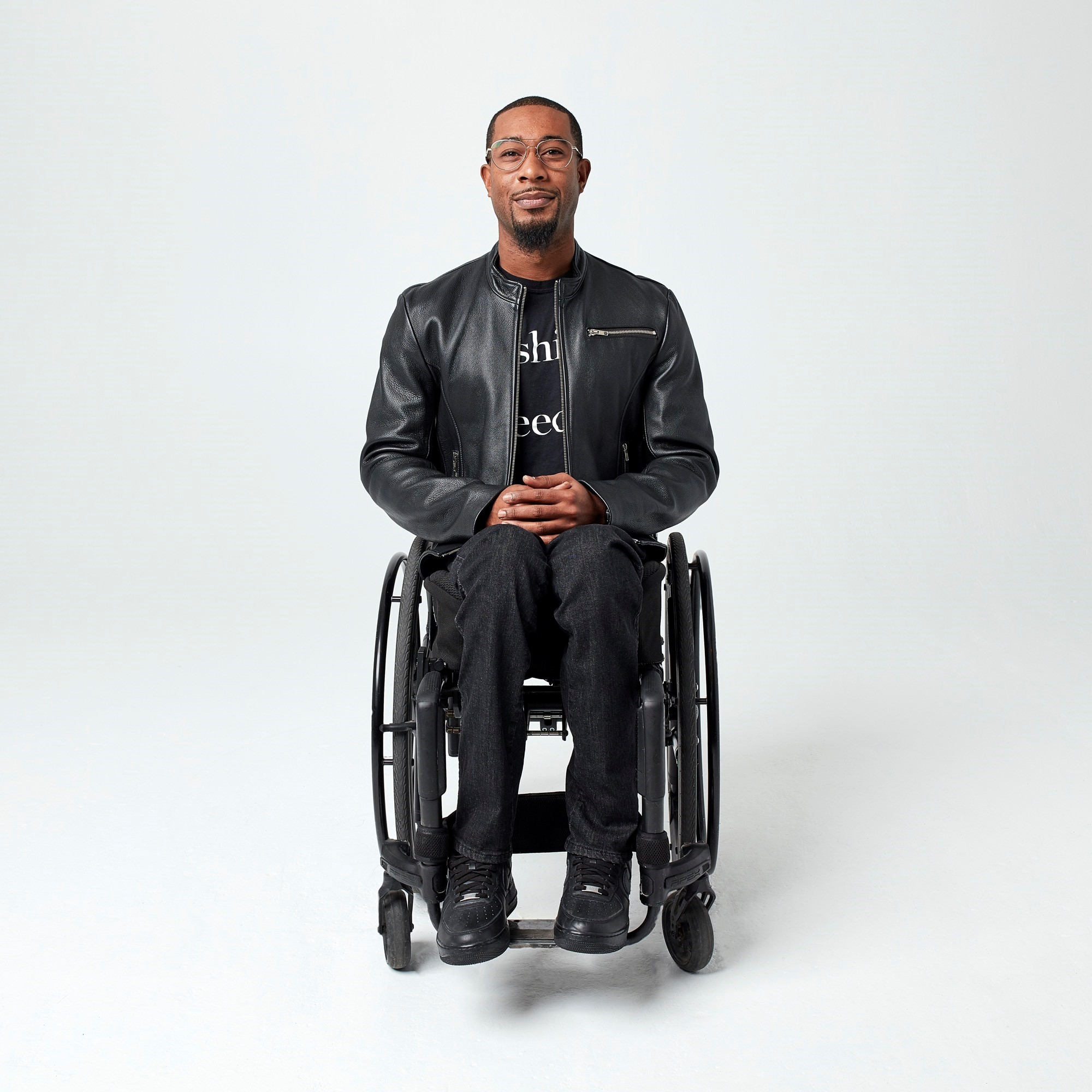 How it All Began 
Like with most ventures into the unknown, Camilleri began with research. She found that there was nothing available for wheelchair users who want to be comfortable and express their clothing style at the same time. She remembered that phone call with Turnbull who said that caregivers had asked her to wear uncomplicated and baggy clothing as it made their task of dressing her easier. 
"This 18-year-old girl now had the daunting task of learning to live her life all over again, and it's  suggested that she should dress in a way to make it easy on her attendant. This was mind-blowing," Camilleri said. "To me, this was telling her that she needed to compromise on her choices. This becomes a situation of loss of identity, dignity, independence, sense of self, and so much more." 
Camilleri and Turnbull organized a focus group with other wheelchair users who were interested in wearing fashionable clothing. While Camilleri mulled over the idea of the logistics of building an adaptive clothing line, she created a winter coat for a woman named Carolyn who had a spinal cord injury similar to Turnbull's. 
"We started sketching out ideas until we came up with the perfect design. I was so excited about creating this piece," Camilleri said. "It turned out great, and she looked awesome in it. It was super easy for her to get on and off, and it fit her style perfectly.  
"After a week of receiving her new coat, Carolyn called to tell me that people were literally stopping her on the street complimenting her on her awesome coat." 
When Camilleri heard these words, she was struck by the realization the coat was more than simply a piece of clothing. It gave her client confidence and independence: "It felt like the best compliment I've ever received in my entire career." 
So, Camilleri got to work on a line of timeless wardrobe basics that would suit a wide range of people with disabilities. She completed the line in four exhausting weeks and launched IZ Adaptive. It wasn't easy at first. But word soon spread and phrases such as "revolutionary" and "pioneer" were being used to described IZ Adaptive. It was deserved praise. Camilleri designed specific cuts for a seated frame so pants wouldn't bunch or cut into limbs. Magnets were used instead of buttons, which enabled people with less dexterity in their hands to dress themselves. 
"I was deeply motivated and worked around the clock. Finishing this line so quickly was nothing short of a miracle," Camilleri said. "In my wildest dreams, I never thought I would be revolutionizing or pioneering anything, let alone a new category in the fashion world."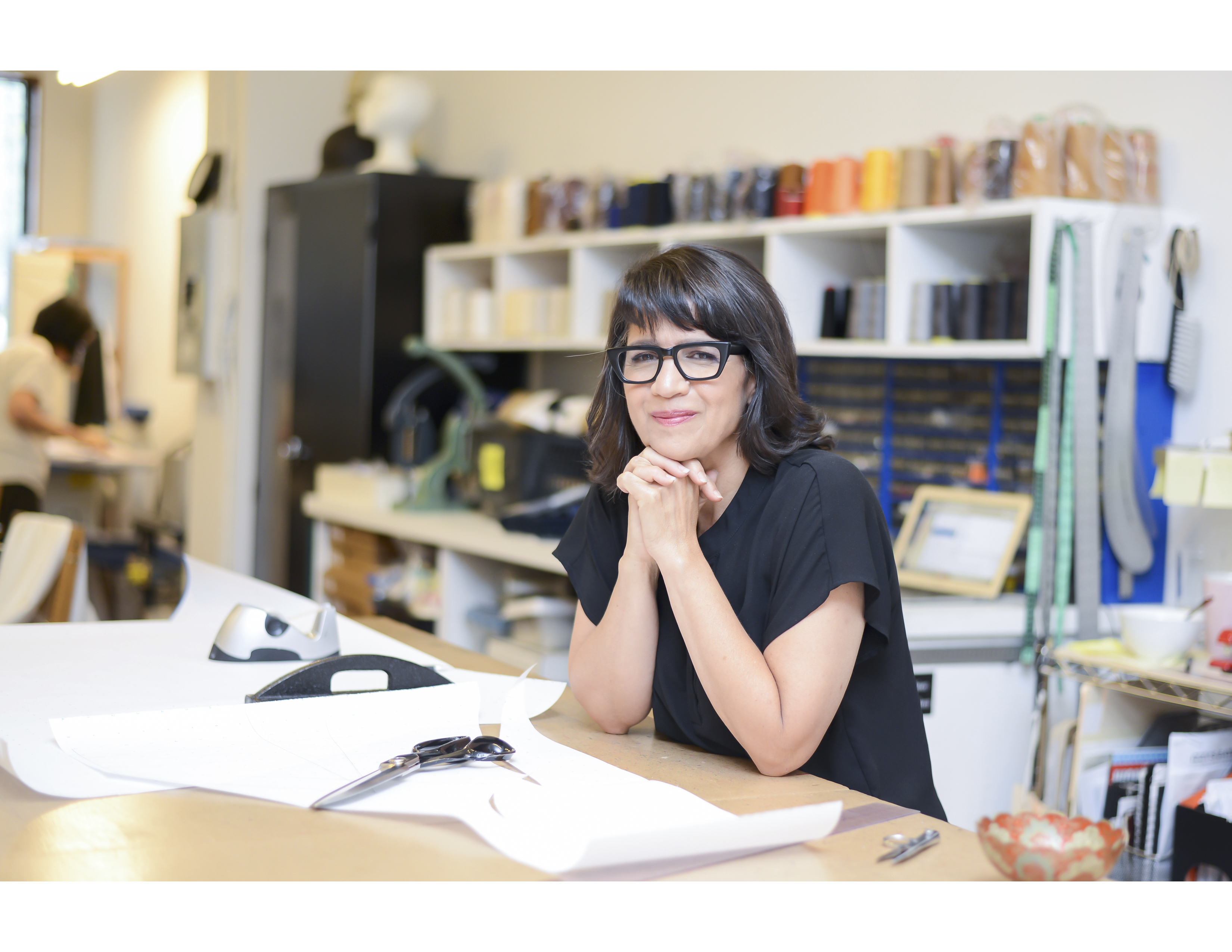 Functional and Stylish  
The Game Changer Pant is the jewel in a crown of adaptive pieces that will also soon include leggings, underwear, and children's pants. So far, the Game Changer has done precisely that for people such as athlete Anthony Lue. 
"They offer freedom," Lue said. "The more time that I can spend in my chair, moving around, out with people, the happier I am." 
IZ Adaptive is donating three per cent of Canadian and international sales of the Game Changer Pant to the Rick Hansen Foundation and three per cent of U.S. sales to the Christopher and Dana Reeve Foundation. 
"IZ Adaptive is on a mission to make the world a place where disability is not only included, but celebrated. It's about creating a deeper sense of belonging in the world for every human," said Camilleri.  
"For us, the Rick Hansen Foundation's mission to create and deliver innovative solutions that lead to a global movement to remove barriers and liberate the potential of people with disabilities is in complete alignment with our own mission, and we want to support that." 
The Rick Hansen Foundation extends a heartfelt thanks to Izzy and the IZ Adaptive team for its generosity and helping to build a world where everyone can go everywhere.