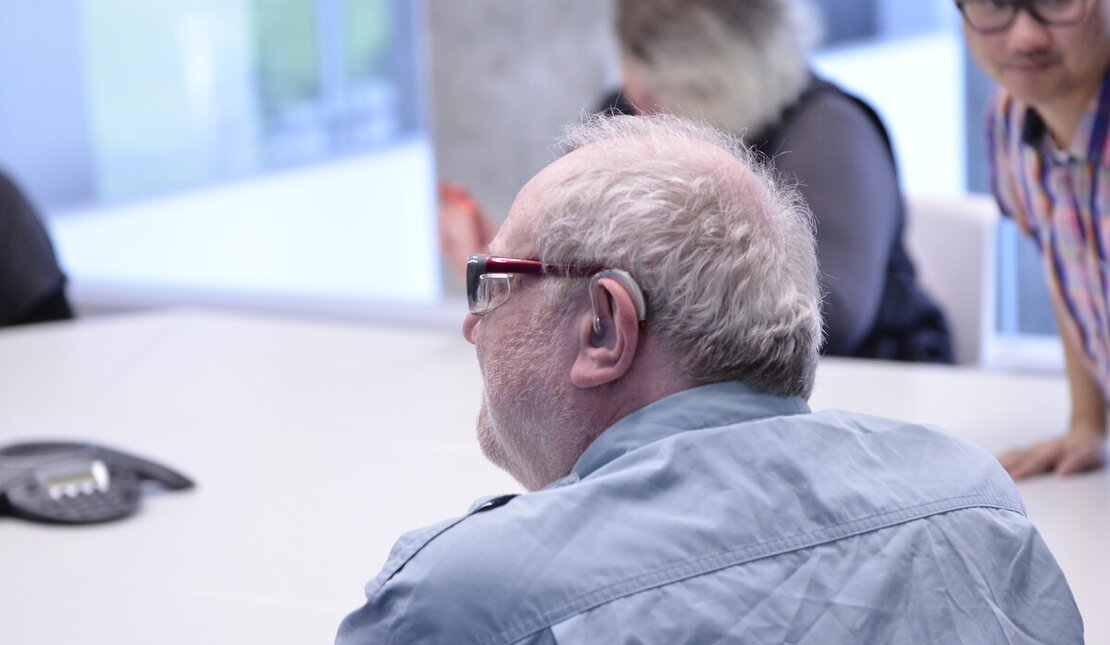 By Rebecca Blissett
On November 17, 2023
Access & Inclusion
Most people are unaware of the need for accessibility until it touches them personally. In Canada, where 1 in 5 individuals have a disability and 47% of adults have a relationship with someone who does, the need is glaringly evident. Factor in the rapidly aging demographic, and the need is not just evident but urgent.
Disability can naturally accompany the aging process, with many older people encountering challenges such as hearing and vision loss, reduced mobility, and health issues such as rheumatism and arthritis, hindering their full engagement in their communities. While the onset of age-related disabilities can often be unavoidable, addressing barriers to accessibility is not.
This is why planning for accessibility is long overdue. The latest census data from 2021 reveals a staggering population growth of 12 percent in the number of Canadians aged 85 and older, more than twice the overall population growth rate of 5.2 percent. This figure has doubled since the 2001 census and is projected to triple by 2046. With these projections, the current statistic of 1 in 5 Canadians with a disability is anticipated to increase.
By 2035, Canada is projected to become a 'super-aged' nation with 1 in 4 Canadians surpassing 65. Everyone will notice this effect as this population shift will exert significant pressure on health care, social systems, the labour force, and the housing market. The sustainability of these components hinges on a built environment that ensures our older population's continued access.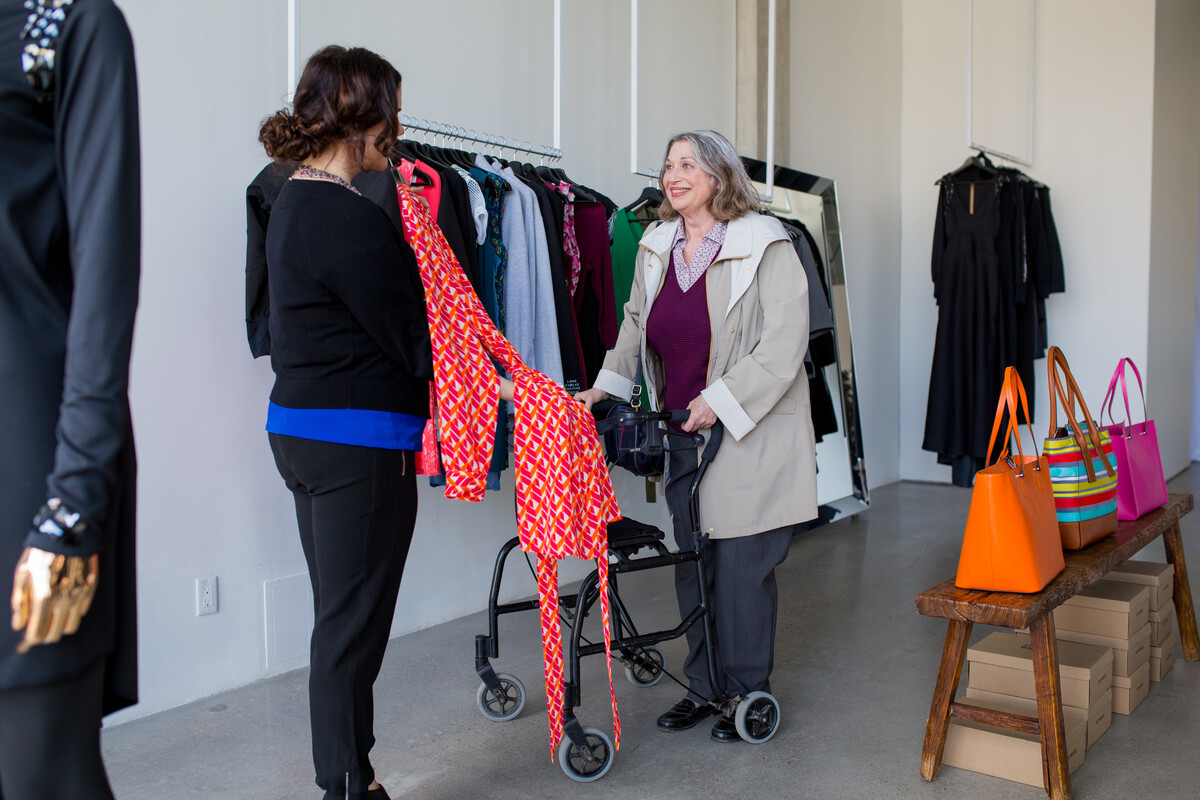 But how do we do that?
We need to eliminate barriers within the built environment and beyond. Barriers include steep stairs without handrails, a lack of ramps for wheelchairs or other mobility devices, narrow doorways that make it difficult for walkers or wheelchairs to pass through, insufficient seating in public places, poor lighting, and inadequate sound design.
When we commit to dismantling barriers today, we ensure that individuals of all ages and abilities can navigate the public spaces that make up our communities tomorrow. Accessibility is an investment in healthy environments that nurture inclusivity and a sense of belonging. Often, as people grow older, they can face isolation and a sense of disconnection from their communities. By championing accessibility and inclusion, we actively work toward mitigating this isolation, empowering seniors to remain active participants in our communities.
Seniors often point to the lack of accessible sidewalks, poor lighting, and obstacles on sidewalks when pinpointing some of the challenges they have in navigating their communities. In addition to a lack of covered benches to rest and take refuge from the sun or rain, there are all sorts of accessibility issues that can be found in our communities that can be addressed to create ease of flow from entrance to exit and building to building.
While awareness for accessibility is increasing with initiatives such as the World Health Organization's Global Age-Friendly Cities Project in 2006 which includes several Canadian communities, and the passing of the Accessible Canada Act in 2019 that states all federally-regulated buildings need to be accessible, there's still the matter of creating meaningful access. That is, using a holistic, consistent, and people-focused approach to measuring a site's accessibility based on the experience of people with varying disabilities.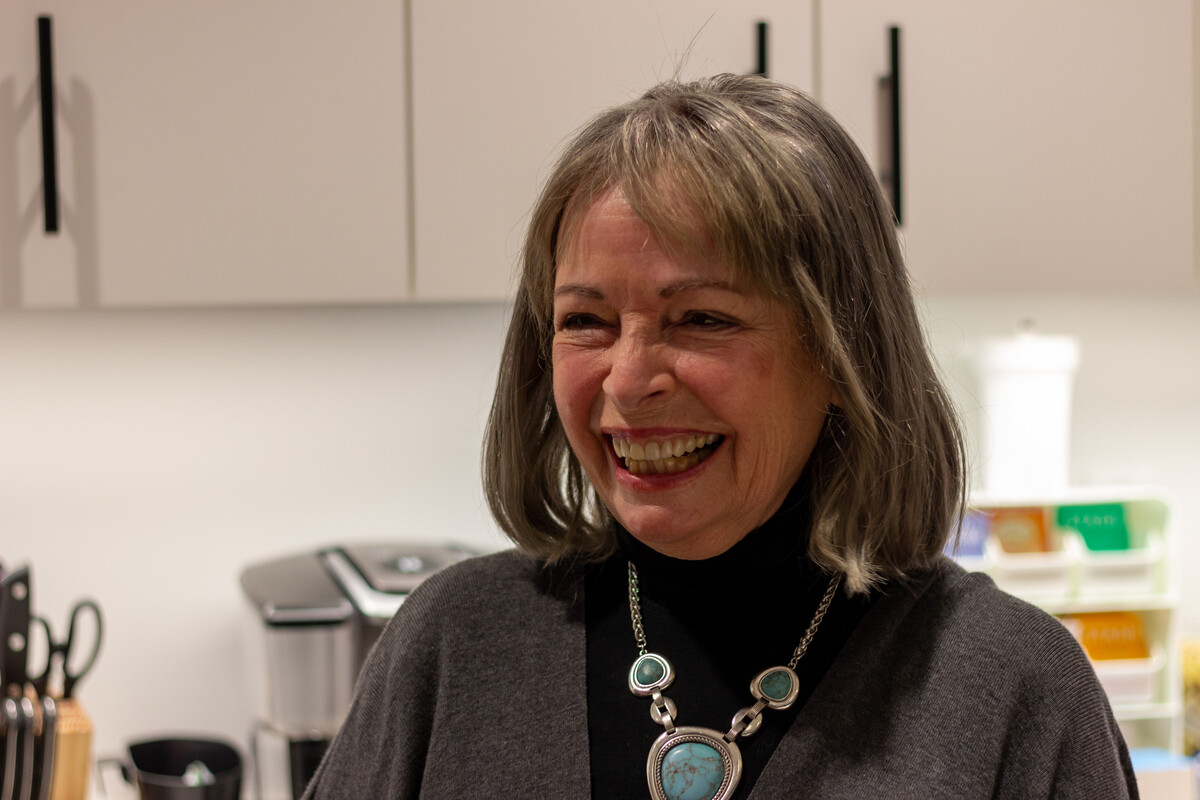 Creating Accessible Spaces
Meaningful accessibility is inseparable from Universal Design; the two concepts are intertwined and essential for creating inclusive environments. Universal Design refers to the application of design of spaces that are easily accessible to a diverse range of people without requiring specialized adaptations. In the context of buildings, it allows for inclusive participation without stigmatization, such as theatres equipped with invisible hearing loops rather than cumbersome headphones to assist those who are hard of hearing.
Many public spaces offer ample opportunity for integrating Universal Design principles. To do so demands thoughtful consideration for others and a genuine willingness to craft spaces that cater to a broader spectrum of users.
Progress is being made. In the case of senior living residences, some managers recognize the need to enhance accessibility for their residents. For example, Douglas Senior Apartments in Ontario utilized Rick Hansen Foundation Accessibility Certification™ (RHFAC), a rating and recognition program that measures meaningful accessibility of a site, to help guide the way to improved accessibility that includes wider hallways and features such as visual fire alarms.
"Seniors planning for their long-term accessibility needs in advance is critical for them to maintain long-term enjoyable, independent living," said Michael Guindon, President of Uptown Property Development, which includes Douglas Apartments in its portfolio. "Rick Hansen Foundation Accessibility Certification is something we can talk to seniors about to give them greater understanding of considerations for their needs and confidence." 
There are also signs of progress in the broader community. In Powell River, British Columbia, the city utilized recommendations from RHFAC to make its city council chambers more accessible. In addition to moving the chambers to an area on the first floor from its previous space that was only accessible by stairs, it also improved accessibility by adding a new accessible washroom, power-operated doors, kickplates, and lever-style door knobs.
"Along with so many other seniors, I'd been counting the days since the new library opened until we could have level access, with adjacent parking, to the newly configured council chambers. It's been life-changing, believe me," said Powell River resident Ann Nelson. "At 78 years of age, I'm not yet willing to retire from community engagement as long as my history and skills are of value. The improved accessibility is going to keep me in the game for as long as I'm intellectually capable!"
Ensuring the health and engagement of older Canadians is essential. They deserve vibrant, inclusive communities that support active aging, and by designing accessible spaces we can empower a significant portion of the population to age actively.
Ultimately, this affects everyone of us – provided that we're lucky enough to reach that stage.