By RHF
On December 29, 2020
Access & Inclusion
While 2020 is the year that will be remembered for the COVID-19 pandemic, there is something else that is worth remembering it for – the year people started taking accessibility to heart. We are excited to recap some of the exciting developments we saw in 2020 as the community continued to work together, apart.  
Accessibility Standards Canada
Accessibility Standards Canada, an organization created under the new Accessible Canada Act (2019), led by a Board of Directors – the majority of whom are persons with disabilities – recently announced plans to make buildings in Canada more accessible to all as one of its six pillars. In addition to launching a grants and contributions program in 2020, Accessibility Standards Canada is collaborating with the National Research Council of Canada to explore how how to support the development of standards and codes to increase meaningful accessibility of this country's buildings. These new standards will inform accessibility requirements for buildings in Canada and have the potential to be used as models for other jurisdictions as well. 
"The promise to improve building accessibility for all Canadians is something that is a long time in coming," said Brad McCannell, RHF Vice President of Access and Inclusion who also sits on the Standards board. "We are starting to see a real culture shift," he added.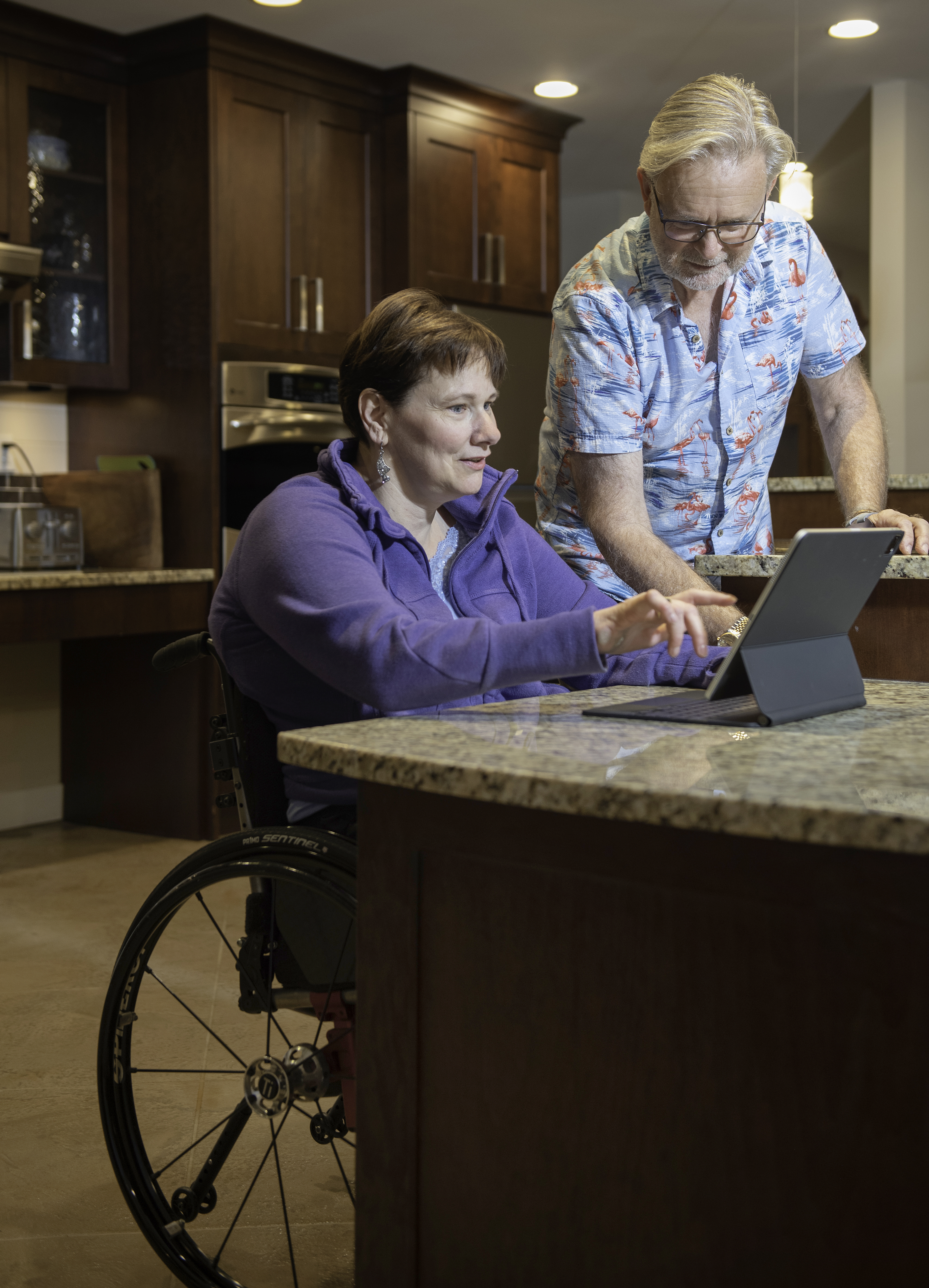 Keeping Everybody Informed
The commitment to better meet accessibility needs was evident during the COVID-19 pandemic as governments and businesses increasingly saw the need to use the services of sign language interpreters during media events and daily public health briefings. American Sign Language (ASL) interpreters showed their adaptability and creativity during these times, especially as many different and previously little-known scientific terms were used. One of those words is "coronavirus." Another is "ageusia" which is complete or partial loss of the sense of taste, a common side effect from COVID-19.
Interpreters met up online to discuss the best way to express these words so everybody was on the same page. They then used various approaches, including paraphrasing and spelling to ensure Canada's Deaf and hard-of-hearing community was kept informed of pandemic-related news. 
The exposure of ASL has led to a keen interest in learning ASL, as many schools reported a steep increase in enrollment in online ASL classes.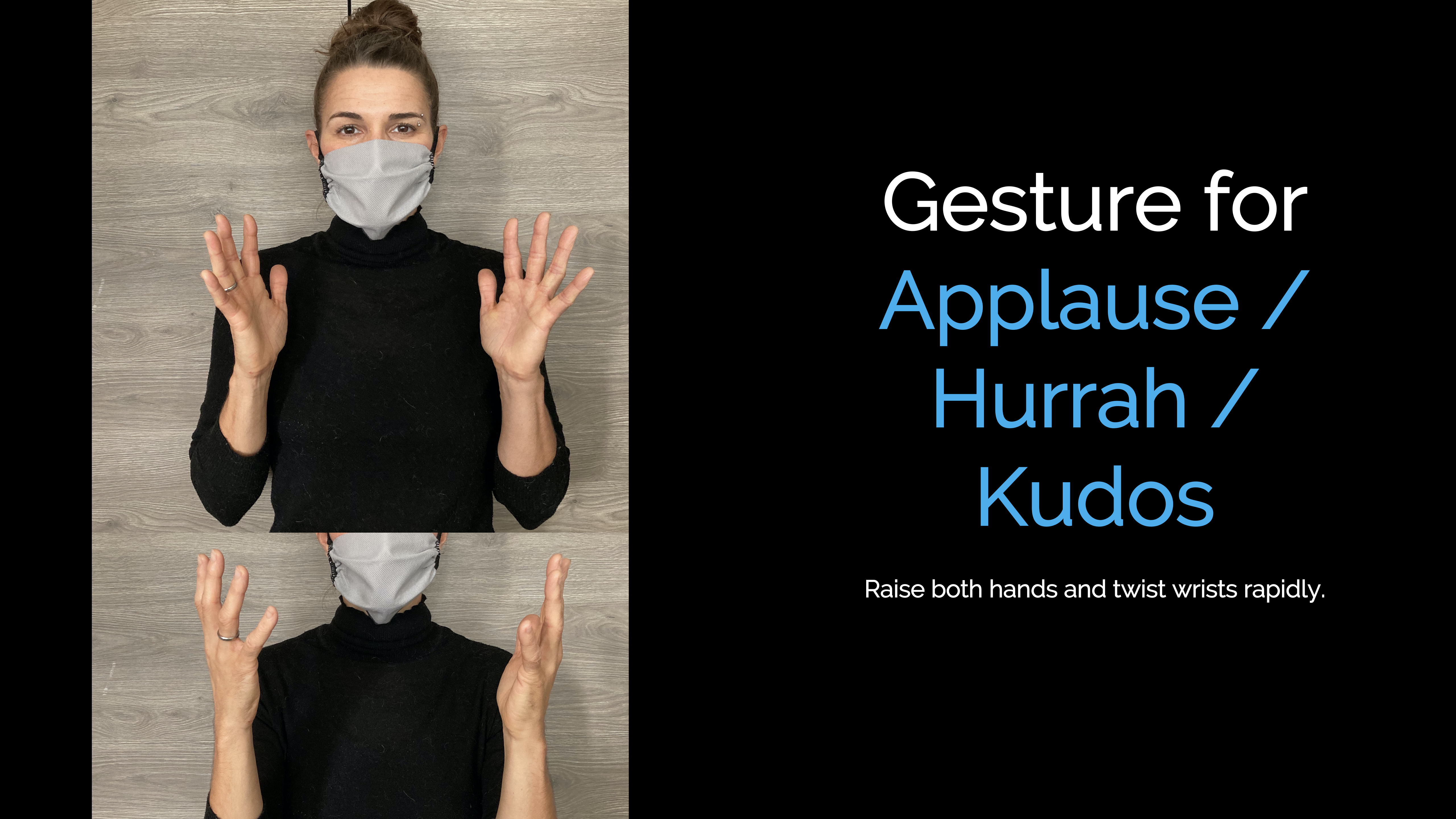 The Norm: Working from Home
Employers, schools, and communities quickly and successfully adapted to remote work and online learning and gathering. According to Statistics Canada, 40 per cent of Canadians found themselves working remotely as pandemic lockdowns took place. While the pandemic shook up traditional workplace structures, it has broadened employers' views of workplace accommodations which has resulted in the potential to improve employment opportunities for persons with disabilities. This new way of working has provided a great opportunity to see what's possible as we move forward into 2021, and how this flexibility benefits everyone. 
More Accessible Buildings
Rick Hansen Foundation Accessibility Certification™ (RHFAC) had significant accomplishments this past year. The City of Vaughan pivoted their announcement of their RHFAC Gold sites from a live event to a livestream including a message from Rick Hansen during National AccessAbility Week. Vaughan's growing list of Gold-rated buildings include Vaughan City Hall, Civic Centre Resource Library, North Thornhill Community Centre/Pleasant Ridge Library complex, and two of the City's fire stations.
With a score of 96% on their RHFAC rating scorecard, Wavefront Centre for Communication Accessibility's Gold rating means the Vancouver-based office is now the highest rated building in the RHFAC program to date, setting the Canadian benchmark for meaningful accessibility in the built environment. 
Ottawa's Carleton University adopted RHFAC to fully commit to an accessible campus. Carleton has a long history in accessibility. Its Rideau River campus was completed in 1960 with walkways beneath the buildings for easy access. The University's Paul Menton Centre for Students with Disabilities (PMC) celebrates its 30th year providing academic accommodations and support services to students with disabilities.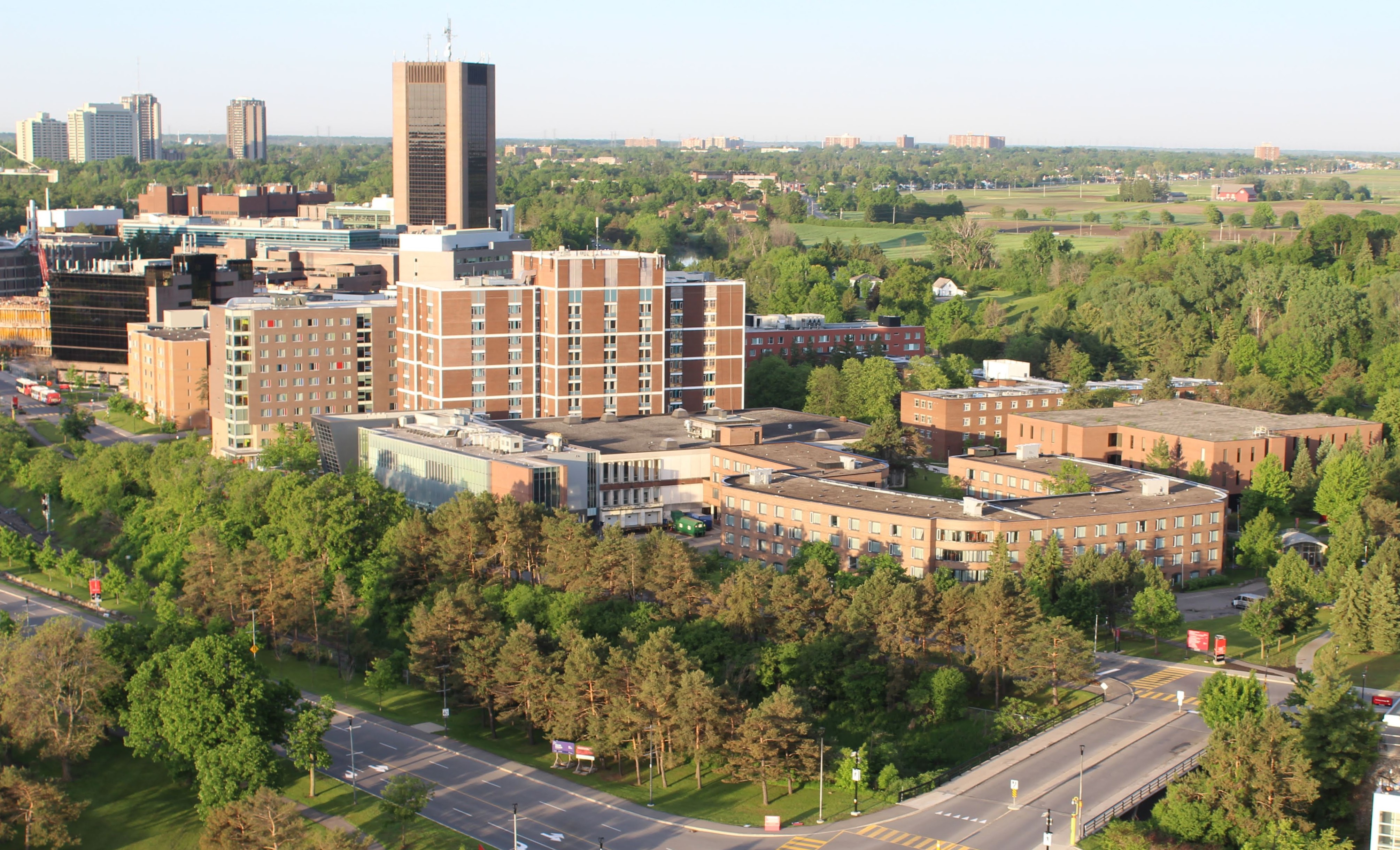 A Piece of Canada's History on Display
To mark the 35th anniversary of the start of the Man In Motion World Tour, Rick Hansen donated his entire Tour collection to the Canadian Museum of History in Gatineau, Quebec. This exciting collection includes 1,700 artifacts along with thousands of behind-the-scenes videos, photographs, and documents. The collection reflects Rick's unparalleled achievement and his activism for greater access and inclusion for people with disabilities and the exhibition promises to bring more awareness to the achievements of people with disabilities. 
A Positive Light
While 2020 certainly brought a fair share of challenge and change, it is important to also celebrate the achievements. We are incredibly proud to be a part of the accessibility movement and helping to create a world for everyone, everywhere.