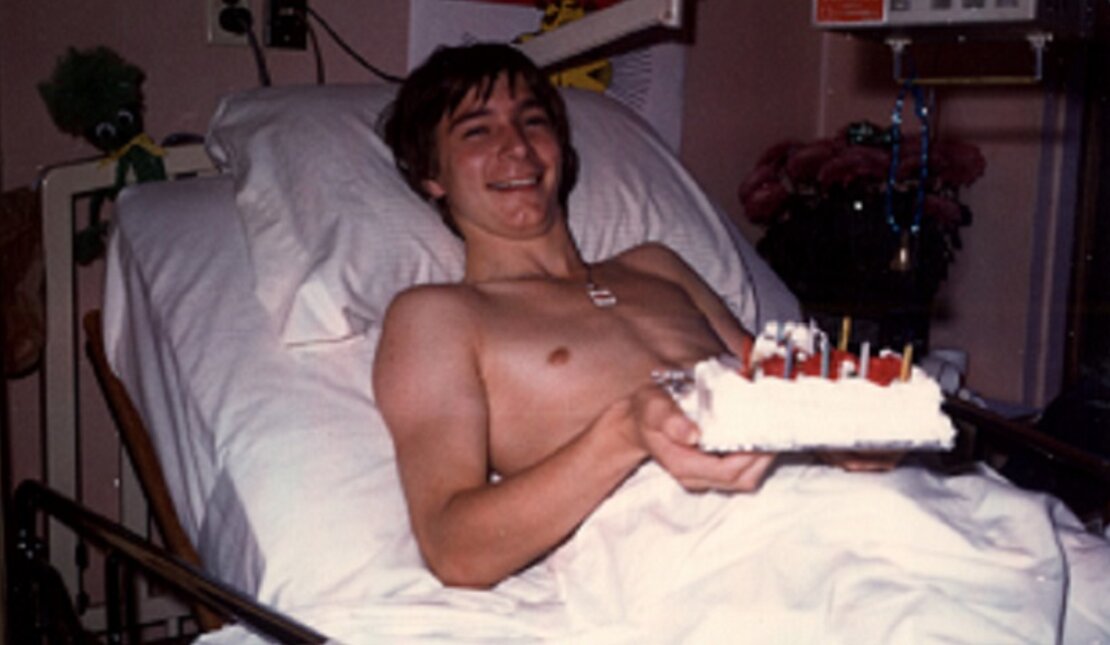 By Rick
On May 15, 2014
Leadership
May 22 celebrates the 27th anniversary of the end of the original Man In Motion World Tour. In this blog, Rick Hansen reminisces on the day that changed his life, the people who made a difference, the progress since then, and the challenges still faced by the physically disabled.
My life changed forever as a teenager when I was thrown from a pick-up truck.
I was paralyzed and spent more than six months in hospital and rehab, wondering what would become of my life.
Not only did I not know anyone with a spinal cord injury, but I, too, had to overcome my own attitude toward the disabled and the very real barriers they — and now I — faced.
Little did I know then that my spinal cord injury was the start of an incredible journey, one that I would never change if I had a chance to do it over again.
My journey began with small goals and focusing on what I still could do like being able to use my arms.  I had the nurse strap rubber bands to the side of the bed so I could start to get back in motion again.
Building momentum, I was then able to sit up in my hospital bed for my 16th birthday, seeing the smiling faces of the people I was sharing the room with.
And using a wheelchair that would be my vehicle to live my life, to play wheelchair basketball, race in marathons, and fulfil my potential as an athlete, eventually representing Canada internationally.
What I most remember looking back are the people: my parents, friends and teachers who helped me through life, school and sports. They gave me hope, support and inspiration, which eventually led to my big dream. They were my difference makers.
With a small team and a few friends — one who eventually became my wife and mother of our three children — we decided to wheel around the world to raise awareness and money for people with spinal cord injuries and the disabled.p
We started slowly, but by the end of it — two years, two months and two days and 40,000 kilometres later — thousands of people were right there along with us, giving us whatever they could afford to support the dream.
As far as we've come, our best work remains ahead of us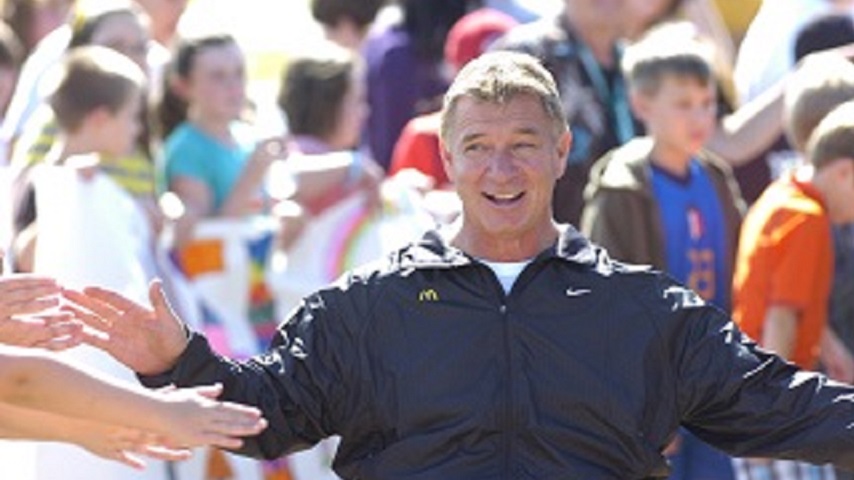 So much has changed for the better for the disabled in 27 years: perceptions, attitudes, accessibility, best practices for the newly injured so they're treated as quickly as possible, and far more inclusion in business, the arts, and sports.  And there are so many more people with disabilities today who are role models.
Until the day comes when we can relegate wheelchairs to museums so they are no longer needed because we have found a cure for paralysis after spinal cord injury, we must create a more accessible world for those who live with disabilities.
As a society we are aging — and with that comes challenges in mobility, in cognition, in sight, in hearing, and even affordability. Today, about one in seven — or 4.4 million — Canadians lives with a disability. By 2030, that number will grow to 1 in 5 with a disability. Around the world, one billion people live with a physical or cognitive disability.
If there is one thing I've learned travelling across Canada and around the world over the last quarter of a century it's that anyone can make a difference.
Regardless of your age, background or station in life, we all hold the power to make a difference.
When you make sure that someone in a wheelchair can get into a building and fully participate, when you build the societal understanding that someone with a disability is an equal, you are making a difference by creating an accessible world.
Difference Making — or paying it forward — has been the root of my philosophy. Difference Makers should be embraced and celebrated.
My hope is that more people join me on this journey to remove barriers and help make the world accessible and inclusive for all.