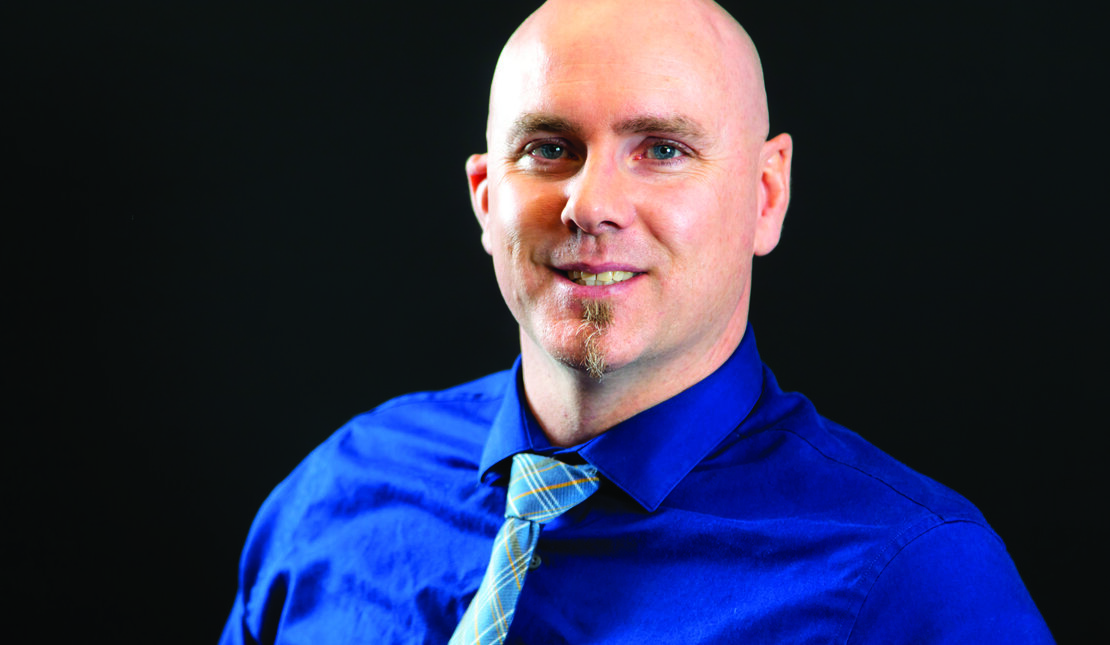 By RHF
On March 19, 2019
Community Spotlight
Four years ago Patrick pivoted dramatically from a career in technical sales to architecture. "The older I got, the more I wanted to use my career to make a difference," he says. He's always had an affinity for architecture, and having been a wheelchair user for almost 20 years, he often sees the built environment in ways others do not.
Currently, Patrick's working on completing his diploma in architecture and architecture technology at SAIT while he works as an accessibility strategist for Level Playing Field in Calgary. To add to his expertise, Patrick took the RHFAC Accessibility Assessor Training Course at SAIT in 2018. He has a very clear plan for what he wants to accomplish in the future, and the Rick Hansen Foundation Accessibility Certification™ (RHFAC) program is helping him achieve it. The goal is to become a preeminent Universal Design consultant in Calgary, making the built environment inclusive for all.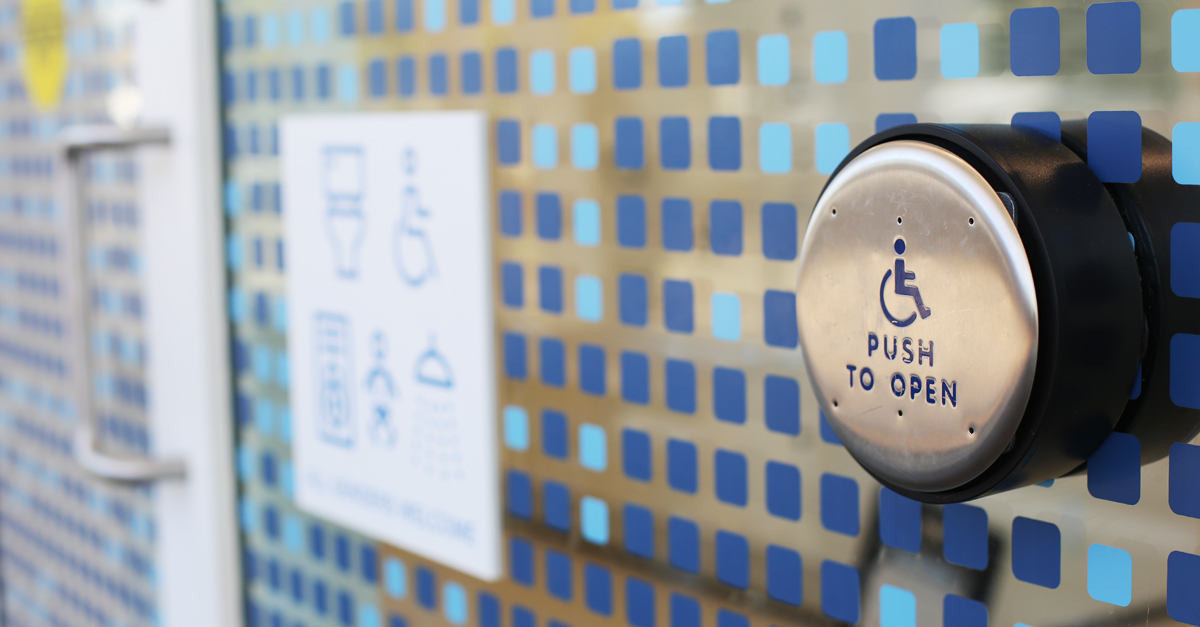 The Value of Diverse Perspectives
Patrick's background in accessibility and architecture, combined with his lived experience, make him the perfect fit to become an RHFAC Professional: "I have a unique perspective in which I understand building plans and development design and I can apply the Universal Design principles I learned from the RHFAC program. What it takes to achieve Accessibility Gold certification—I want to see if we can even push that." RHFAC, along with involvement from the CSA Group, he says, will give him even more knowledge and credibility. 
The timing to become an RHFAC Professional couldn't be better. "I feel like we're at the forefront of a movement with federal accessibility legislation (or Accessible Canada Act) coming. It's a giant step forward," he says. He notes that environmental sustainability has been a key consideration in architecture for over a decade, and that accessibility is the next step. In many ways, he discussed, you really can't have sustainability if it doesn't extend to people—a building needs to be able to sustain the changing needs of Canadians. It is also people who are finding the vital solutions to environmental issues, but they can't accomplish this if they're unable to, literally, get through the door.
Patrick elaborates on this concern: "That's what I'm very keen on and with RHFAC I think more people will become aware, and it will add more people with disabilities in the work force, more people with disabilities in the retail sector, and just getting out and enjoying these spaces they normally wouldn't because of the barriers involved."
"I'm excited to get my RHFAC Professional designation and use it as a tool to increase awareness and create a built environment that's inclusive to all."
Become an Accessibility Professional 
In 2019, the Rick Hansen Foundation Accessibility Assessor Training Course is being offered across the country, and is a registered education provider counting towards continuing education hours for architects, engineers and more. When you earn your RHFAC Professional Designation, you are qualified to rate and certify sites for meaningful access under the RHFAC program. Help make Canada more accessible for all by registering for course near you. Learn more about prerequisites, CEUs, dates and locations for Professional Training.