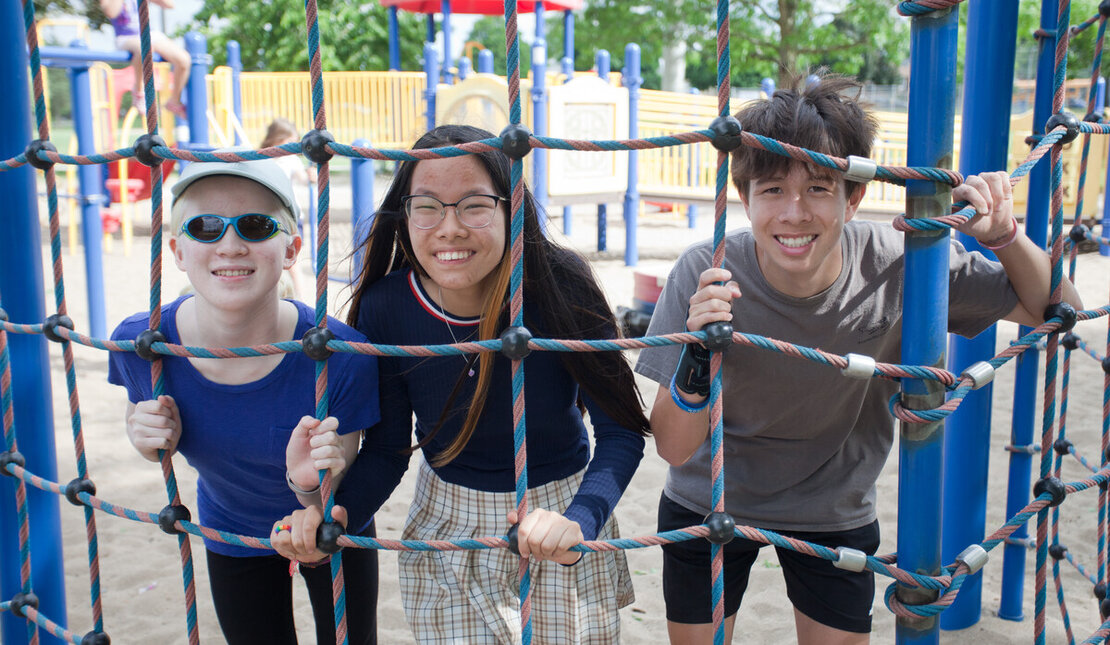 By Rebecca Blissett
On May 25, 2023
Access & Inclusion
Recognizing that today's youth are tomorrow's leaders, secondary schools play a vital role in equipping students with the necessary tools and knowledge to excel as responsible global citizens. 
As part of this comprehensive education, an invaluable opportunity arises in educating students about Diversity, Equity, and Inclusion (DE&I). Education around DE&I provides an incredible opportunity for youth to appreciate and respect diverse perspectives, experiences, and backgrounds.  
This, in turn, cultivates inclusive mindsets, which help young people become more empathetic, tolerant, and open-minded – all key to success throughout their adult life. 
Young people already tend to care about DE&I. According to one study, 76% of Gen Z and 72% of Millennials say they consider DE&I when choosing brands. But despite the focus from many organizations, one marginalized community is often left out of the DE&I conversation – people with disabilities. 

What's the Big IDEA?
The Rick Hansen Foundation School Program (RHFSP) is pleased to launch its newest lesson to assist educators in helping youth explore ideas around DE&I through the lens of physical disability.  
Called IDEAs on Diversity, Equity, and Inclusion, this lesson sets classrooms up for an engaging conversation around the meanings of equity and equality and diversity and inclusion. Additionally, students will learn about physical and attitudinal barriers experienced by youth with disabilities.  
Diversity, Equity and Inclusion (DE&I) 90-Minute Lesson Plan for Educators
The 90-minute lesson also encourages youth to have a conversation wherein they propose ways that everyday experiences could be made more equitable and more inclusive for people with disabilities.
Even if the educators themselves are not disability experts, this lesson includes tips for guiding class discussions, answer keys, and ways to introduce the topic of disability and inclusion.
Top Three Reasons to Teach DE&I 
In addition to nurturing an inclusive mindset, teaching DE&I to secondary school students has far-reaching benefits, such as: 
Promoting equality and social justice. 
DE&I education allows youth to understand and challenge social inequalities and injustices. It equips them with the knowledge to develop an informed view of the world where they are empowered to address biases, discrimination, systemic barriers, and barriers to access. By encouraging critical thinking and activism, students can advocate for equality and become difference-makers in their communities. 
 
Being prepared for a diverse world.
In today's interconnected global society, it's becoming increasingly important to have the ability to work effectively with a diverse range of people. Teaching DE&I lessons to youth now prepares them to navigate a wide range of workplaces and collaborate with people from different backgrounds, including people with disabilities, so that they can contribute to inclusion in their workplaces and broader society. 
 
Helping create safe and supportive environments.
DE&I education promotes creating a safe, inclusive, accessible, and supportive learning environment. It is a powerful mindset for encouraging dialogue, respect, and acceptance so everyone feels respected and included. 
Educating secondary school students about DE&I with a focus on disability can help them develop into compassionate, socially aware, and responsible citizens who contribute to building a more inclusive and accessible society.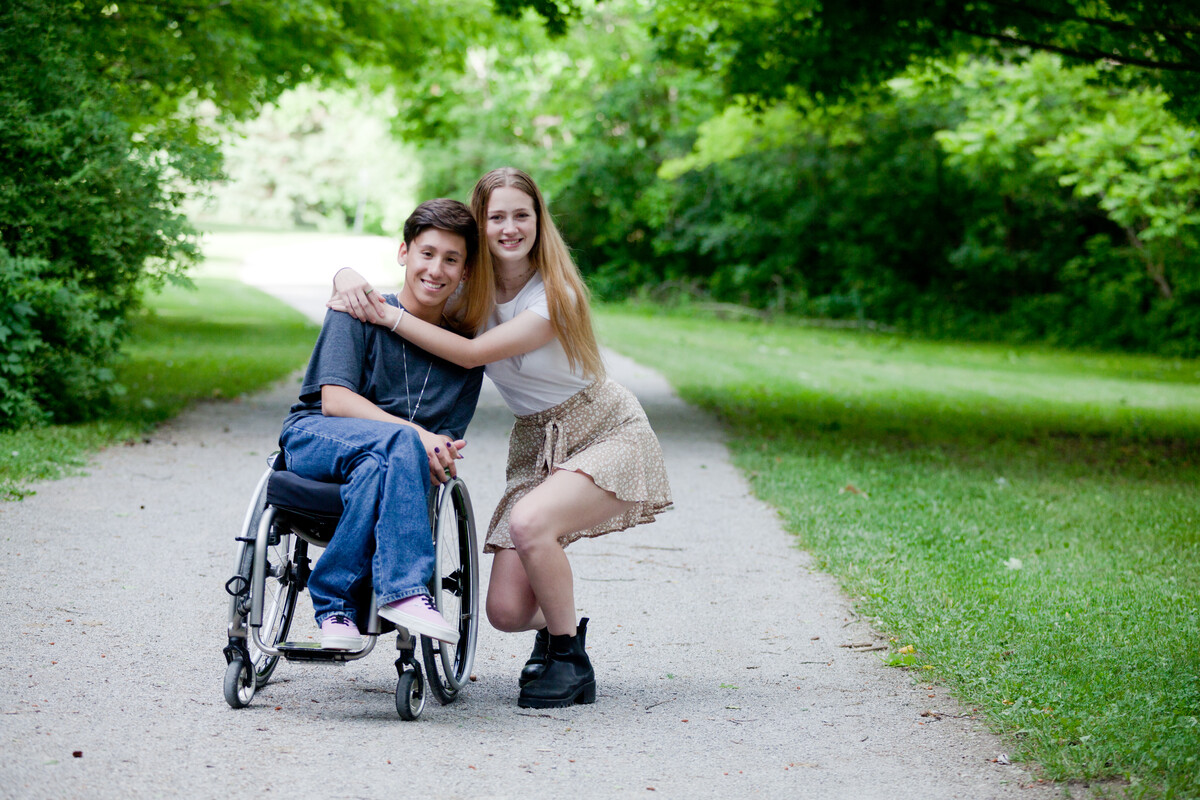 ---
How can we support your classroom's journey to inclusion? 
Get in touch with one of our team members  for guidance on how our lessons and activities can help you create an inclusive, disability-aware classroom, and how to continue the conversation with youth on making a difference.