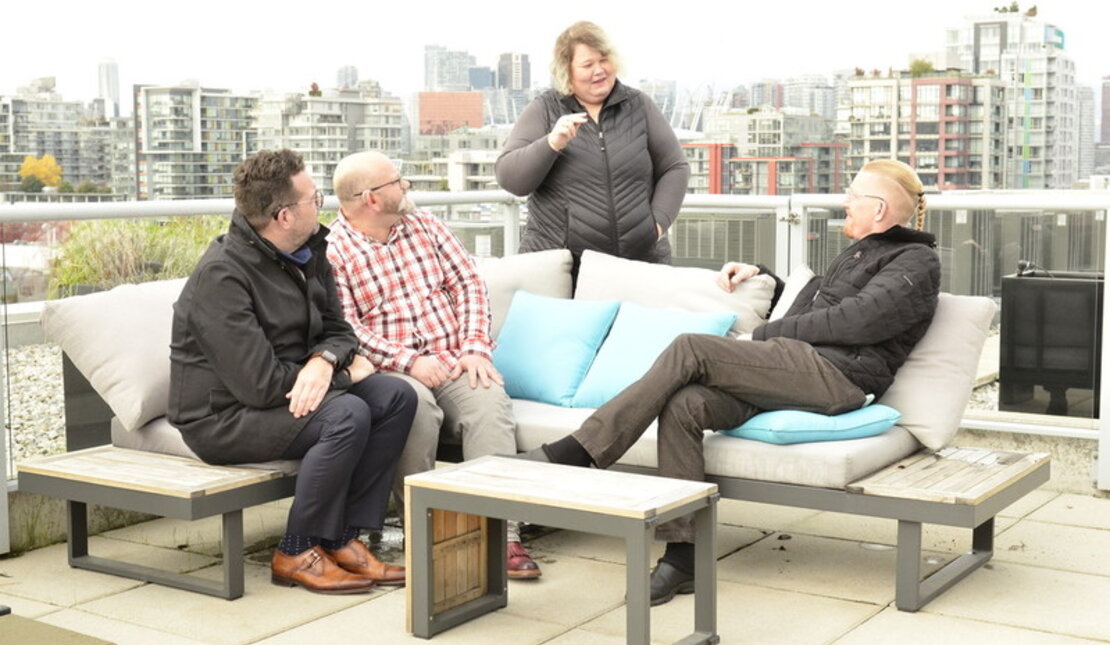 By Rebecca Blissett
On January 19, 2022
RHF News
First, let us say thank you! Your support has made a huge impact for the 1 in 5 Canadians living with a disability in 2021. The Rick Hansen Foundation (RHF) is immensely grateful for your compassion, generosity, and trust as we work together to create a society where barriers are a thing of the past. 
While 2022 is off to a challenging start due to the variant surge fueling the ongoing COVID-19 pandemic, we wanted to share these good news stories you helped create over the past year. Read on for a small sampling of the big changes you have helped make. 
Dance for All Bodies 
Harmanie Rose, a professional dancer and wheelchair user, now has greater access to the Scotiabank Dance Centre in Vancouver, B.C. Thanks to your support of the Foundation's initiatives, such as the RHF Accessibility Certification (RHFAC) program, places like the Scotiabank Dance Centre have made upgrades to their accessibility through the RHF BC Accessibility Grants program. 
The Scotiabank Dance Centre made its washroom more accessible and improved wayfinding signage throughout the building to ensure it is welcoming to everyone. 
"There's a difference between having to make do and being able to actually access something," said Harmanie.  
"Greater access and these little improvements make it so I'm comfortable, and I can use the space without needing to use extra energy." 
The Value of Kindness 
For Ontario's Bullying Prevention Week in November, the RHF School Program team partnered with the Ontario Ministry of Education to provide educators with tools to teach students the impact of kindness. These resources will be available to educators throughout Ontario for the remainder of the school year. 
We also launched a new RHF Ambassador Presentation called Inclusion Matters! that helps children and youth understand the impact of their actions on others and how being kind fosters positive behaviour. These virtual presentations, hosted by RHF Ambassadors, a group of people with disabilities affecting their hearing, vision, and/or mobility, can be booked here. They're available to all educators across Canada who are interested in celebrating kindness as an antidote to social exclusion.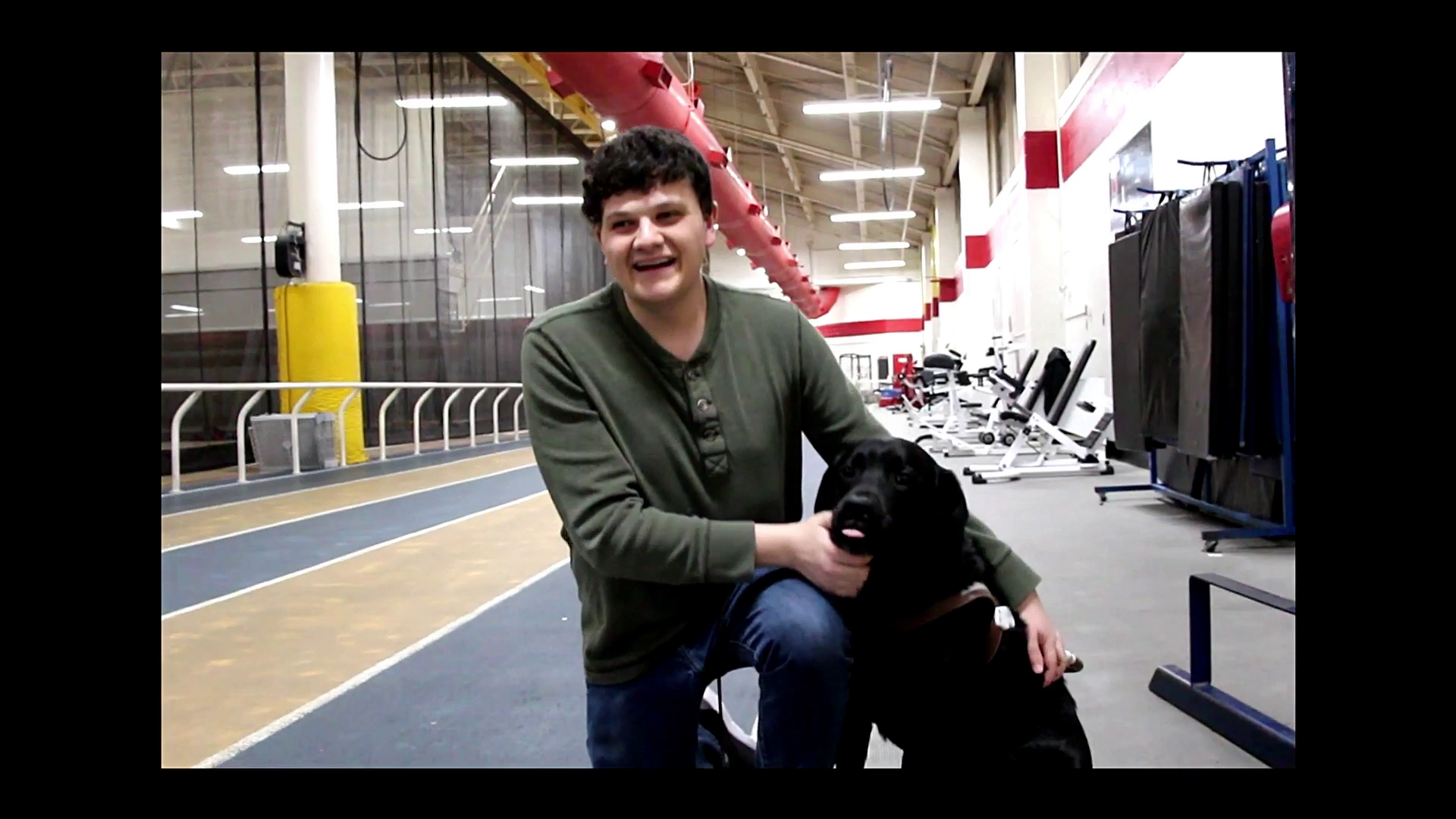 As part of November's launch of Bullying Prevention Week, RHF Ambassador Robert Hampson talked with Ontario Minister of Education Stephen Lecce. Robert offered some sage advice to viewers:  
"Find ways to make things in your community accessible, and then make sure everyone is included, everyone can participate in the same things you can, and that everyone feels welcomed."  
Check out the recording here to see one of RHF's Ambassadors in action! 
A Passion for Accessibility 
You have supported the growth of RHF Accessibility Certification™ (RHFAC) and trained RHFAC Professionals across the country to assist organizations on their journey towards an increased level of accessibility. 
RHF Accessibility Certification is the only program of its kind that provides a consistent measuring tool from coast to coast. RHFAC Professionals, people who have taken and passed RHFAC Training and the subsequent exam  are equipped to conduct ratings using the RHFAC rating methodology, and  find themselves in an industry with  growing demand for  their skill set. RHFAC Professionals are people like Jayde Malam, who brings her lived experience to clients to show them how to look at spaces differently while guiding change for Universal Design.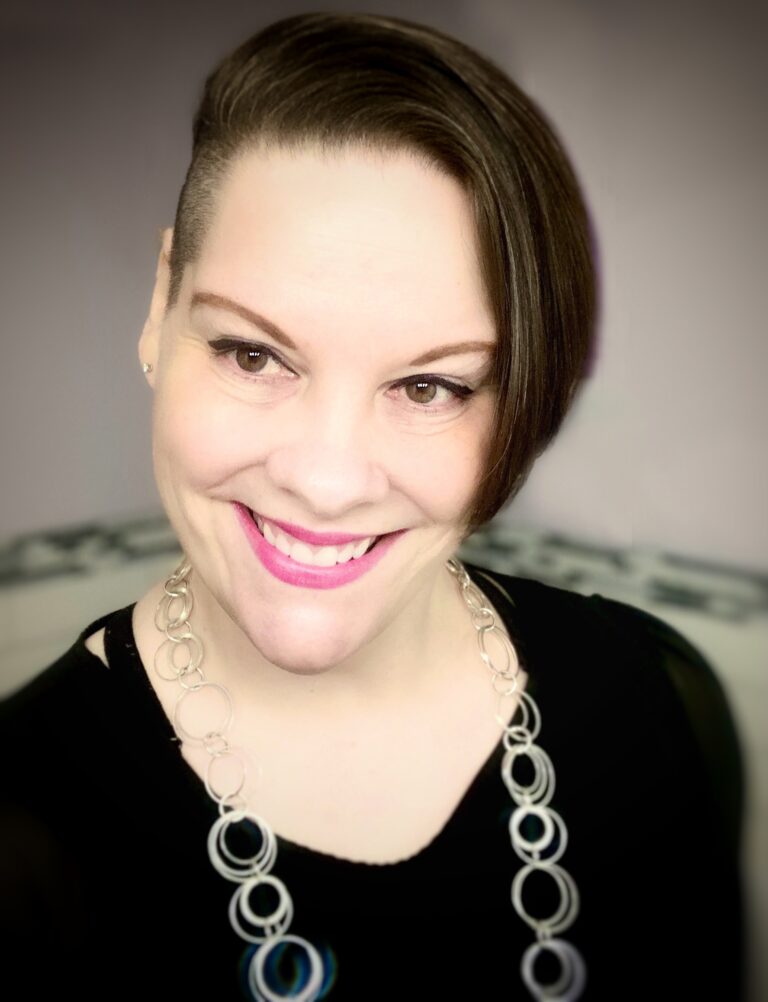 "As someone with multiple disabilities, I have learned a lot about how to live in a not-so-accessible world," said Jayde.  
"I believe speaking up to make the world more inclusive is incredibly important for quality of life, equity, and equality."
The Return of Grand Erie 
RHF Ambassador presentations were such a big hit for the Grand Erie District School Board in 2020 that the district booked another round in 2021. During the first two weeks in December, centred around International Persons with Disabilities Day held Dec. 3, Ambassadors spoke to 90 classes, with 25 participating in more than one presentation. 
The Ambassadors, a group of dynamic individuals with disabilities, shared their stories and spoke to the importance of inclusion and accessibility with more than 1,800 students. 
 "Ambassador Paulo did a great job, especially with the questions!" said Tara Oakley, a Grade 5 educator in Grand Erie. "He was so open with his answers that the kids' questions just started pouring in. We loved that he even had videos to show the answers (getting into the car, driving, swimming) and how he showed his dog and his shower.  
"He was very positive and inspiring, and he clearly connected with his young audience!" 
The Power of Inclusive Language 
Your support is critical to raising awareness of the importance of accessibility and the inclusion of people with disabilities, and engaging the public in dialogue to advance it. 
To commemorate International Day of Persons with Disabilities on December 3, we hosted a live and virtual panel called The Power of Inclusive Language. In the spirit of the UN-sanctioned day that focuses on the dignity, rights, and well-being of people with disabilities, we invited Equity, Diversity & Inclusion leaders and advocates from across Canada to share their expertise and lived experience in an engaging conversation about the power of words.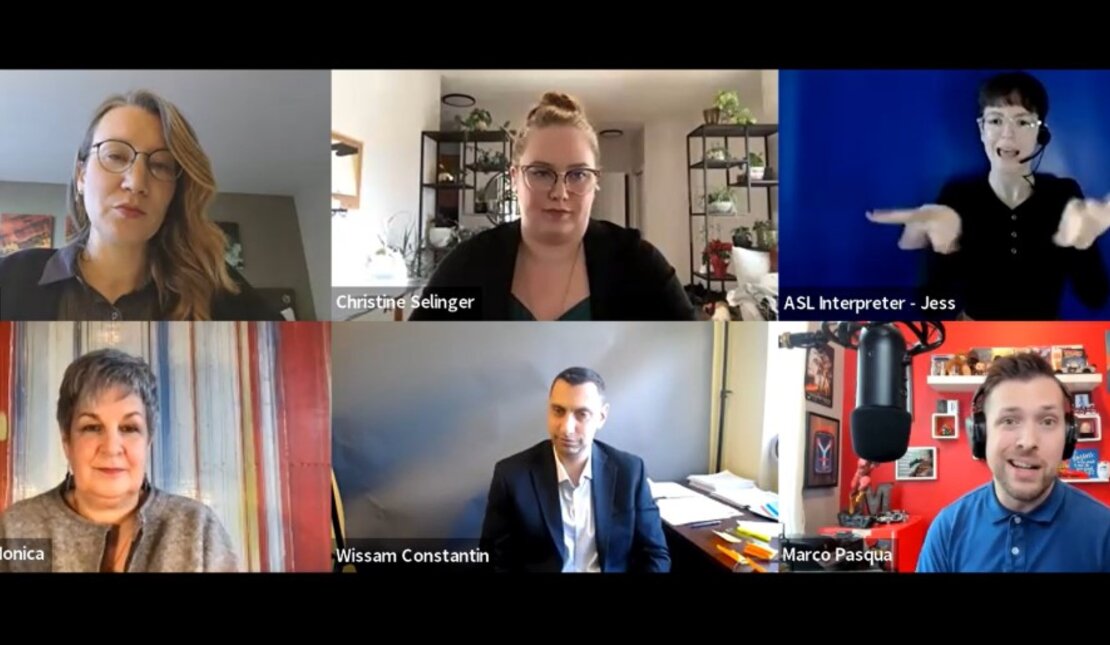 The webinar was a resounding success, with 768 registrants and 93.7% of post-event survey respondents saying they will ensure inclusive language will be a part of their workplace and personal lives. 
Panelists agreed that inclusive language comes down to being mindful. When we do our best to communicate thoughtfully and with intention, we are promoting equity and advancing social progress for people with disabilities.  
Panelists also agreed inclusive language is not about simply using a list of 'correct' words. 
 "A list of words doesn't change anything; attitude is what will make a difference," said panelist Wissam Constantin, CEO of The Canadian Association of the Deaf.  
"A person can say all the right words and still not have the right approach, the right tone, or the right attitude." 
Check out our blog post for a recap and video recording of this thoughtful and engaging conversation. 
Once again, thank you for being a friend and supporter of the Rick Hansen Foundation. Your ongoing generousity makes a real difference in the lives of people with disabilities. We look forward to removing more barriers in 2022 as part of our goal of creating an inclusive and accessible Canada.