By Doramy Ehling
On March 5, 2020
Leadership
Rick Hansen Foundation Chief Executive Officer Doramy Ehling on three women in the disability and accessibility community who inspire her.
With International Women's Day just around the corner, I've been reflecting on all the incredible women I have the privilege of knowing. I have met so many intelligent, compassionate, and hardworking women who have made a difference in the lives of people with disabilities. Here, I chose just three who I'd like to acknowledge and celebrate for making change in their respective communities.  
Diane Bergeron: Leader in the Disability Community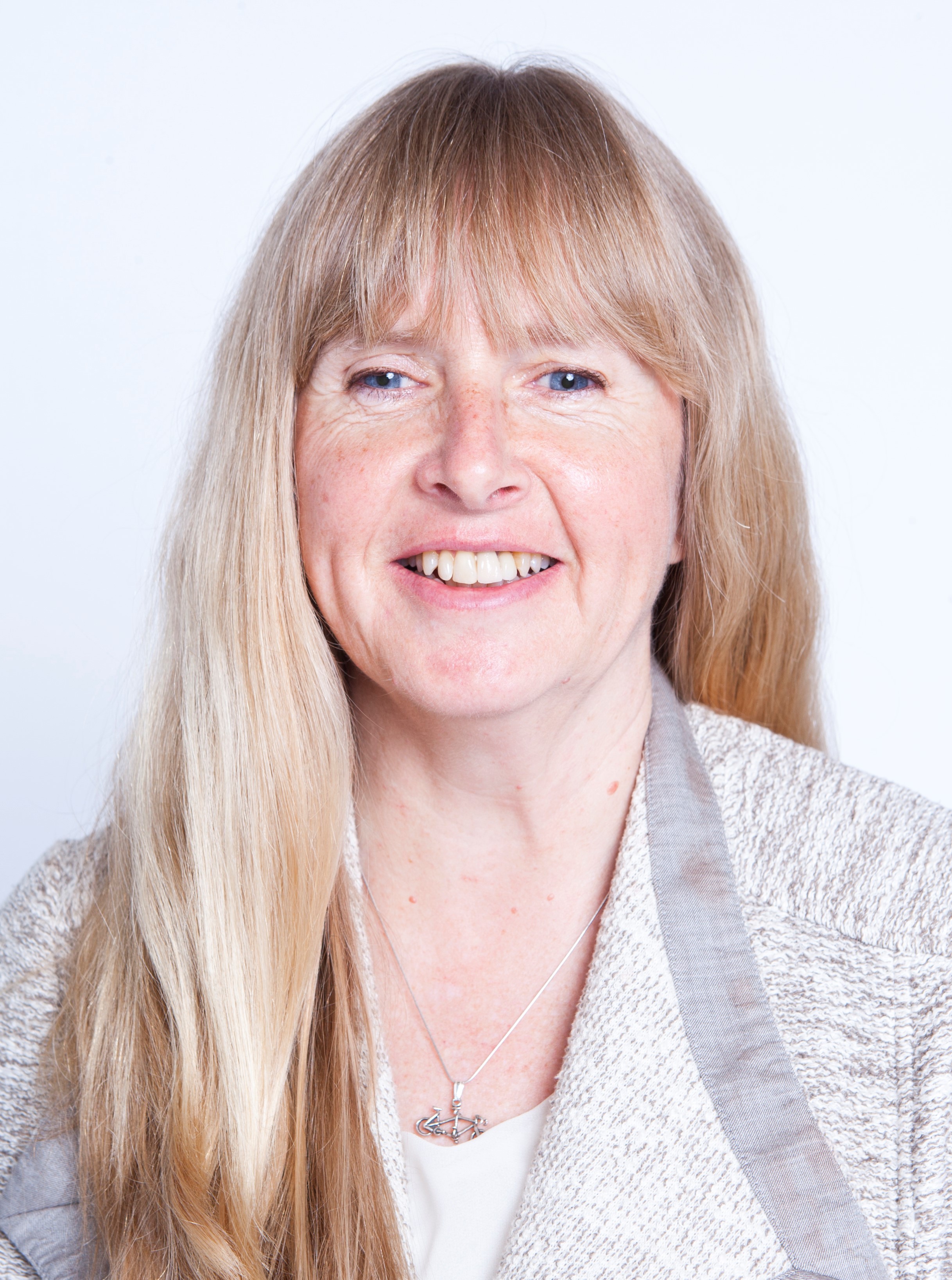 Diane Bergeron is the first person I call when I run into a challenging situation, and I have a feeling I'm not the only one. Whether it's providing guidance to a colleague or working on international initiatives for inclusion, she is always focused on finding solutions.  
This quality serves her well as both the vice president of international affairs for the Canadian National Institute for the Blind (CNIB) and president of CNIB Guide Dogs, an incredible program that removes barriers for people who are blind or partially sighted through the help and companionship of guide dogs. Not only is she extremely passionate about guide dogs, but she has handled them for over 35 years as someone with sight loss herself.  
While she works closely with CNIB, Diane doesn't discriminate when it comes to inclusion for a range of different disabilities—she views all accessibility needs as equally important. For example, she was appointed by the World Blind Union to be committee chair of the International Disability Alliance (IDA) Women's Flagship Committee. In this role, Diane works to ensure more women and girls of different abilities can lead full and successful lives. 
Above all, she has an enduring positive outlook. As someone who has faced many challenges (including competing in Ironman triathlons, skydiving, and driving a racecar), she approaches each of them with optimism and her wonderful sense of humour.  
Emily De Boer: The Next Generation's Change Maker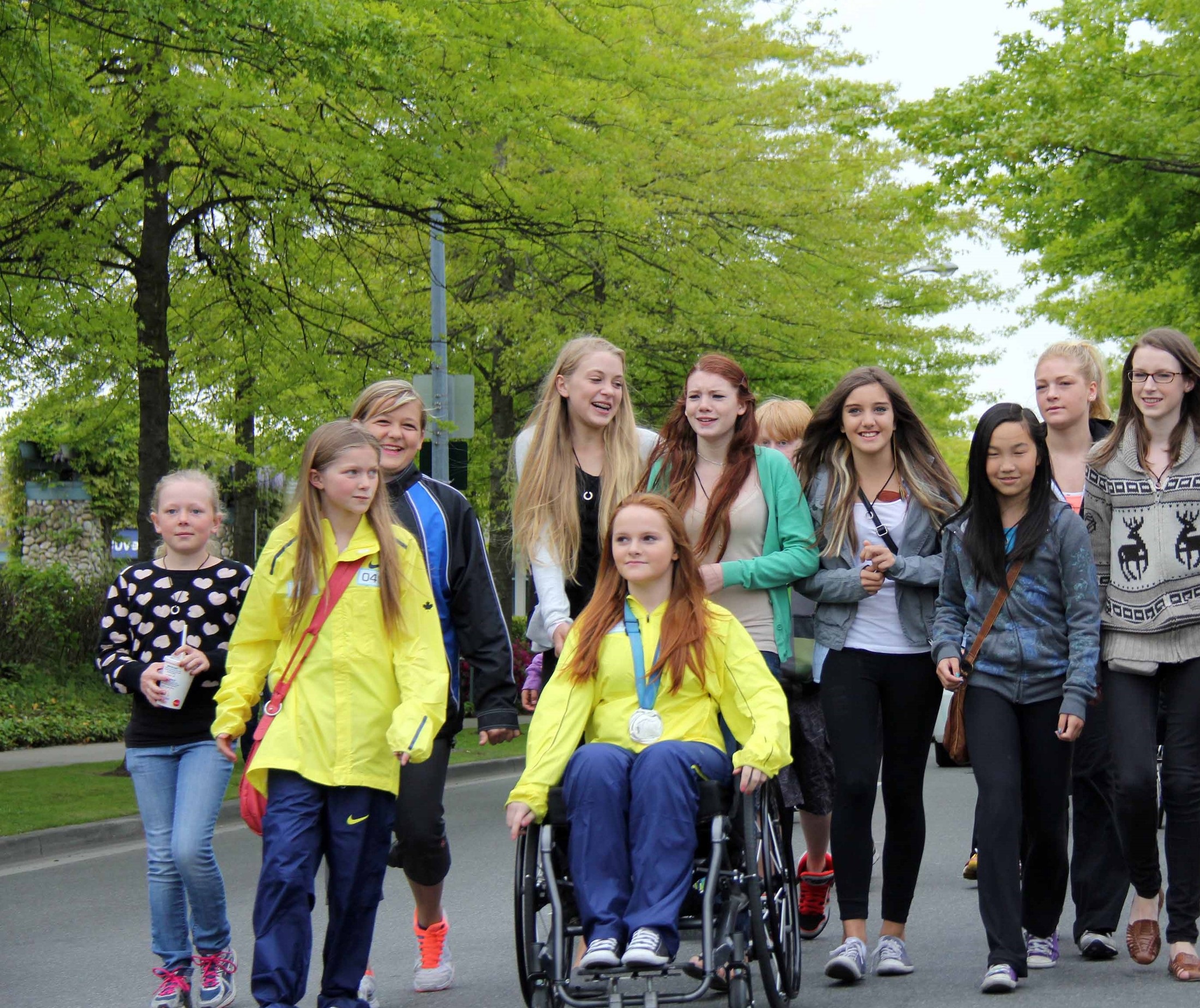 Emily De Boer is a fierce ambassador and advocate for people with disabilities. Since a young age, Emily has been a tremendous leader in her local community where she isn't afraid to raise her voice. She sits on multiple boards in Richmond, BC, where she provides advice to local groups about accessibility and inclusion for people with disabilities.  
She has been on the board of directors at the Maple Residence for seniors for three years, is on the Steveston Building Committee advising on the construction of the new community centre, and recently joined the Richmond Public Art Committee. 
I first met Emily through hockey since my daughter and her played on the same team. She has always been a great athlete, and while her physical abilities have changed during her life, her determination hasn't. Emily has come close to qualifying for the Canadian Paralympic swim team and is currently competing in sledge hockey.  
Even though she's encountered bias on many occasions, she stays focused on her goals, and despite facing barriers, she overcomes every one of them. When it comes to increasing inclusivity, she looks toward fundamental change, always making it about the cause, not herself. Emily has a strong spirit, and I look forward to seeing more of the incredible things she will inevitably do in her lifetime. 
Karen O'Neil: Inclusive Sports Champion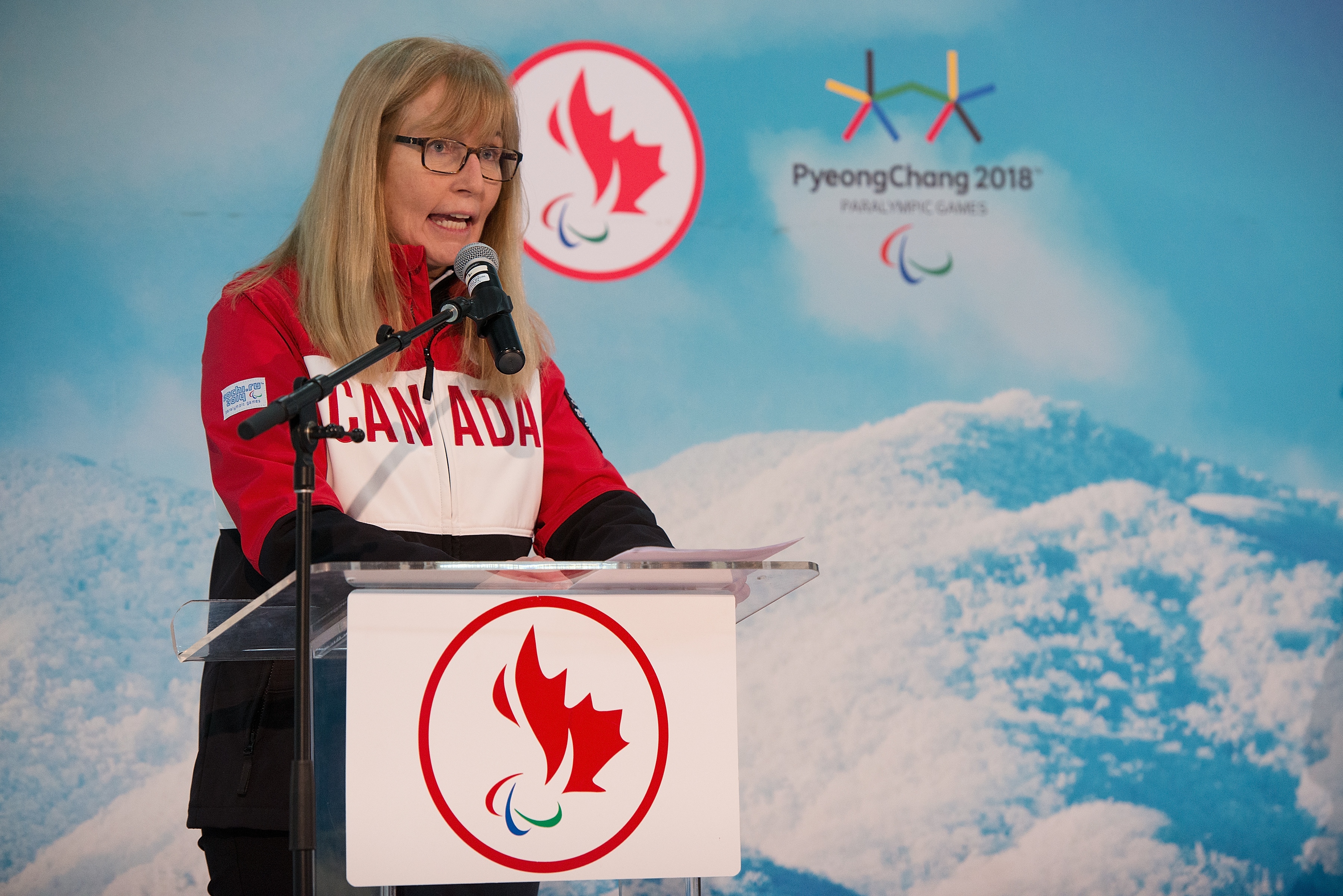 I have fond memories of living in Ottawa and talking with Karen O'Neill about global affairs while walking our dogs. In everything she does, she looks for positive systemic change, and she has dedicated a great deal of time to changing sports systems to make them more inclusive. 
Take, for example, the Commonwealth Games, the first inclusive international major games. Karen played an integral role in ensuring athletes with disabilities are included as members. Karen continued to ensure that inclusion and access were core principles throughout the Commonwealth Games Canada operations and teams. She built upon the earlier work of Canadians such as Rick Hansen, Dr. Bob Steadward, and Anne Merklinger, who worked tirelessly to create the full medal status strategy for the Games which was on full display at the Commonwealth Games in Victoria in 1994.  I truly admire the way she can bring different groups together and facilitate tough conversations in order to reach a collective goal. 
Her experience in this area is extensive—she was the previous Director-General of the Canadian Wheelchair Sports Association and currently sits on the Board of Directors for the True Sport Foundation, and this only scratches the surface. 
It wasn't surprising when Karen became the Chief Executive Officer of the Canadian Paralympic Committee in 2013. Under her direction, the Committee has grown immensely, increasing in size and scope, both advancing para sport in Canada and establishing it as a national/global leader. 
Her global vision, combined with her deep-rooted sense of compassion and social justice, makes her a true leader when it comes to inclusion in sports. She never forgets the bottom line: that it's not about policies and procedures, it's about the people they're affecting.