Ensuring her school is accessible for all – meet Renai Moleman, a 2018 RHFSP Difference Maker of the Year (Educator) award winner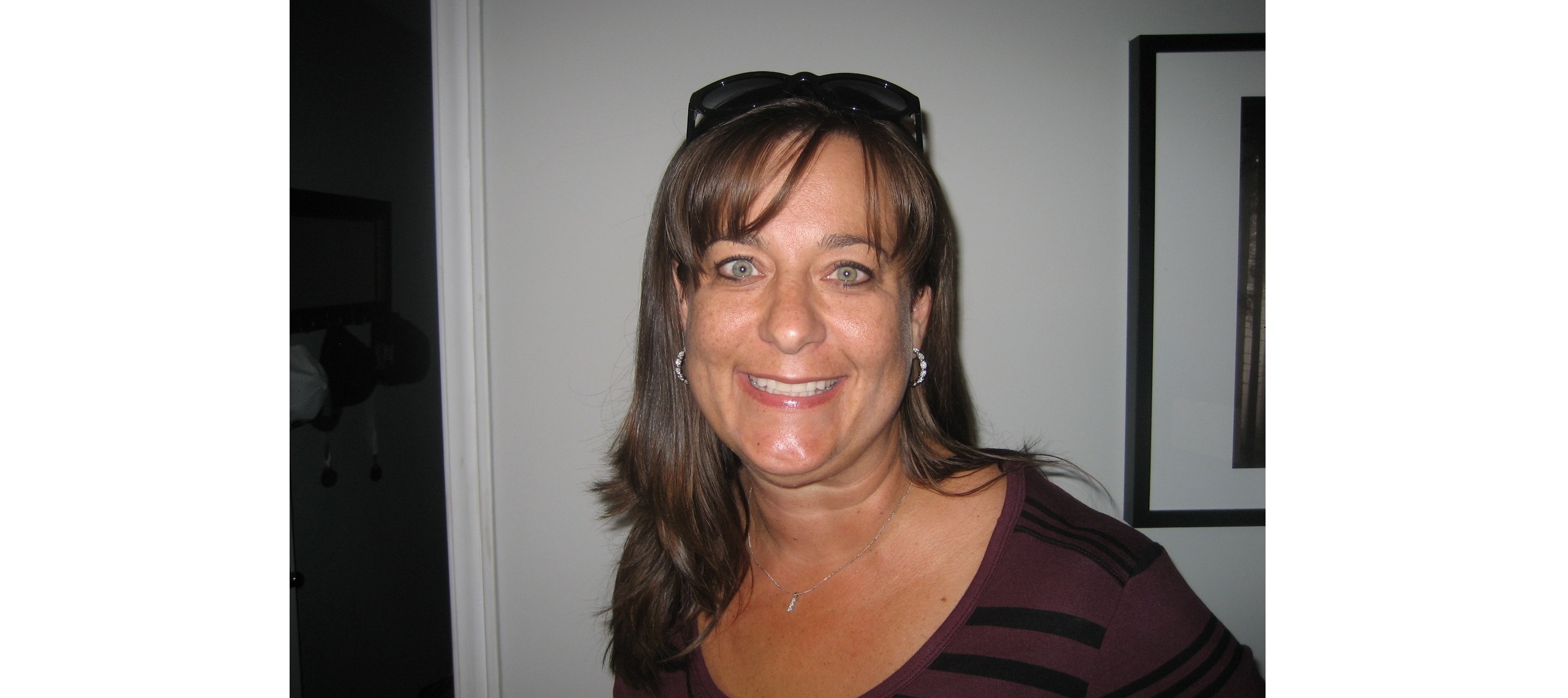 Renai Moleman believes everyone has the ability to make a difference in their community and world. At Greater Gatineau Elementary in Gatineau, QC, she's both a kindergarten teacher and member of an accessibility team implementing modifications to the built environment. 
"At our school, we teach that everyone has the right to an education and the right to be included, and so we have been focused on becoming more accessible to everyone," says Renai, "no matter what ability level, we all have something we're working on being better at."
Meeting the challenge of improving accessibility and inclusion
At Greater Gatineau Elementary, the motto is 'Every student, every day, a success in our community'. Staff like Renai, who has 20 students in her classroom, do their best to meet the varying needs of their students with a range of disabilities, including those affecting fine-motor, speech, and language skills, as well as a spectrum of developmental disabilities. One student in particular who uses a wheelchair finds some areas of the school difficult to navigate.
"When you see children who have so many challenges, your goal is to eliminate as many obstacles, literally and figuratively, as you possibly can," says Renai. 
To remove physical barriers to accessibility, the school is undergoing renovations including installing ramps and an elevator, making washrooms fully accessible by ensuring wheelchair access, installing grab bars and adjusting doors, designing wider hallways and doorways, creating accessible parking spaces, and applying for new playground equipment better suited for all students. 
Gaining a new perspective on disability from an RHF Ambassador presentation
When Renai's school invited Rick Hansen Foundation (RHF) Ambassador Joey Desjardins for a presentation last December, the team ensured a ramp was built beforehand to make the stage more accessible.
RHF Ambassador presentations complements RHFSP resources by giving staff and students the opportunity to meet and interact with a person with a disability and learn more about their challenges with accessibility and inclusion.
"We were all excited about Joey's visit, and it motivated several students to think differently about the world around them," she says.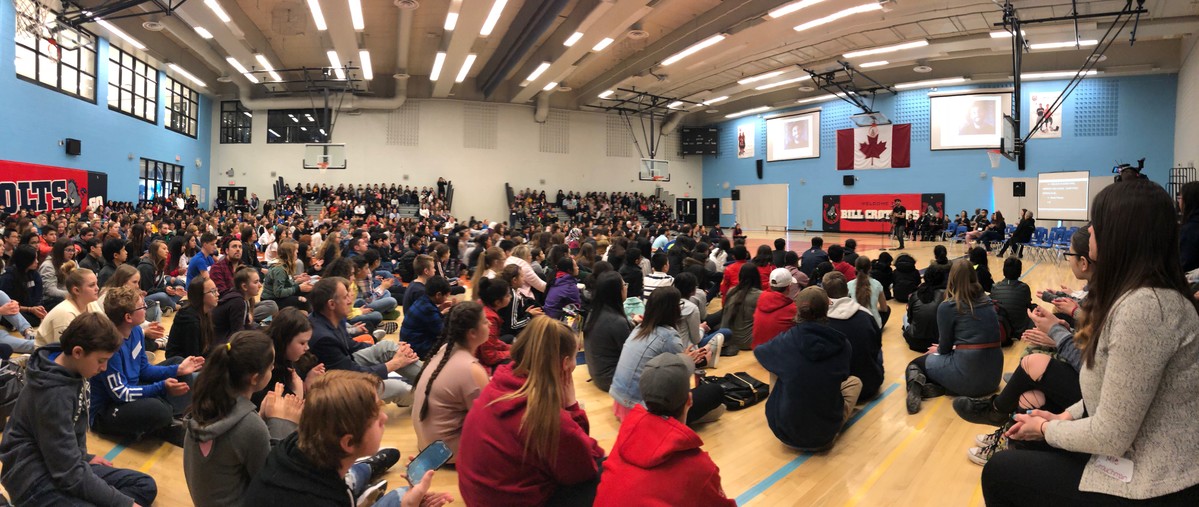 Since then, the school's students have become even more keenly attuned to barriers in their surroundings. For instance, some are holding doors open for others who struggle to do so independently. On the playground, students pick up and move items that can be obstacles for others such as fallen branches or large rocks. In the classroom, they try to ensure that walkways and areas are clear for people to pass through. 
"As an able-bodied person, I take for granted the ease of mobility that I have. As a group (students and staff), I think we all began to look at things with different eyes," says Renai.
Making a difference by raising awareness of disability, accessibility, and inclusion
Renai has always known about Rick Hansen and his Man In Motion World Tour, but she only recently learned about RHFSP and its focus on disability awareness, accessibility and inclusion. The moment her principal told her about RHFSP, she registered for an account online and became an instant champion of the resources. 
"[RHFSP] is a great program geared to inspire children (and adults) to think more about their surroundings and how everyone, no matter what their ability, can make a difference," she says. "The lesson plans are free to use and already laid out for you. It's easy to connect to the curriculum as well as making things relevant to the students. The kids enjoy the activities and are engaged in learning in a positive way."
Renai and her colleagues have been using the RHFSP resources regularly ever since, and with great success. She has especially appreciated the lessons in the Abilities in Motion Toolkit, and several teachers have also used the Access4All Canada 150 Educator Resource. She encourages teachers to consider using RHFSP resources because they can help change perspectives on how we look at our environment - not just in the classroom but everywhere around us. 
What's more, the lessons empower students to think about others and develop the skills needed to problem-solve issues faced by millions of people with disabilities every day. 
"I think all of us have a bit of tunnel vision at times. Particularly when we aren't personally affected by some of the issues that people face. Kids like to help other kids. This is a wonderful way to do so, and we can all make a difference if we try," says Renai.