This Difference Maker is Always There for Others 
Jada Joseph was born a Difference Maker. The 11-year-old Grade 6 student remembers comforting a classmate in Kindergarten at Harcourt Elementary School in New Brunswick. Jada had noticed the boy was left out of a group. In a display of empathy beyond her age, she walked over and spent time with him. Jada and the boy are still friends today. 
"I always noticed there were older kids that would help the younger kids at school. And I looked up to that," said Jada. "I saw they'd do things like push little kids on the swing and doing other things that helped them feel included. So, I wanted to do the same."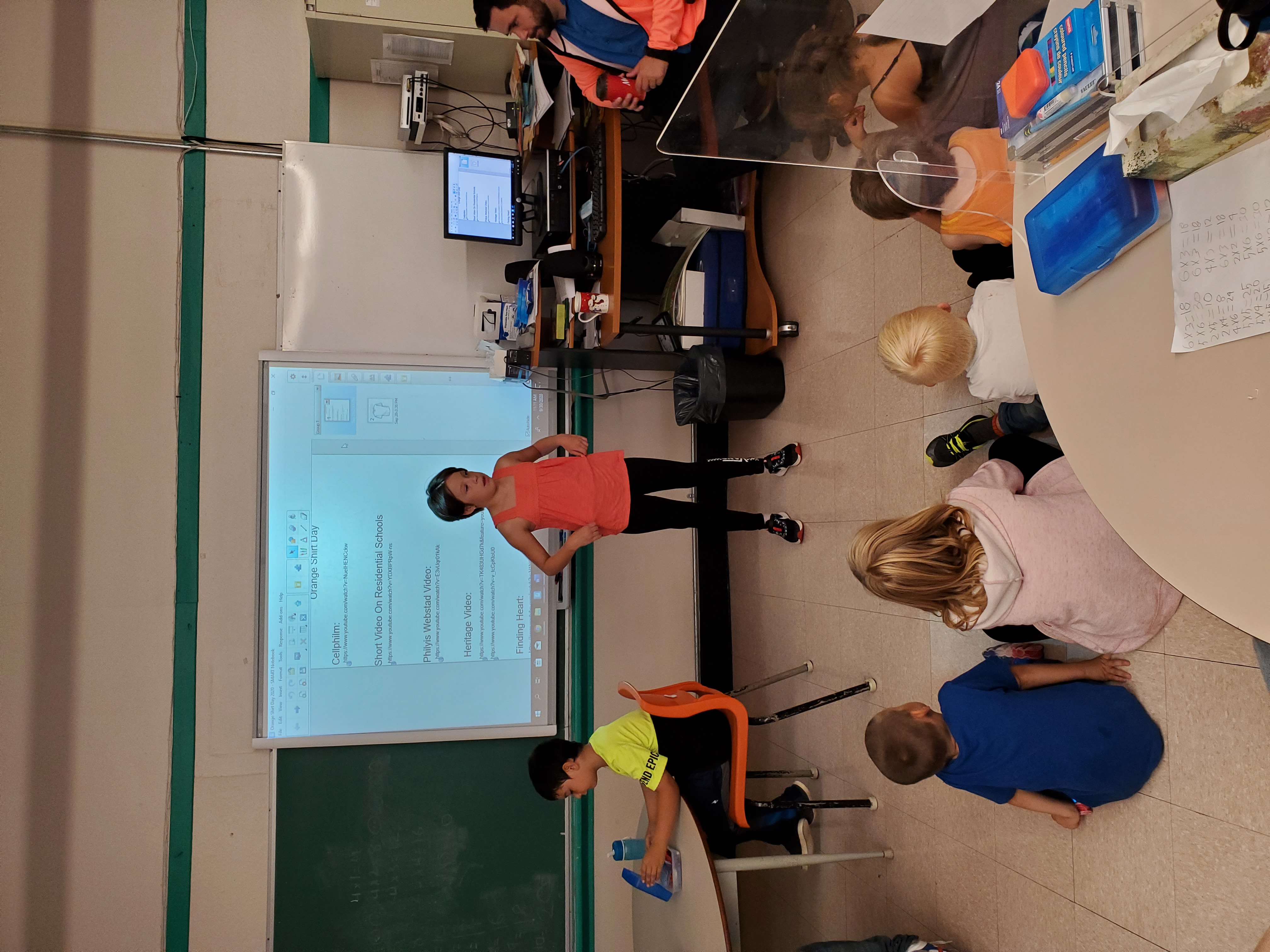 Jada is a recipient of the Rick Hansen Foundation School Program (RHFSP) Difference Maker of the Year awards. One of her educators described her as being a "once-in-a-career" student. 
"I have been an educator for over 35 years, and in that time, I have never encountered a student with such a high level of intrinsic behaviour," said Jada's educator at Harcourt. "The most impressive aspect of her character is her passion and appreciation for others with exceptionalities.  Since her start in kindergarten, Jada has made it her mission to ensure all students at her school are included in classroom activities, outdoor challenges, and community events." 
The RHFSP Difference Maker of the Year Awards recognizes students, educators and community leaders who are helping to make the world a more accessible and inclusive place. The awards stem from Rick Hansen's belief that everybody can accomplish extraordinary things, no matter how big or small the action, by thinking and acting beyond their own interests. 
Jada found out she received the award when she was called to the principal's office. She was initially concerned as being asked to visit a school principal is generally viewed as a cause for alarm for most kids. 
"I was very confused," she recalled. "But as soon as I got out of the office, I was jumping around because I was so happy!" 
Jada is always aware of her surroundings, both on the playground and in the classroom. She helps students who want to improve their academic performance. She took her ice hockey skills and applied them to sled hockey to demonstrate the sport. She also took part in wheelchair basketball. Jada has even brought her own toys to school to share with other children.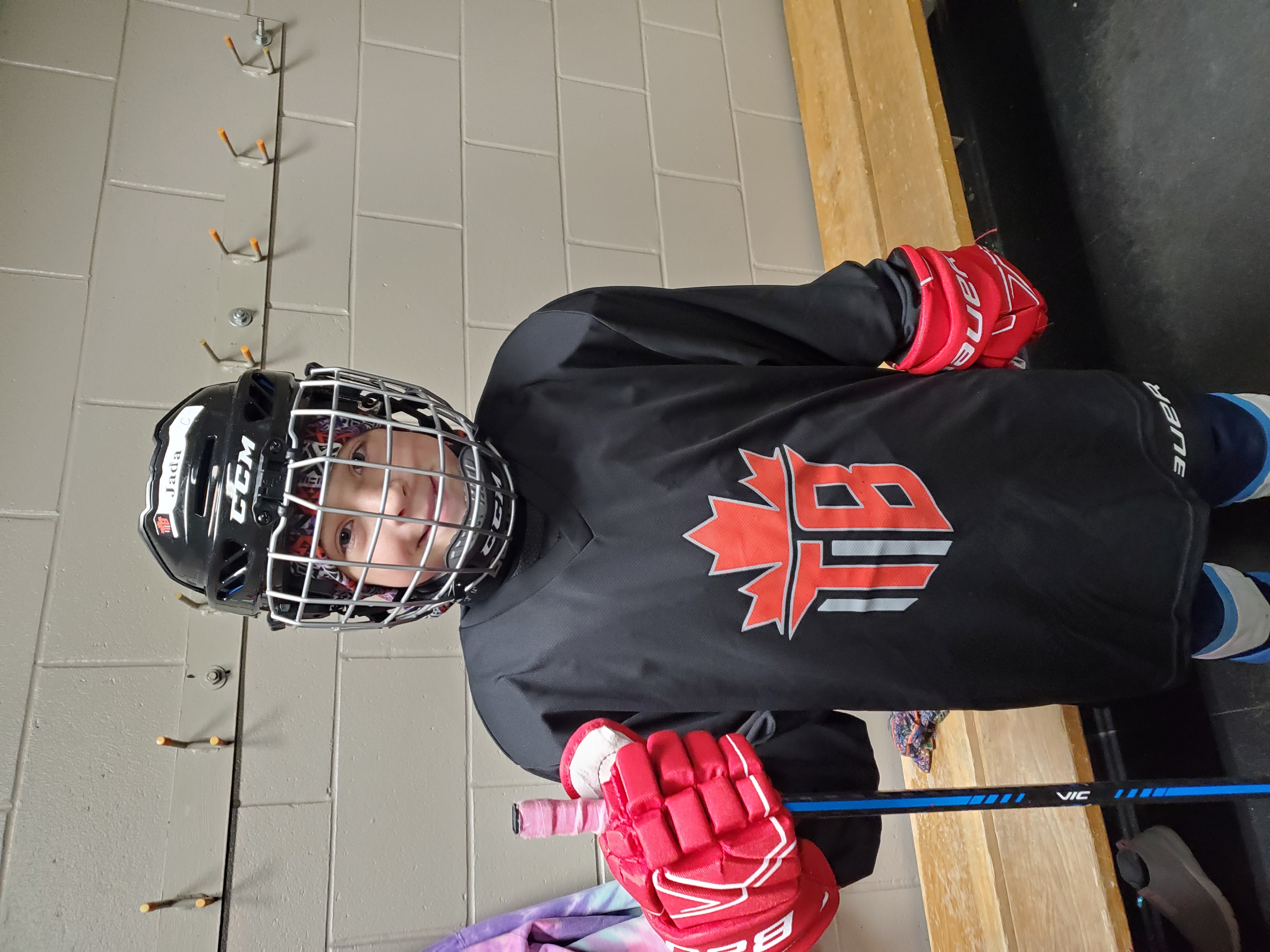 "I do it because it makes me happy when other people have a smile on their face," said Jada. "But it's important to include everyone because you don't know what they're going through. I think kindness is important because it always comes back to you, how you treat other people." 
It shouldn't be too big a surprise to learn about what this difference maker has in store for the future. 
"I would love to be a teacher," said Jada. "Because I love helping people."