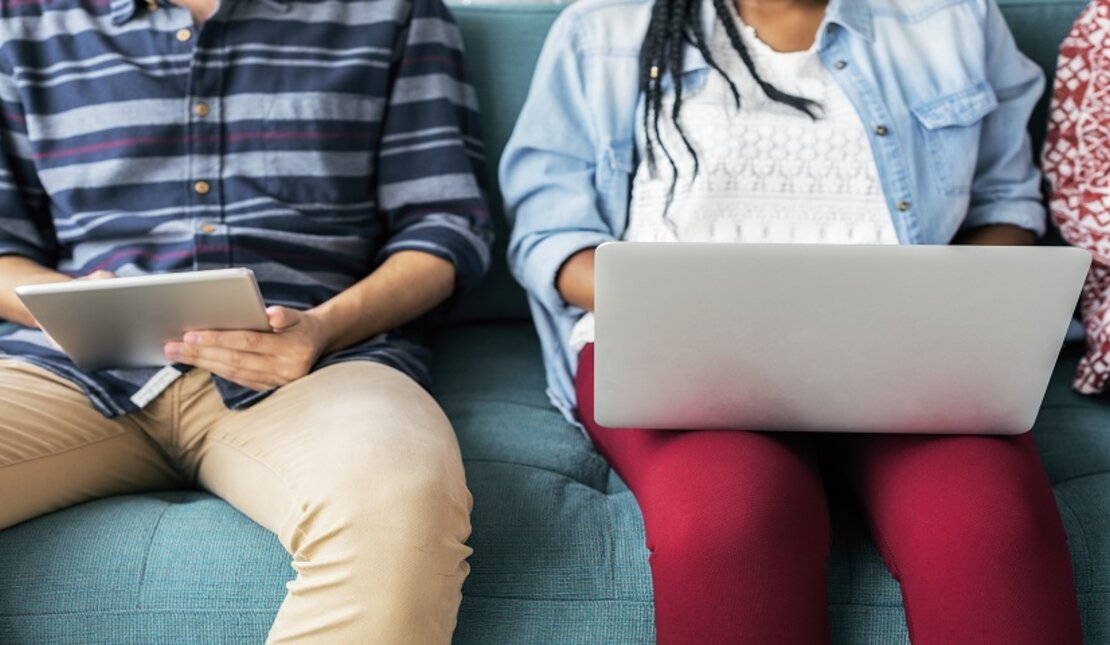 By Sonia Woodward
On May 30, 2017
RHF News
Today, we want to share some videos about disability that we really love. Check them out and then send us your thoughts (or your other favourites!) at
info@rickhansen.com
.
"End the Awkward" 
Do you feel like you don't know how to interact with people with disabilities? This fun and funny disability awareness video from the District of Columbia's Office of Disability Rights shows you how. 

"Scope says H.I.D.E" 
This short PSA from Scope UK takes a light-hearted and humorous look at awkwardness around disability. That's why Scope says H.I.D.E.: Say Hi, Introduce Yourself, Don't Panic and End the Awkward. 

"The opportunity of adversity"
In this powerful 20-minute Ted Talk, Paralympian, actor, model and advocate, Aimee Mullins, talks about how the thesaurus might equate "disabled" with synonyms like "useless" and "mutilated," but we can defy these negative connotations, overcome adversity and open the door for human potential.