This Difference Maker Knows the Value of Positive Messages 
Christi Budd was five years old when she learned about positive values. That's the age when she began practicing Chito-Ryu karate, a martial art where students are taught to reach their goals through "peace, perseverance, and hard work."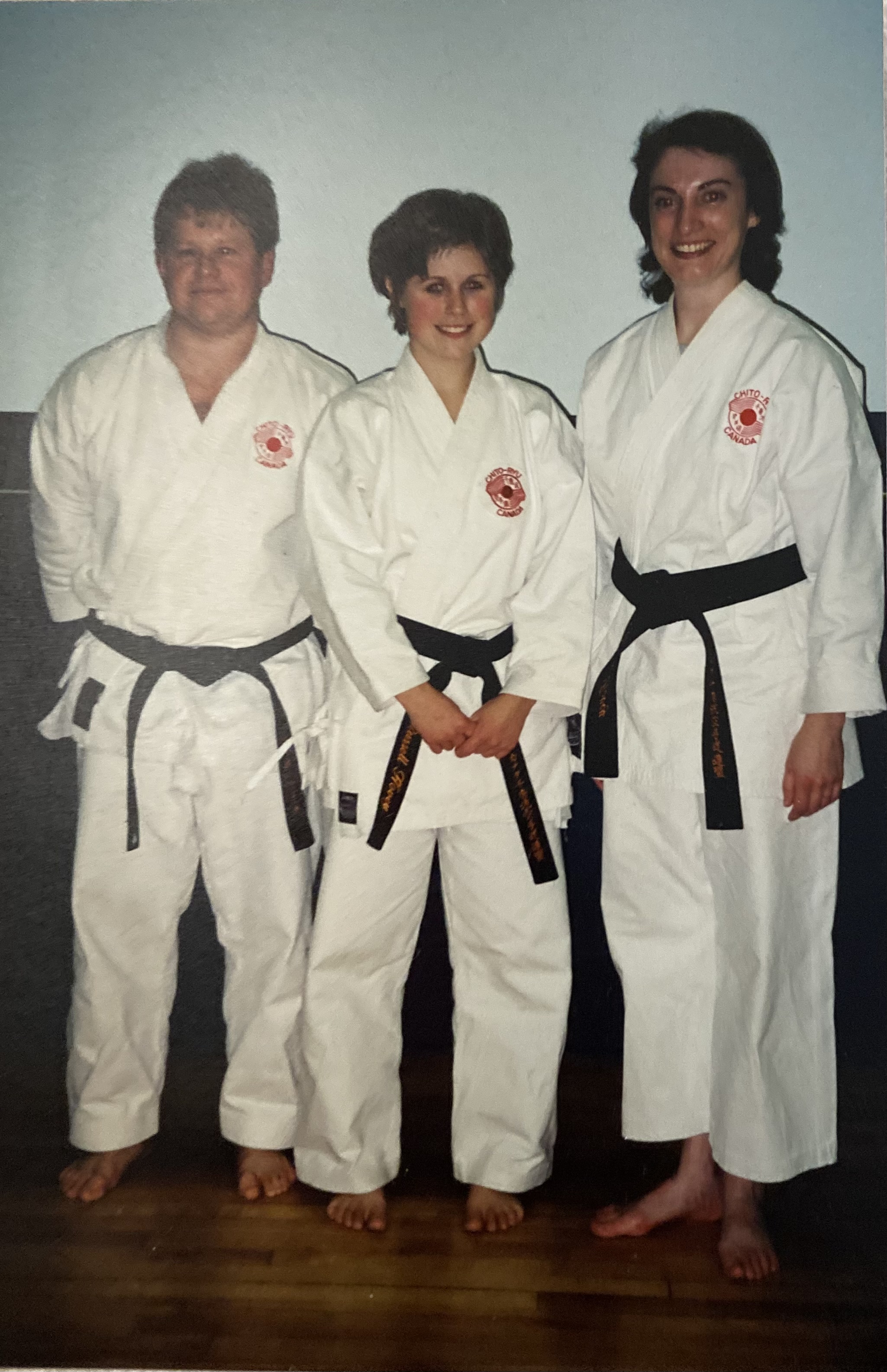 Those values became instilled in everything Christi did, from when she taught karate to people of all ages after receiving her brown belt at 14, to when she later became an educator in the public-school system.  
Christi fell in love with instruction after witnessing karate's transformational effect on students. Their physical and mental development through peaceful conflict resolution, perseverance, and hard work were so inspiring that Christi decided to pursue a career in elementary education. These values played a big part in her work as a learning centre teacher at Fairview Heights elementary school in Halifax, Nova Scotia. So much so that Christi was recognized with a 2021 Rick Hansen Foundation School Program (RHFSP) Difference Maker of the Year Award. 
"I am incredibly excited to have received the [RHFSP] Difference Maker of the Year Award!" she said. "It is a humbling honour as it means the concepts and information I've learned have had an impact on the students and adults around me. I entered the profession to work with kids, be a relatable voice and positive presence in the lives of our youth. Youth are our future. As cliché and overused as that statement is, it really is the truth." 
An Open-Door Policy 
Christi's passion is building connections with students, along with emphasizing the importance of inclusion and accessibility. She embodies these viewpoints by having an open-door policy at the school – something she learned from her days of teaching karate, where everybody was welcome to come through the doors of the dojo.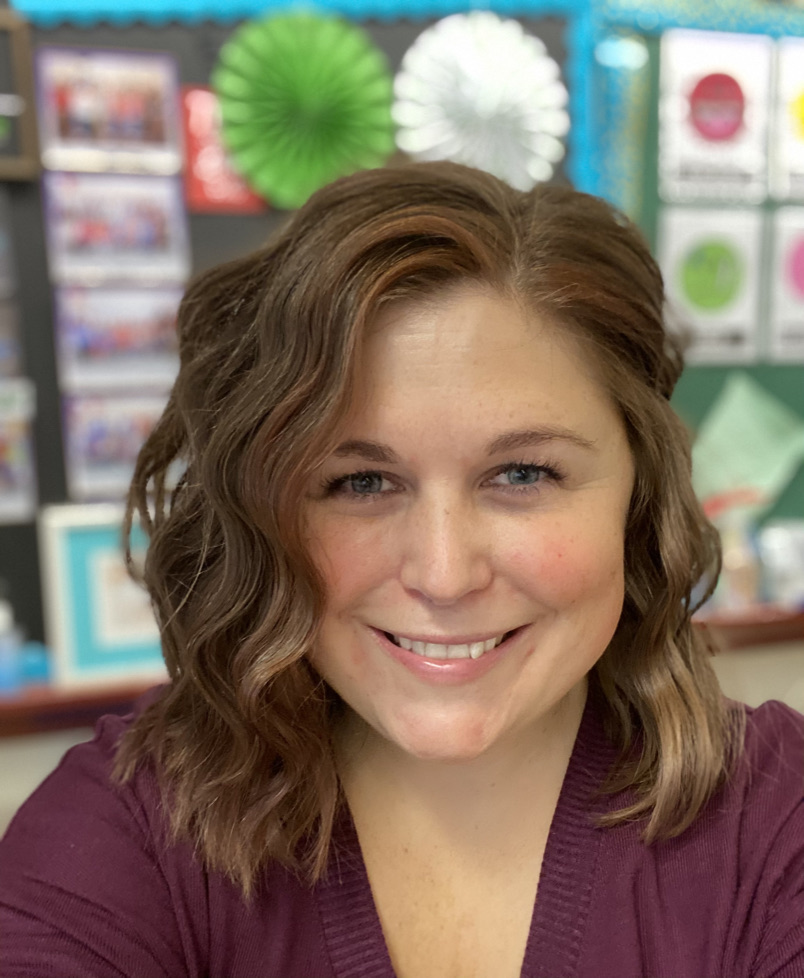 "I cannot turn away a child!" Christi emphasized. "With the limited resources in public education, I know the importance of connection and relationship-building for our students. I have a caseload of students I work with, but my door is always open for a colleague to pop in for support or another student, who isn't in my caseload, who knows me from seeing me in the hallways. I am available and accessible to everyone." 
Accessibility and inclusion have been a decade-long journey for Christi. Like Rick Hansen, she has always believed that youth have the power to change the world for the better. 
"I feel it is crucially important to discuss lived experience of individuals with disabilities, and inclusion through the perspective of disabled and diverse populations of people. Often times, we teach or explain inclusion and accessibility that 'others' people when it's actually the environment that is disabling – not the people," she said.
"Students are resilient, empathetic and passionate young people. They are observant and often pick up on what is inaccessible far faster than adults as they understand the importance of inclusion for all." 
A Dream for an Accessible Future 
Christi's dream is for a seamless community system of accessibility and inclusion, beginning with schools. 
"My goal is to have universally-designed accessibility in all schools. We strive to set students up for success and we teach students what best practices are to the best of our abilities," she said. "But the work force is not set up the same way for accessibility. I'd love to see a community system where employers are aware and open to addressing these issues. Accessibility isn't just physical barriers, it's also having an accessible means of communication and engaging in the work force." 
Christi believes we can build an accessible Canada through perseverance and hard work. After all, it was these things that paved the way to receiving her black belt in karate when she was 16 and a bronze medal at the Canadian National Championships in 2002. She also saw the effect of those words in the classes she taught during those days. 
"It was fantastic to watch those kiddos who struggled with team sports and school tasks to find their niche by thriving and becoming leaders through martial arts," she said. "It goes to show what a positive influence can have which is why it's so important to me to be that person in my school. Being a difference maker means that I am an ally for change. It also means making a difference in accessibility and inclusion through elevating the lived experiences and voices of the people I know, and those I have yet to meet."