Ron Taylor

Principal Accessibility Strategist, Taylored Accessibility
Serviced Area(s): Canada Wide - Based out of Alberta
Designated RHFAC Professional since September 2018
email: ron@tayloredaccessibility.com   |   phone: 1-403-703-1639
Ron Taylor has accumulated over 30 years' worth of practical and theoretical knowledge in the commercial, residential, and institutional construction industry as a skilled tradesperson. Throughout his career, he has earned additional certifications in accessibility assessments, design, engineering, leadership, and change management. As a volunteer, Ron is committed to giving back to the community. He has been engaged as the chair of a poverty reduction policy committee, an advocate for persons with disabilities, and an active voice for inclusivity. Through ongoing advocacy and his career, Ron strives to make universal design the "new normal".
---
About Taylored Accessibility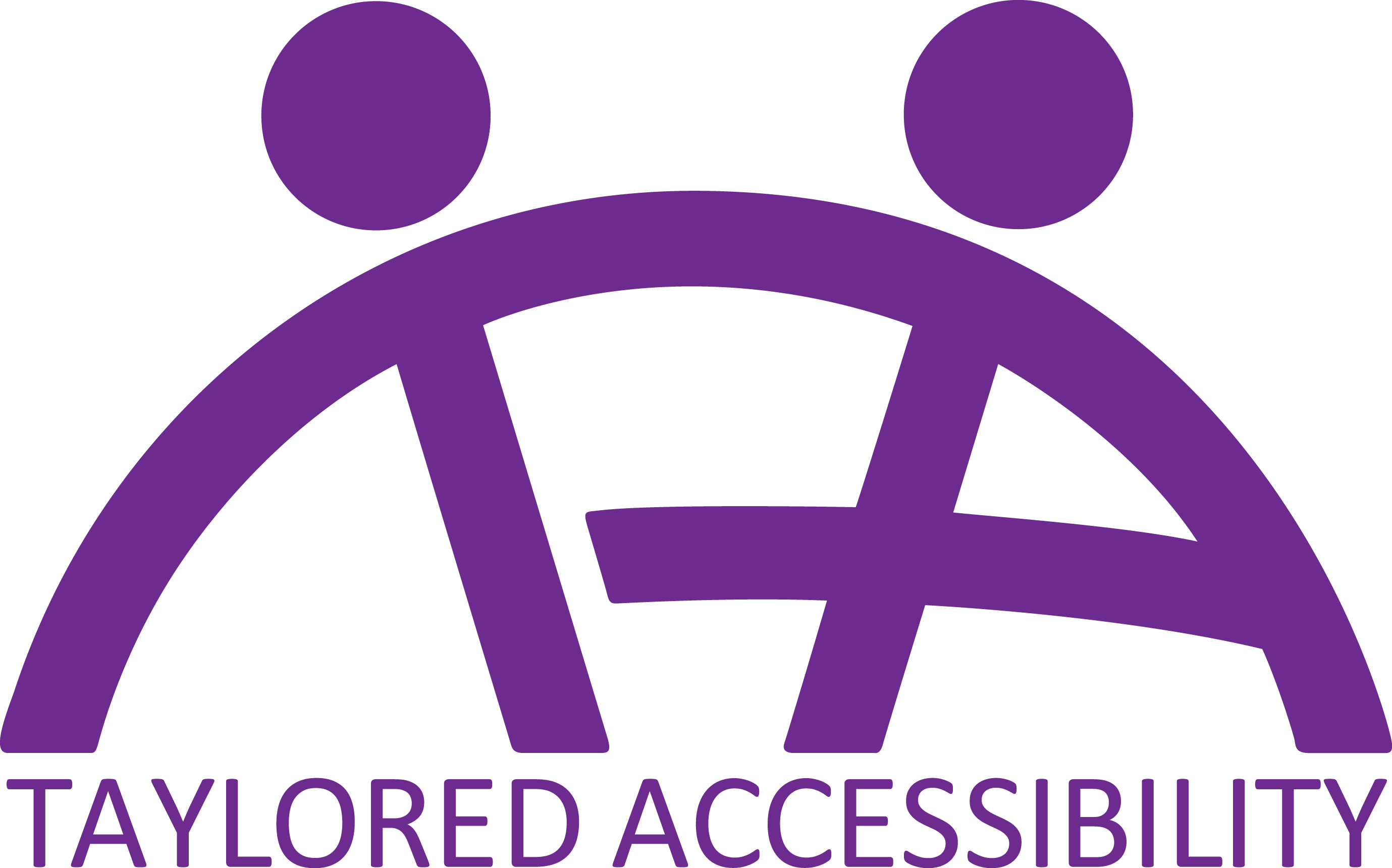 Taylored Accessibility is a multi-faceted accessibility agency based in Calgary, Alberta, dedicated to eliminating barriers and creating inclusive environments for all to live and thrive with equal opportunity. We provide one-stop services and guidance, from concept through completion, of your project.
---
Notable Past Projects
Project: Destination Project

December 2018

Client: University of Lethbridge

 

The Destination Project is a brand-new state of the art science research facility at the University of Lethbridge. Through our site review, we provided the project management team with a comprehensive assessment of the facility, complete with recommendations to resolve barriers and hazards that would prevent persons with disabilities from equitably utilizing the space. As a secondary component, we drafted a document that specifically addressed multi-sensory wayfinding strategies that formed the basis of their Request for Proposal, when acquiring a signage and wayfinding supplier.
Project: Berton House

Ongoing

Client: Writer's Trust of Canada

 

The former home of Canadian author Pierre Berton in Dawson City, Yukon is currently managed by the Writer's Trust of Canada and utilized as a writer's retreat. Our objective with Writer's Trust was to assess the home and provide recommendations to make it accessible for potential writers-in-residence. In addition, we are compiling a comprehensive guide for writer's that prepares them not only for the level of accessibility within the home, but the level of access they can expect at various amenities throughout the town site. By providing an overview, we can allow the writers to make their own judgment as to whether the environment in Dawson City is accommodating to their level of need.
Project: Genesis Place

February 2019

Client: City of Airdrie

 

As a training facility utilized by para-athletes, there were complications stemming from amenities that were created under outdated building codes. We were retained to address the accessibility shortfalls, by conducting an extensive site audit of interior and exterior features. Our audit report is currently being used as a guide by facility management to plan short-term and long-term capital projects, as well as to make adjustments to maintenance and housekeeping practices.
Project: Bert Church Theatre

January 2019

Client: City of Airdrie

 

The management of Bert Church Theatre reached out, requesting an assessment of their current backstage access. Recognizing the need to have a facility in which people with disabilities could fully participate in stage performances, they wished to obtain a professional opinion on options that would create a barrier-free path of travel to the backstage area. In addressing their needs, we conducted extensive research of the technology and solutions that would work within their space and provided our written recommendations to the city, for their consideration of funding allocations for the renovation project.
Project: Residential renovation

September 2018

Client: Not listed

 

Taylored Accessibility created an adaptability and renovation strategy within the family's home, as one of the inhabitants transitioned through the different stages of a regressive condition. By modifying the home, we created an environment that was accommodating and allowed the individual to reside in the comfort of their own home for as long as possible.