Ron Taylor

Principal Accessibility Strategist, Taylored Accessibility
Serviced Area(s): Alberta, Eastern BC, Western Saskatchewan
Designated RHFAC Professional since September 2018
email: ron@tayloredaccessibility.com   |   phone: 1-403-703-1639
Ron Taylor has accumulated over 30 years' worth of practical and theoretical knowledge in the commercial, residential, and institutional construction industry as a skilled tradesperson. Throughout his career, he has earned additional certifications in accessibility assessments, design, engineering, leadership, and change management. As a volunteer, Ron is committed to giving back to the community. He has been engaged as the chair of a poverty reduction policy committee, an advocate for persons with disabilities, and an active voice for inclusivity. Through ongoing advocacy and his career, Ron strives to make universal design the "new normal".
---
About Taylored Accessibility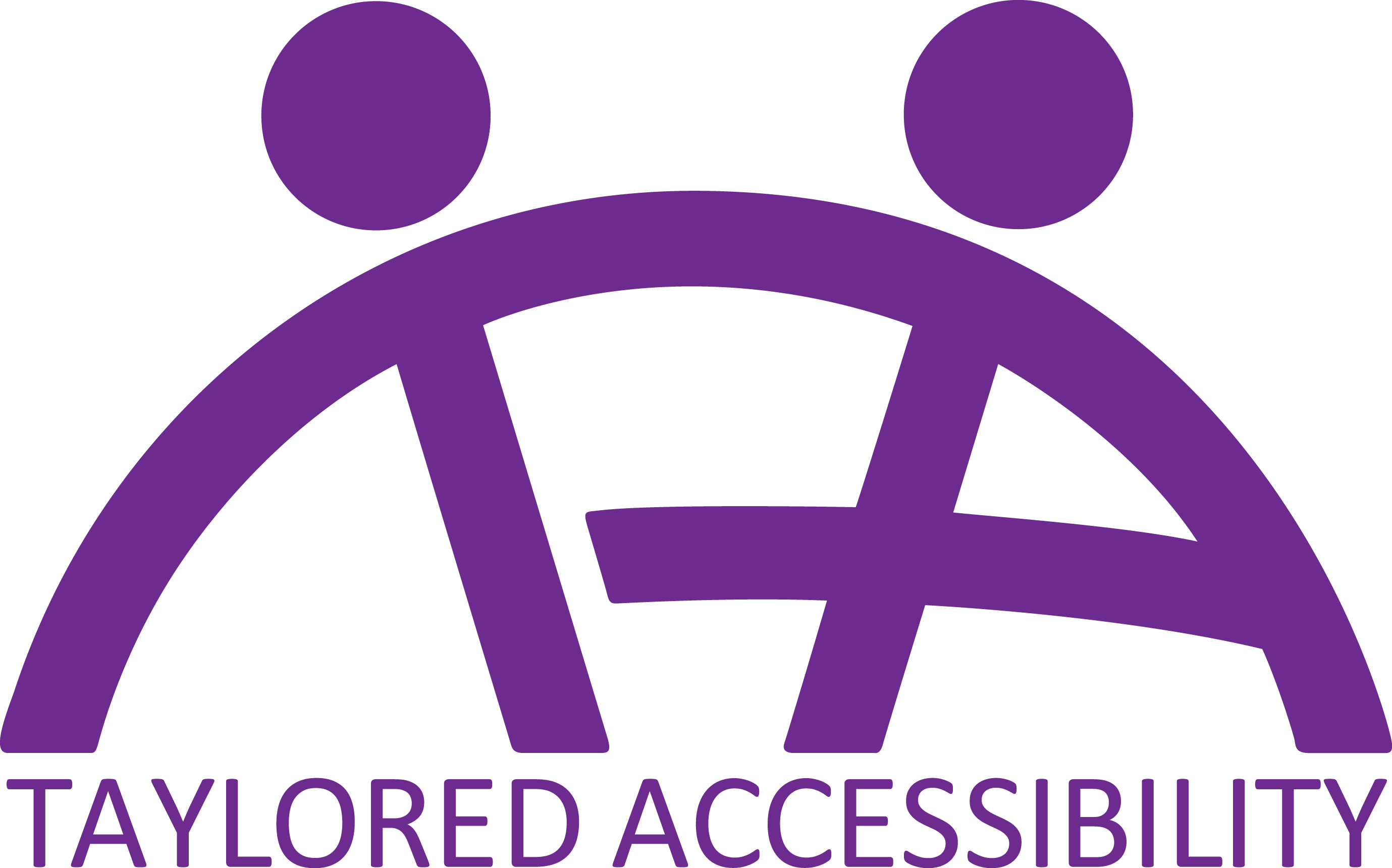 Taylored Accessibility is a multi-faceted accessibility agency based in Calgary, Alberta, dedicated to eliminating barriers and creating inclusive environments for all to live and thrive with equal opportunity. We provide one-stop services and guidance, from concept through completion, of your project.
---